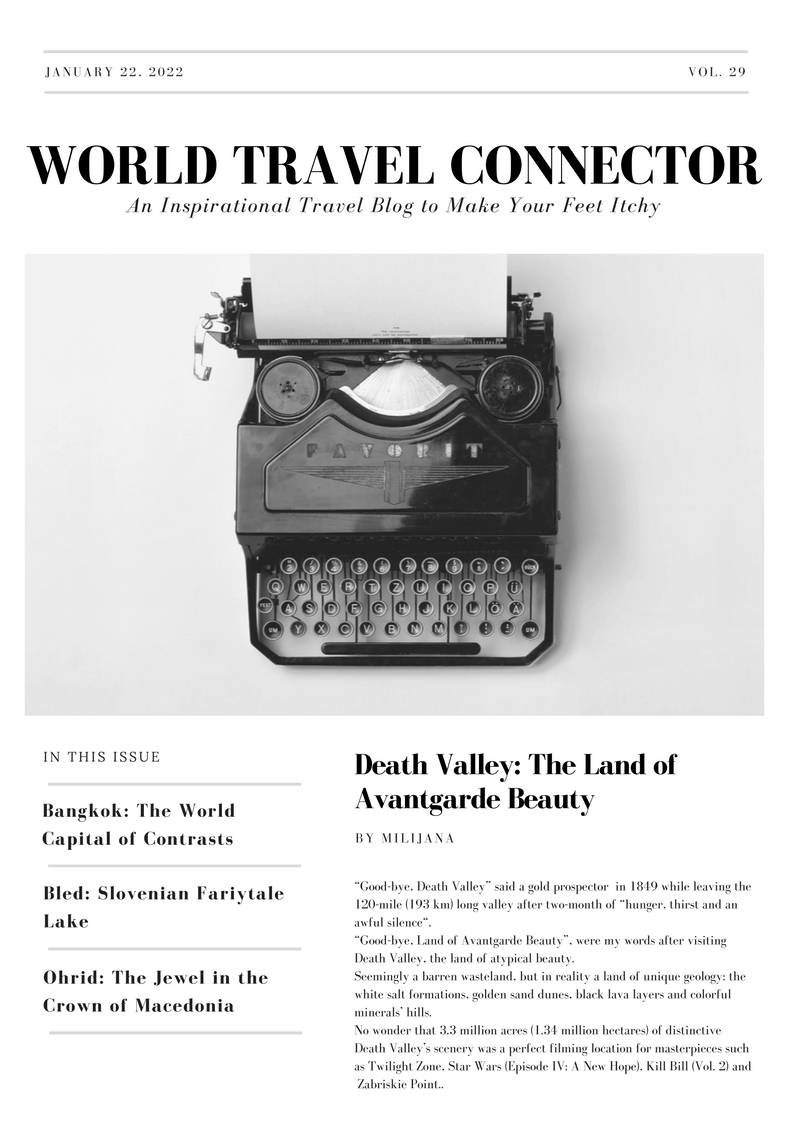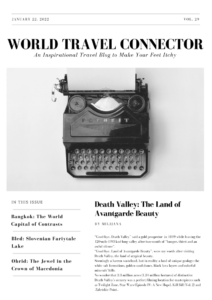 Are you a brand, a press member, or a fellow traveler and want to collaborate with me or just to say hello? Do you have a question, an idea, or an advertising inquiry for me?
I'd love to hear from you!
I do my best to respond to every email, especially from my readers. I love talking with you!
However, due to the large volume of emails, I receive on a daily basis, please know that if you are a business reaching out for a partnership, I may not be able to respond to your request unless it matches my current business needs.
Please contact me at milijana@worldtravelconnector.com,
Please DO NOT spam my inbox with link selling inquiries, web redesign, and mobile app offers! 
IMPORTANT
1. Guest posting:
I accept only guest posts by fellow travel bloggers and independent travel writers on World Travel Connector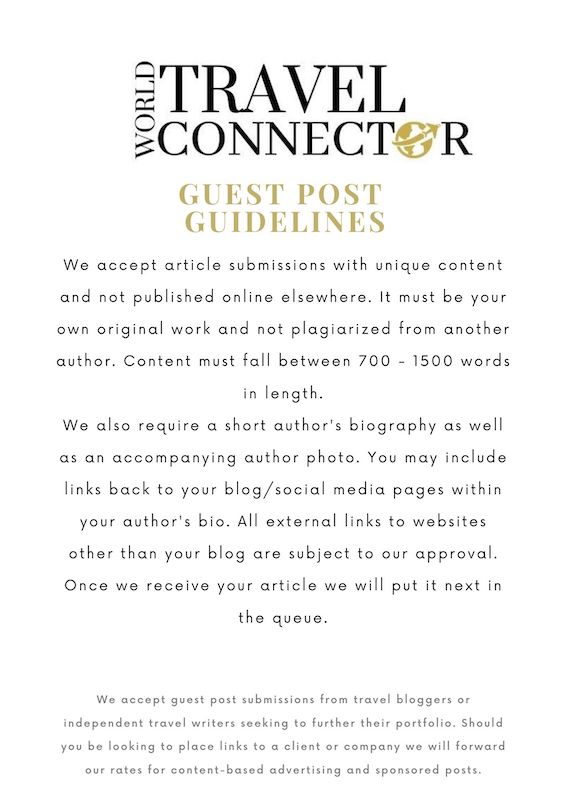 2. Content-based advertising:
I do not accept guest posts by brands. I do not accept guest posts by marketing agencies that look for backlinks to their clients either.
If brands want to reach World Travel Connector's audience, it's called advertising. And accordingly, they pay advertising fees for advertising. Please contact me if interested in content-based advertising.
Best, Milijana