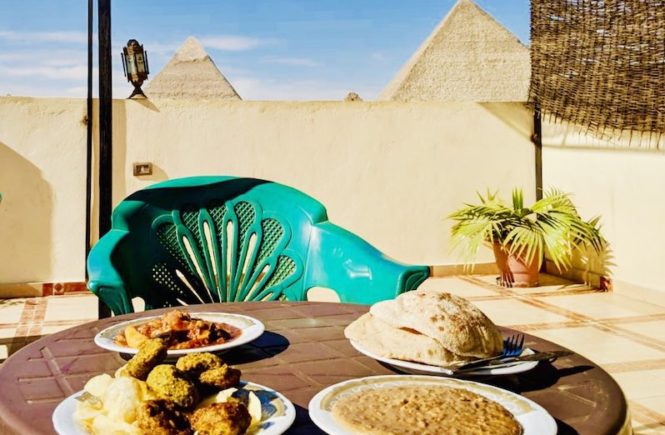 Best vegetarian Egyptian foods to sample in Egypt.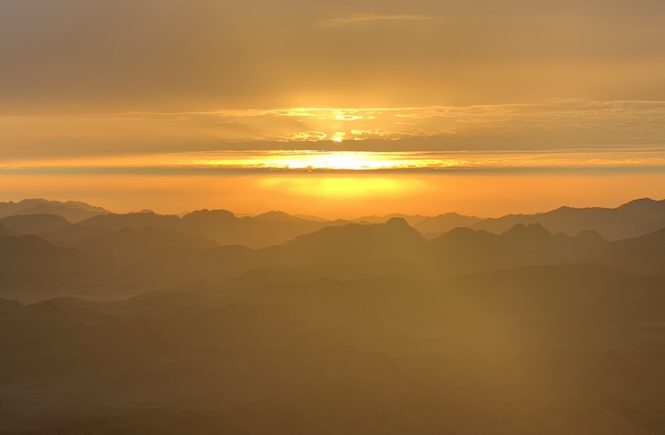 Are you a spiritual seeker, a religious believer, nature lover or hiking enthusiast? In any case, you should consider climbing Mount Sinai in Egypt. Believe me, an ecstasy awaits you.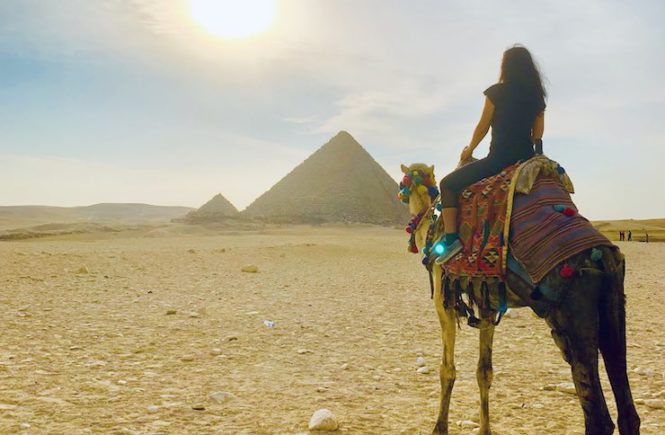 The ultimate list of famous Egypt landmarks that unarguably will make your trip to Egypt unforgettable!
This collection of spectacular Egypt landmarks covers ancient Egyptian sites from sensational Giza Pyramid complex and glorious ancient Egyptian temples of Abu Simbel, Kom Ombo, Philae, and Edfu to unique Roman catacombs in Alexandria and biblical Mt Sinai.
The list of Egypt famous landmarks sums up the most beautiful places in Egypt, top things to see in Egypt, Egypt points of interest, the best places in Egypt to see, obligatory places to go in Egypt, most important archeological sites of Egypt and most interesting Egypt destinations.
Find out where to go in Egypt, what to see in Egypt and what to do in Egypt!