"Does the song of the sea end at the shore or in the hearts of those who listen to it?" – Khalil Gibran
– – –
Turquoise Pacific coast.
Flour like a sandy beach. The smell of cypress trees.
The human closeness of the small community.
Homes like pictured in children's picture books.
Cottages. Tidy colorful gardens.
British village-style houses.
Early Native Americans settlement.
Old Mexican mission. Adobe style church.
Historical place.
Art-inspired place.
Art galleries. Picturesque narrow streets.
Bohemian place.
Home of the most famous "American Next Door Girl" and the wildest "Calamity Jane" on the screen.
Home of Doris Day: The Actress, The Singer, The Animal Lover.
Home of Doris Day: The Myth, The Woman, The Legend.
Town governed once by "The Man With No Name" and "Dirty Harry".
Town governed once by Clint Eastwood: The Actor, The Film Director, The Producer, The Musician.
Town governed once by Clint Eastwood: The Man With The Name.
Fairytale Town.
---
Famous for: artistic history; a former art colony; no street addresses; no chain restaurants; needed a permit to wear shoes with heels more than 2 inches; called the pet-friendliest town in the USA; unleashed dogs allowed on the beach; resident home of Doris Day; iconic Cypress Inn co-owned by Doris Day; former Mayor Clint Eastwood; Mission Ranch owned by Clint Eastwood
---
---
Where is it: Carmel-by-the-Sea is located on Monterey Peninsula in California and is easily accessible by car by Highway 1 south from Monterey or northwards via Big Sur and Monterey-Salinas Transit buses from Monterey.
---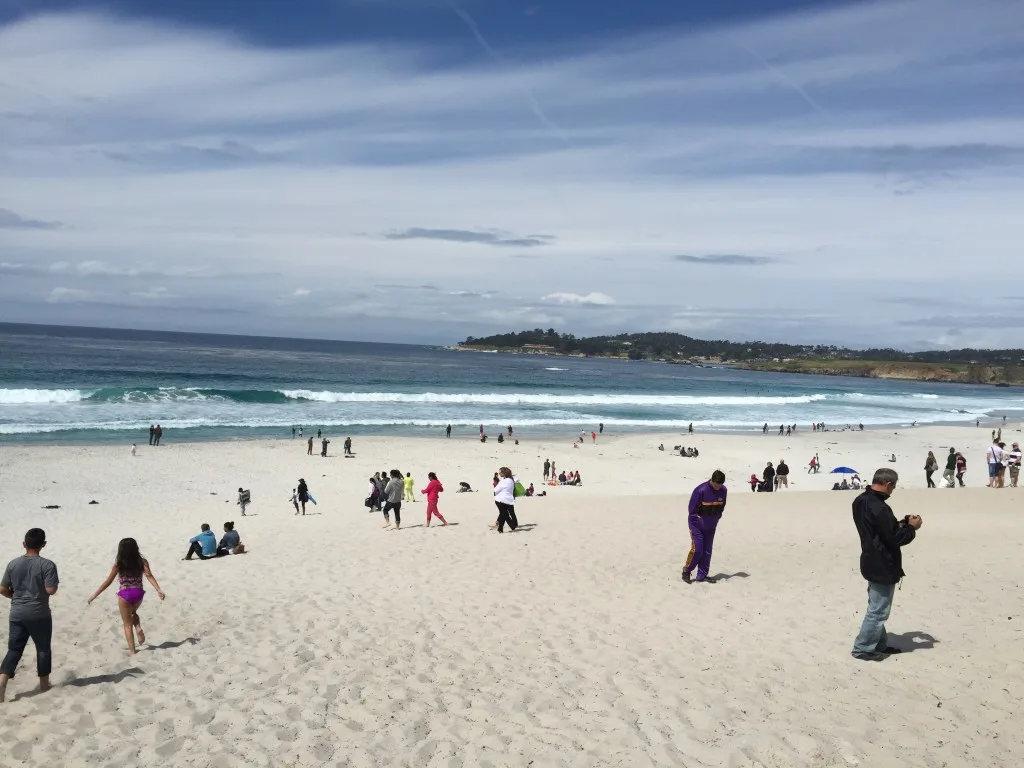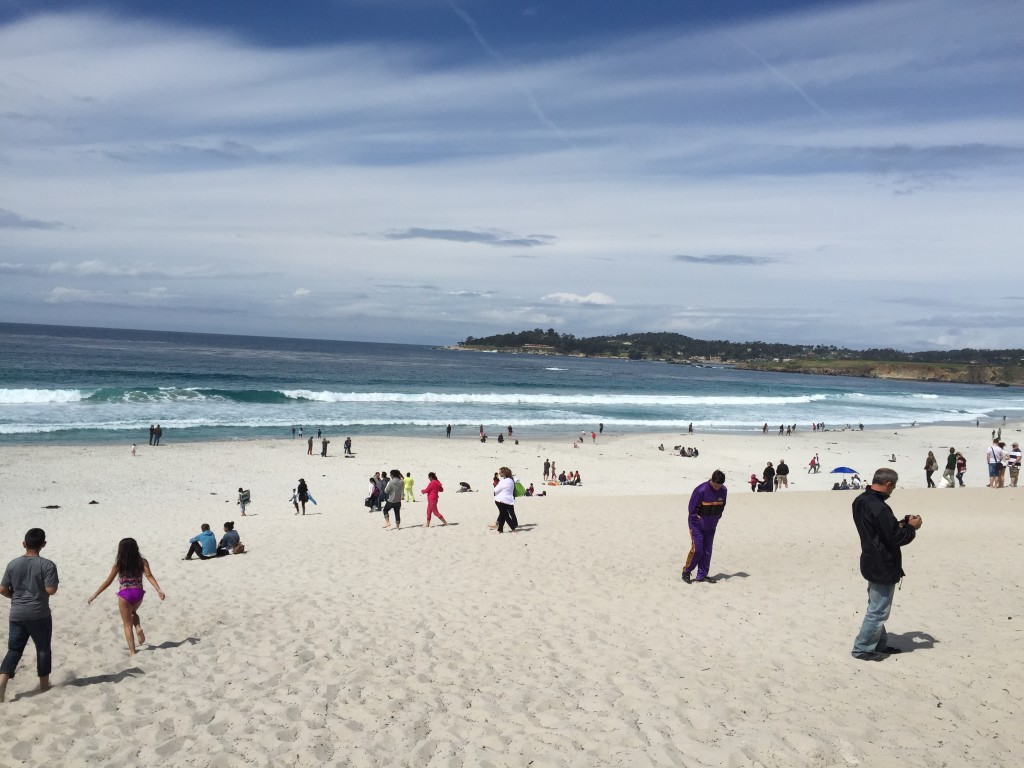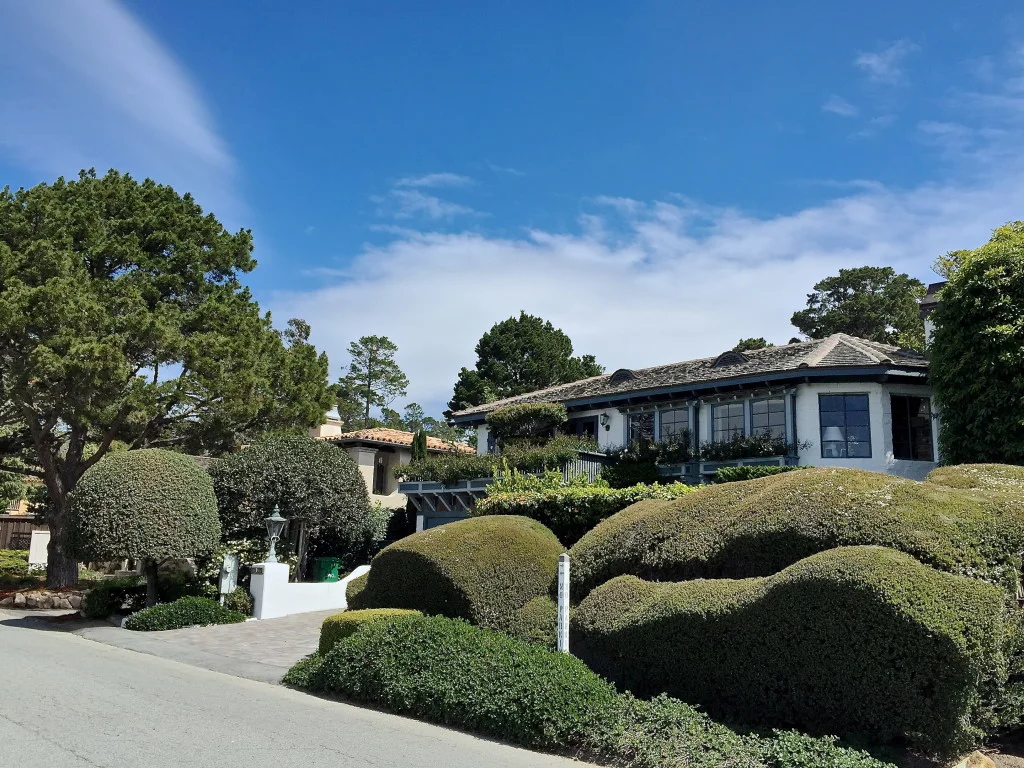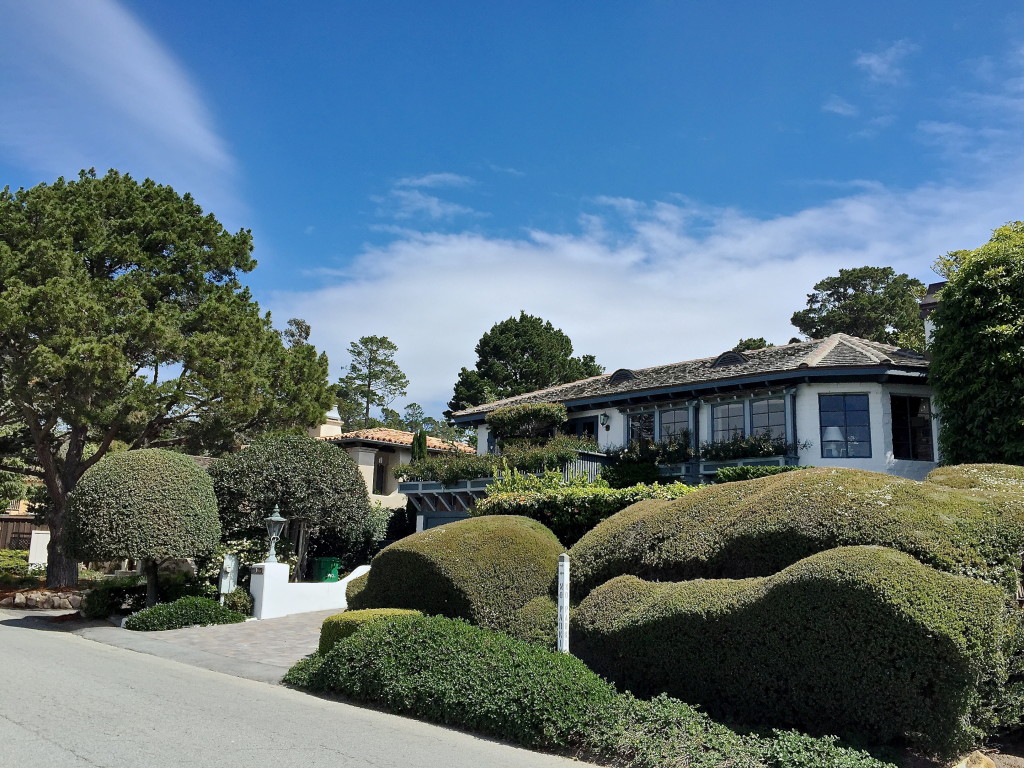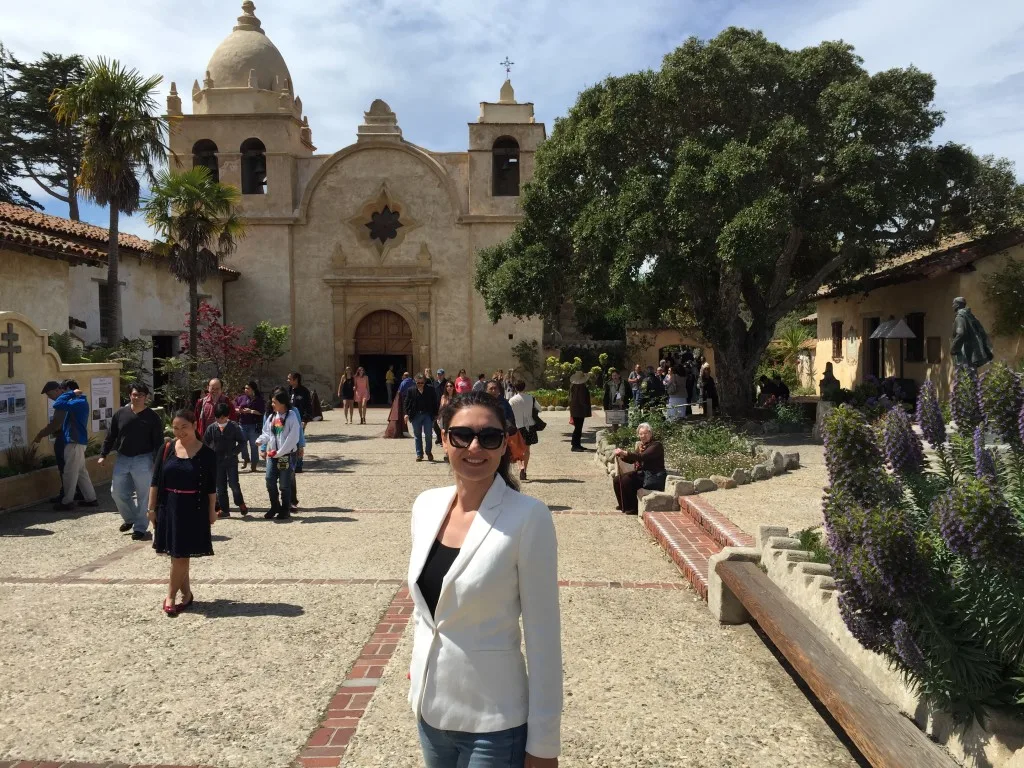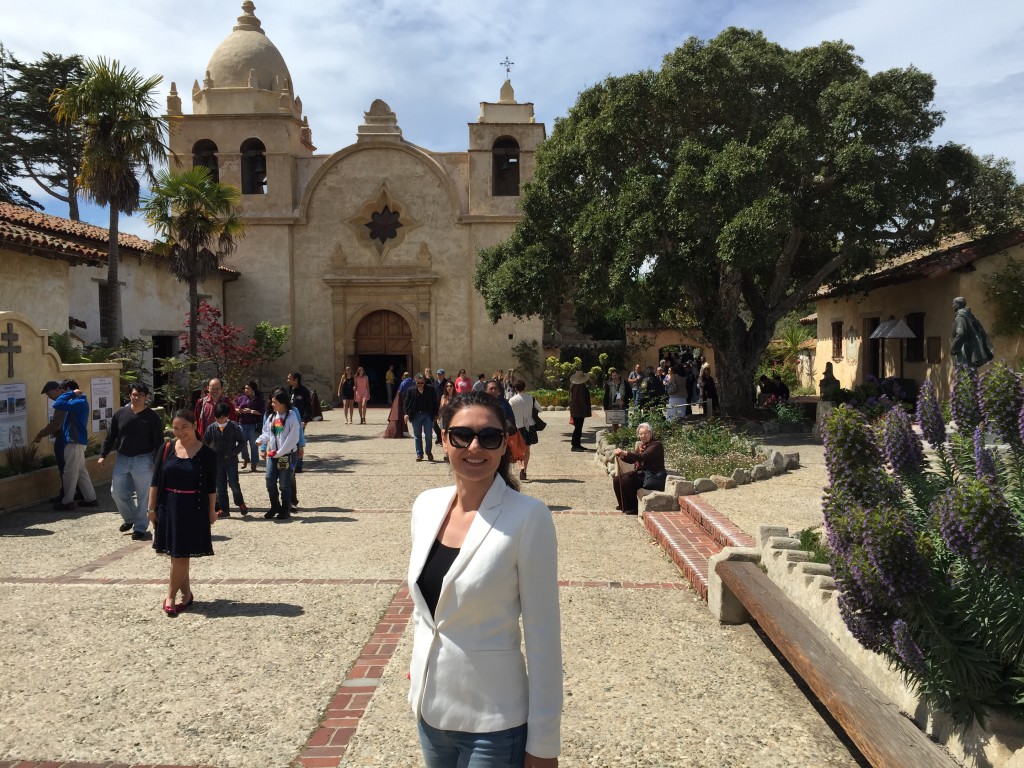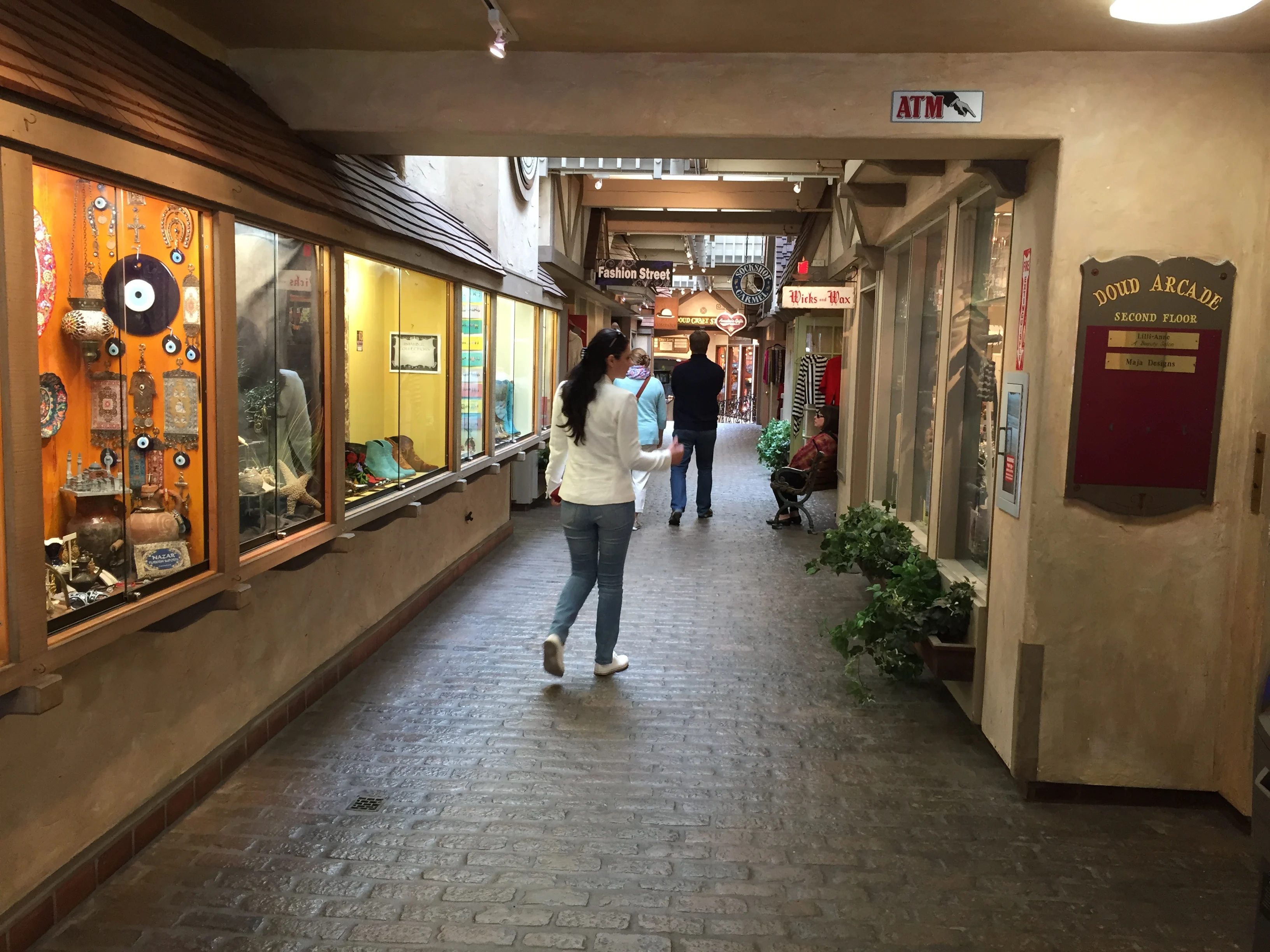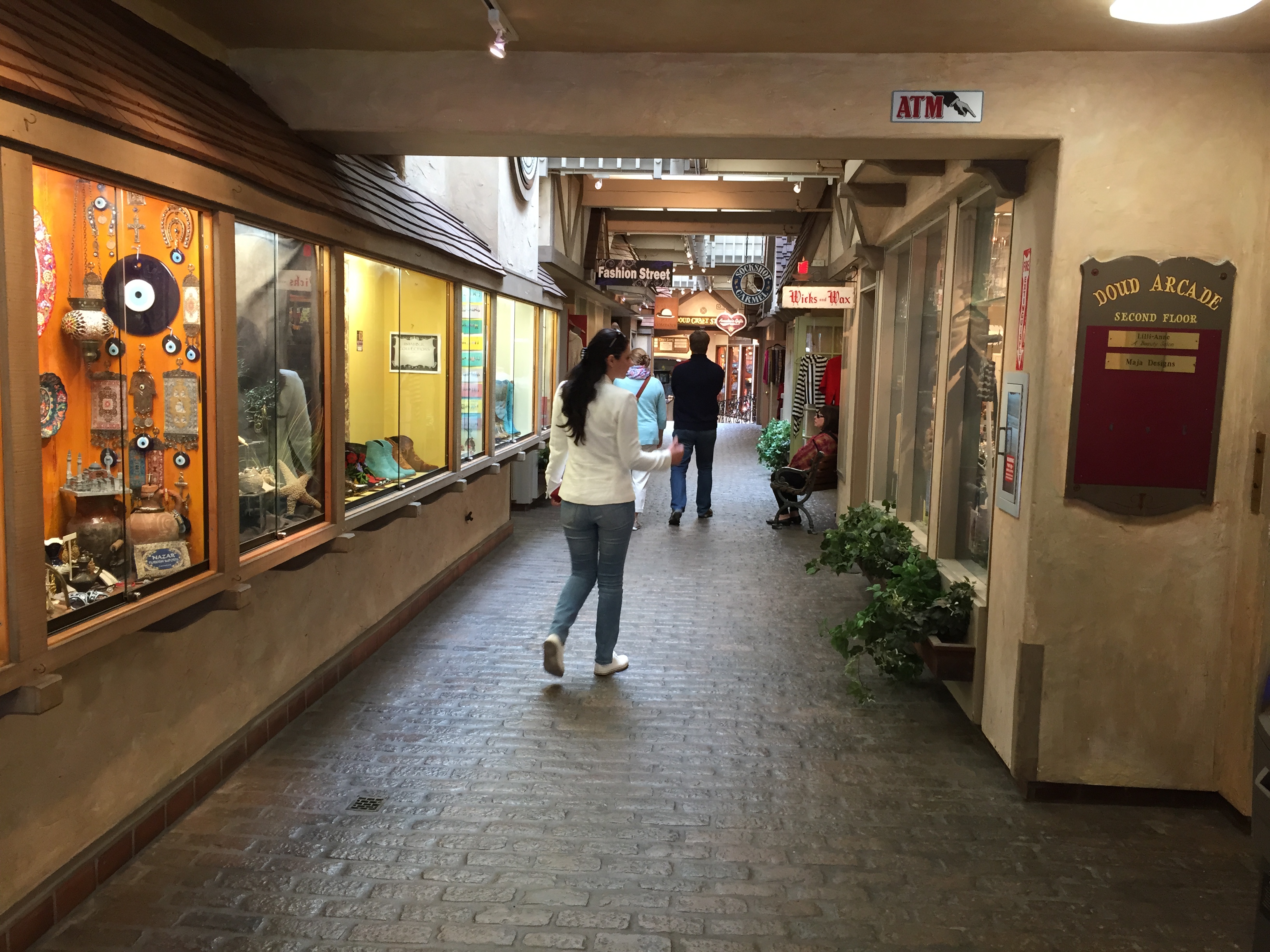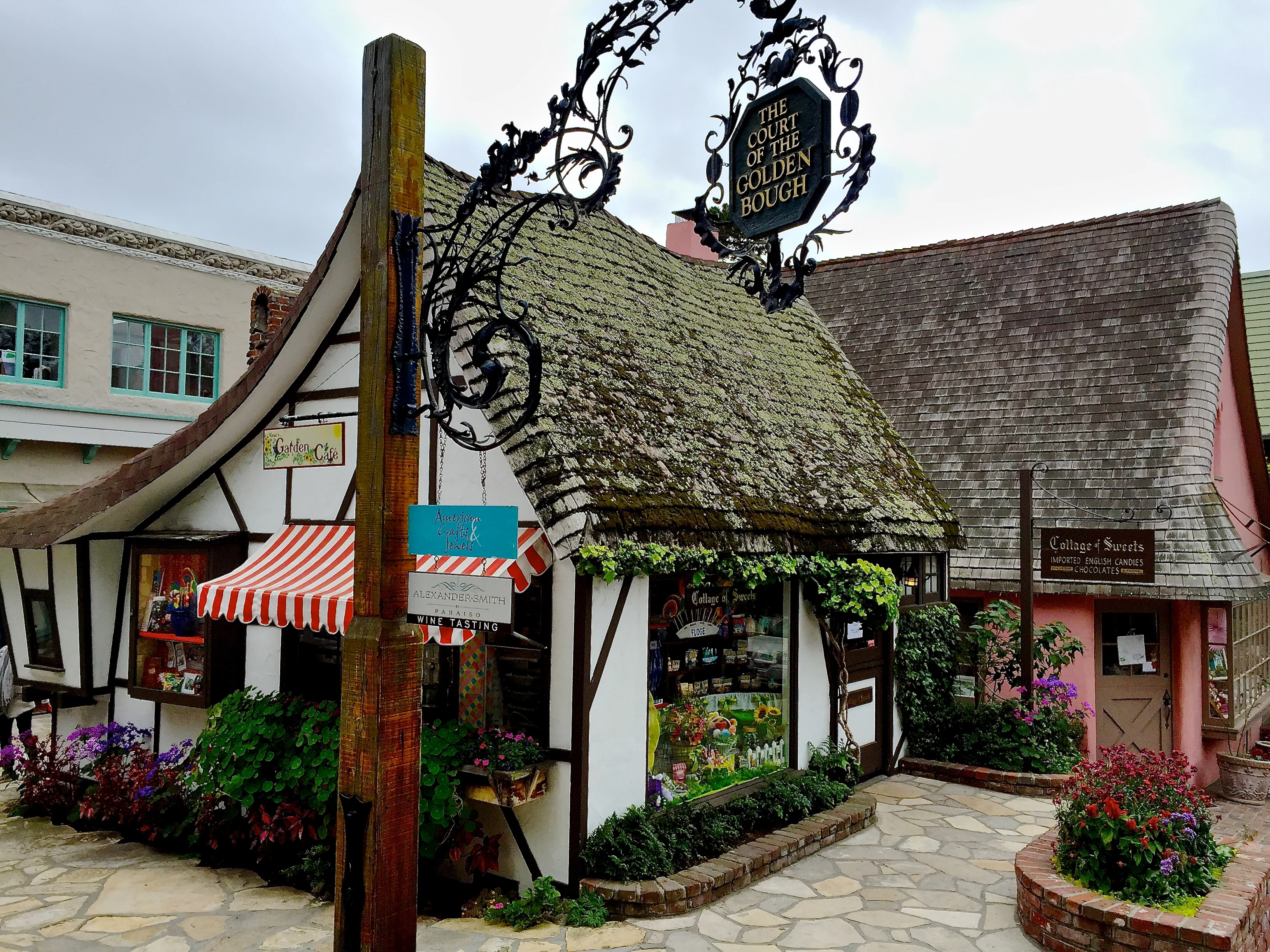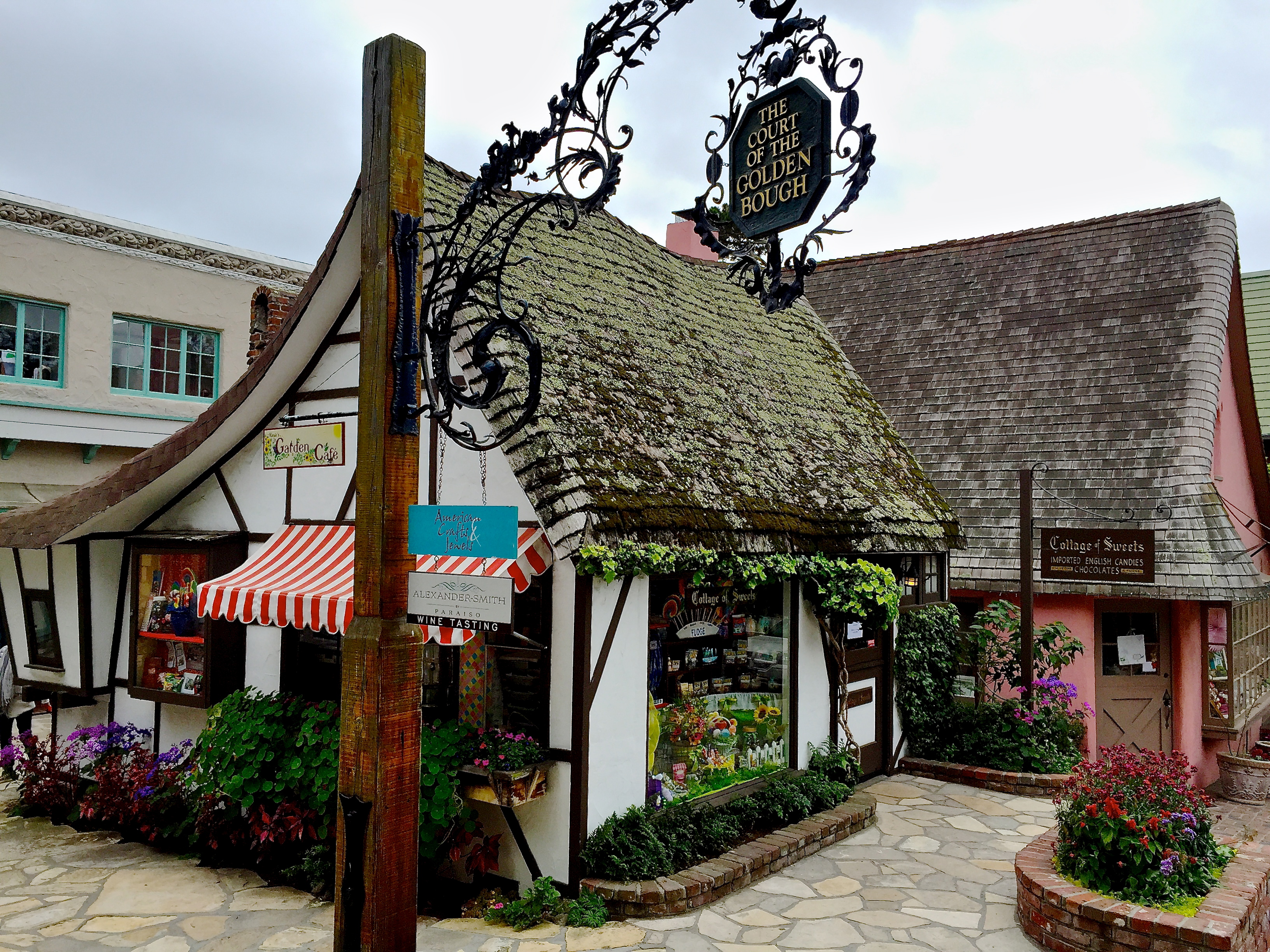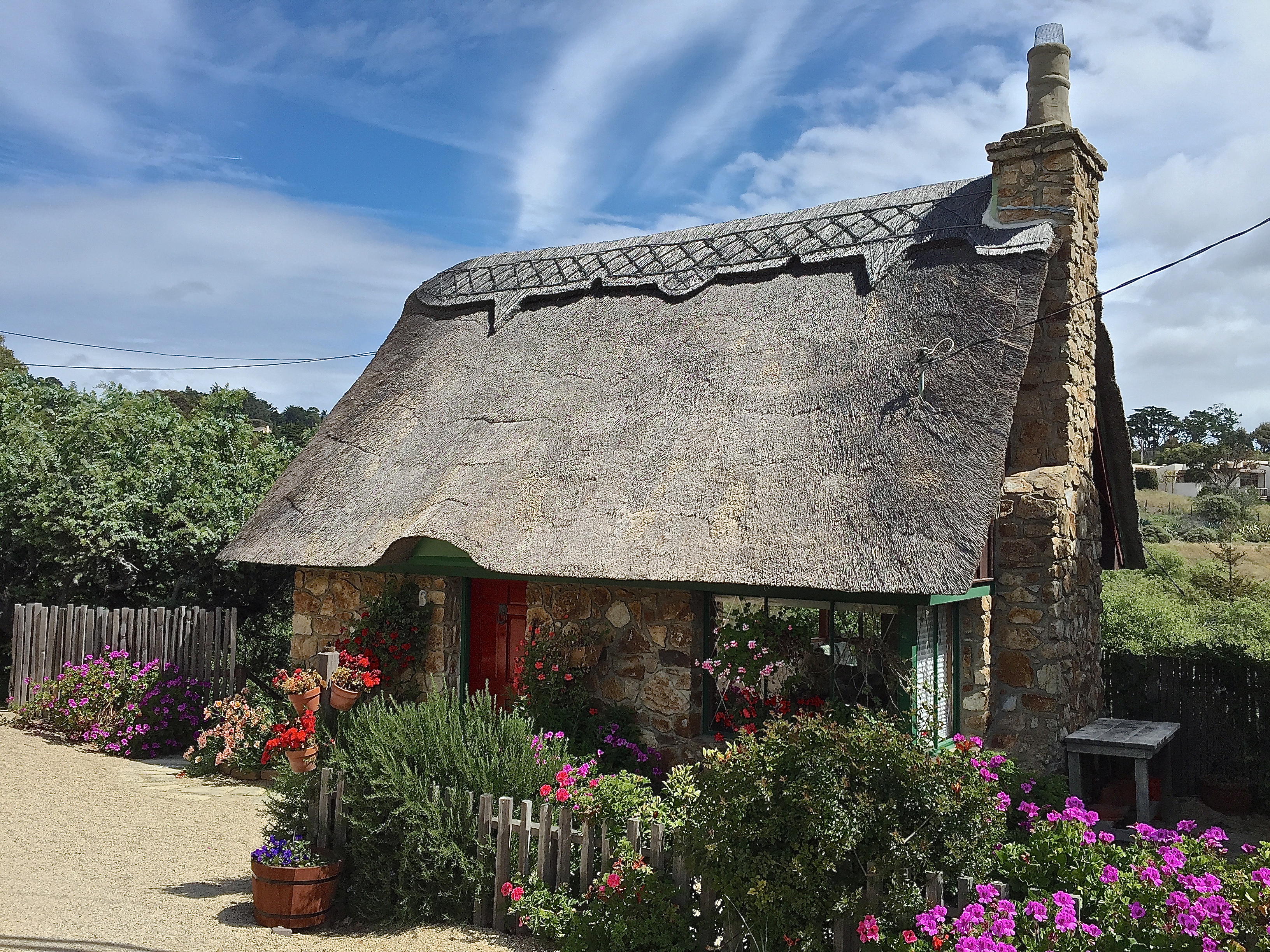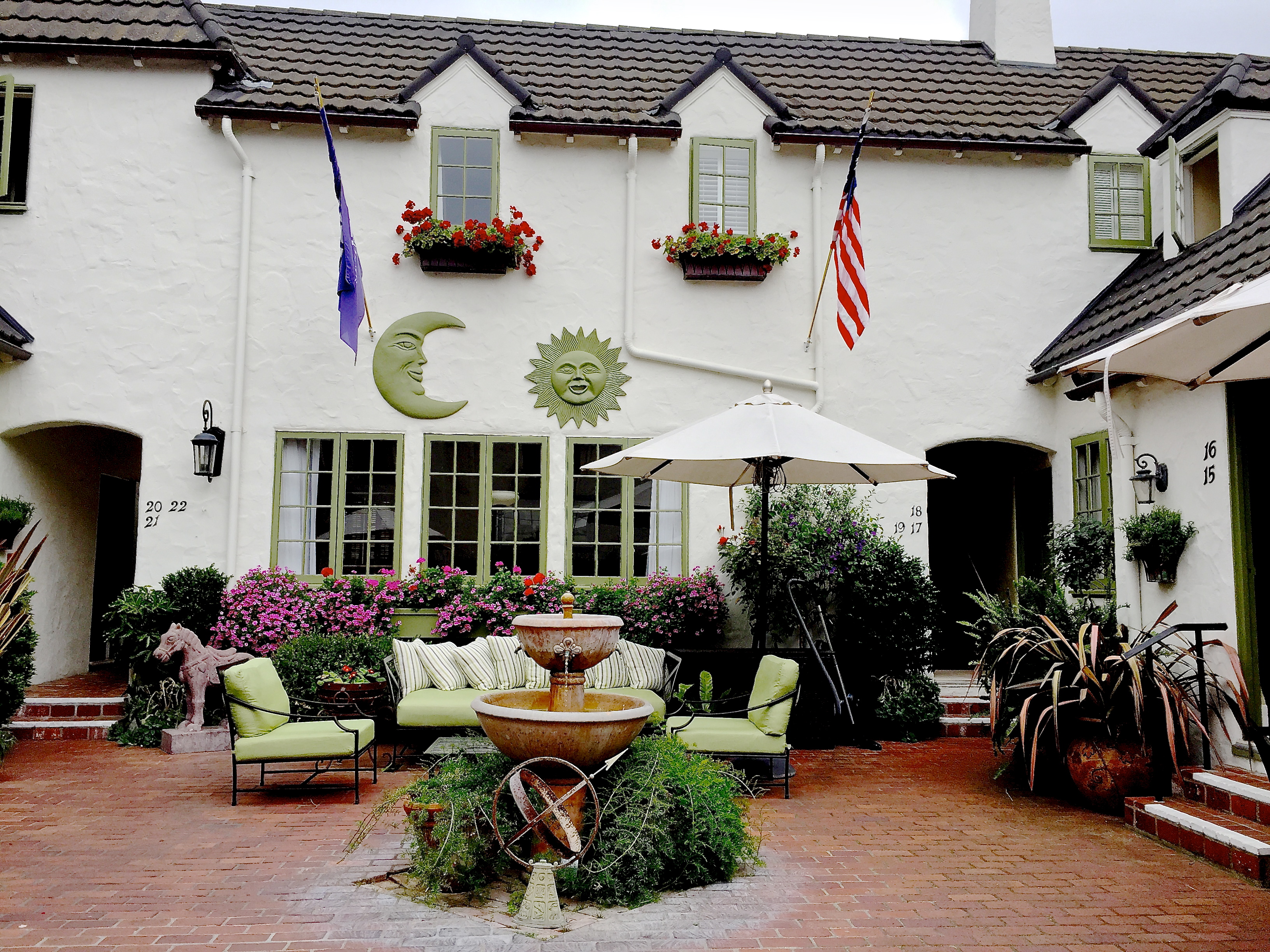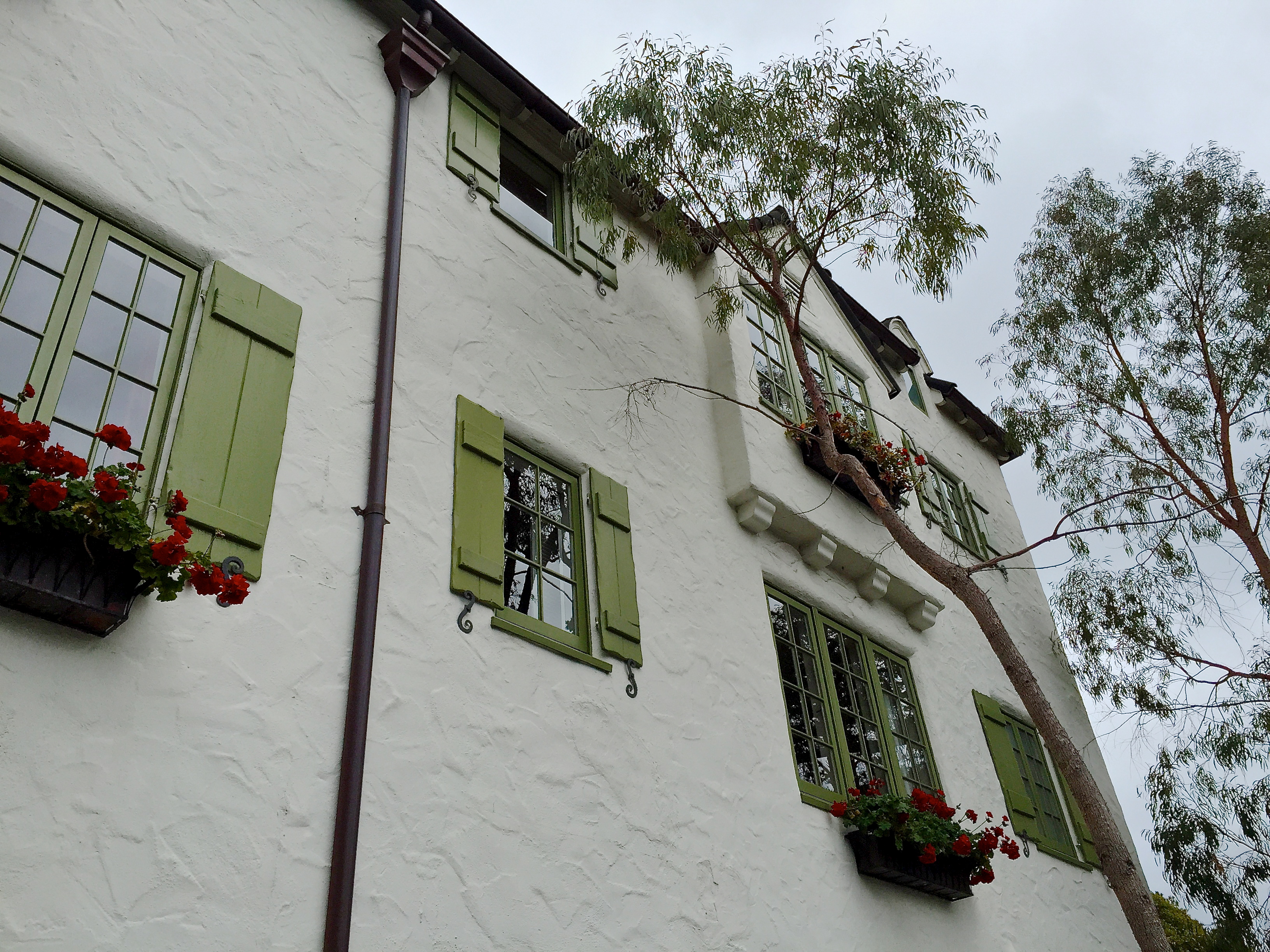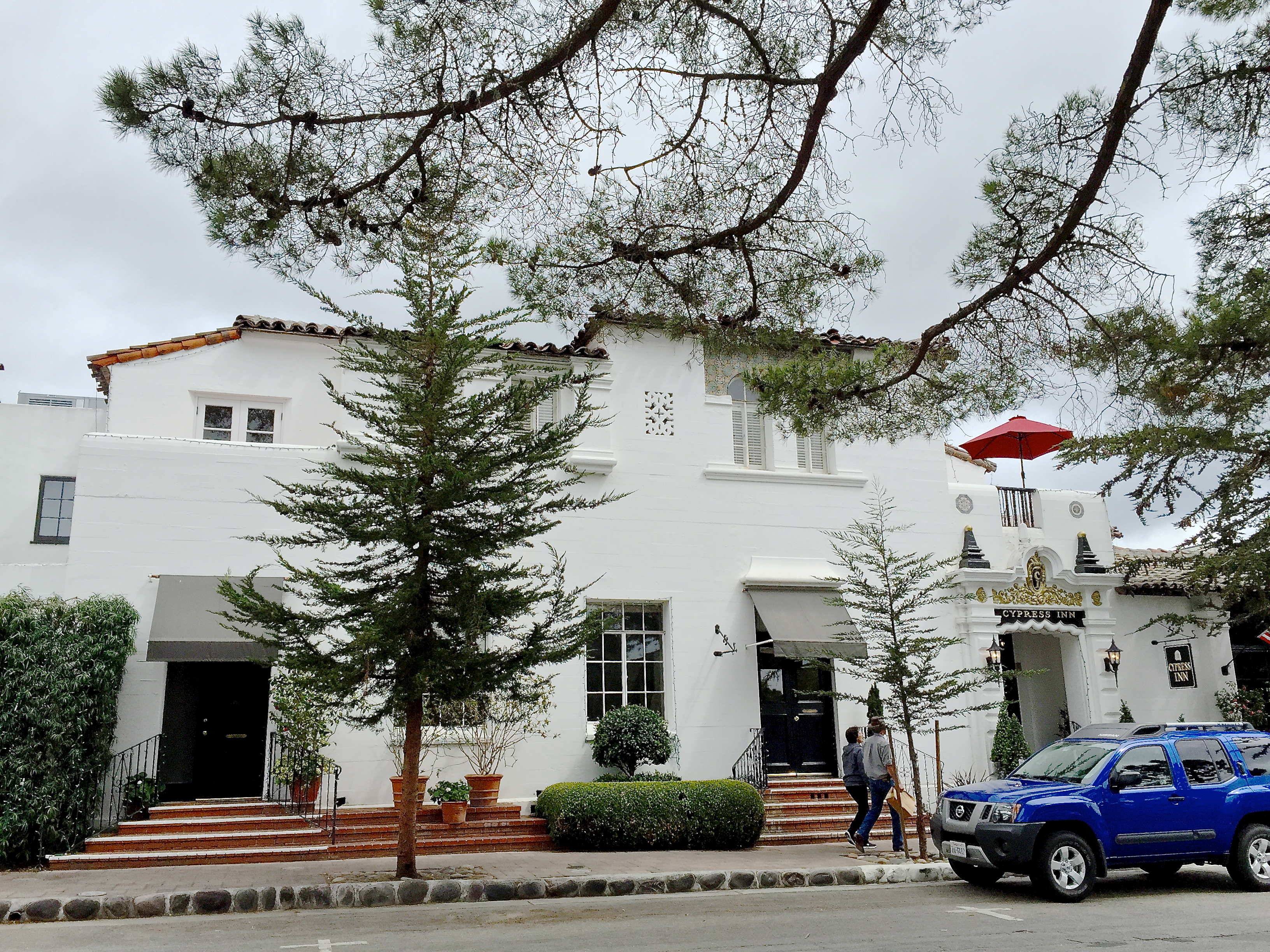 Doris, I Love You!
xoxo Milijana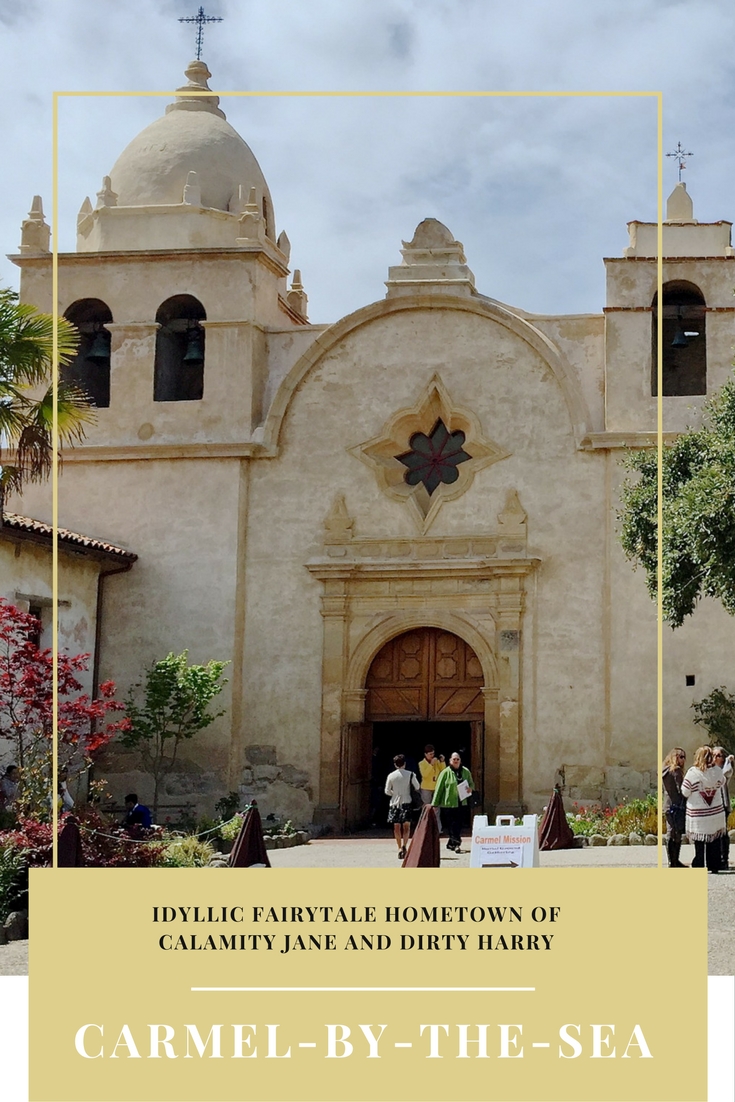 YOU MIGHT ALSO ENJOY
Ultimate USA Southwest Road Trip
Perfect San Francisco to Los Angeles Road Trip