"Does the song of the sea end at the shore or in the hearts of those who listen to it?" – Khalil Gibran
– – –
Turquoise Pacific coast.
Flour like sandy beach. Smell of cypress trees.
Human closeness of the small community.
Homes like pictured in children's picture books.
Cottages. Tidy colorful gardens.
British village style houses.
Early Native Americans settlement.
Old Mexican mission. Adobe style church.
Historical place.
Art inspired place.
Art galleries. Picturesque narrow streets.
Bohemian place.
Home of the most famous "American Next Door Girl" and the wildest "Calamity Jane" on the screen.
Home of Doris Day: The Actress, The Singer, The Animal Lover.
Home of Doris Day: The Myth, The Woman, The Legend.
Town governed once by "The Man With No Name" and "Dirty Harry".
Town governed once by Clint Eastwood: The Actor, The Film Director, The Producer, The Musician.
Town governed once by Clint Eastwood: The Man With The Name.
Fairytale Town.
---
Famous for: artistic history; ex art colony; no street addresses; no chain restaurants; needed permit to wear shoes with heels more than 2 inches; called the pet-friendliest town in the USA; unleashed dogs allowed on the beach; resident home of Doris Day; iconic Cypress Inn co-owned by Doris Day; former Mayor Clint Eastwood; Mission Ranch owned by Clint Eastwood
---
Where is it: Carmel-by-the-Sea is located on Monterey Peninsula in California and is easily accessible by car by Highway 1 south from Monterey or northwards via Big Sur and Monterey-Salinas Transit buses from Monterey.
---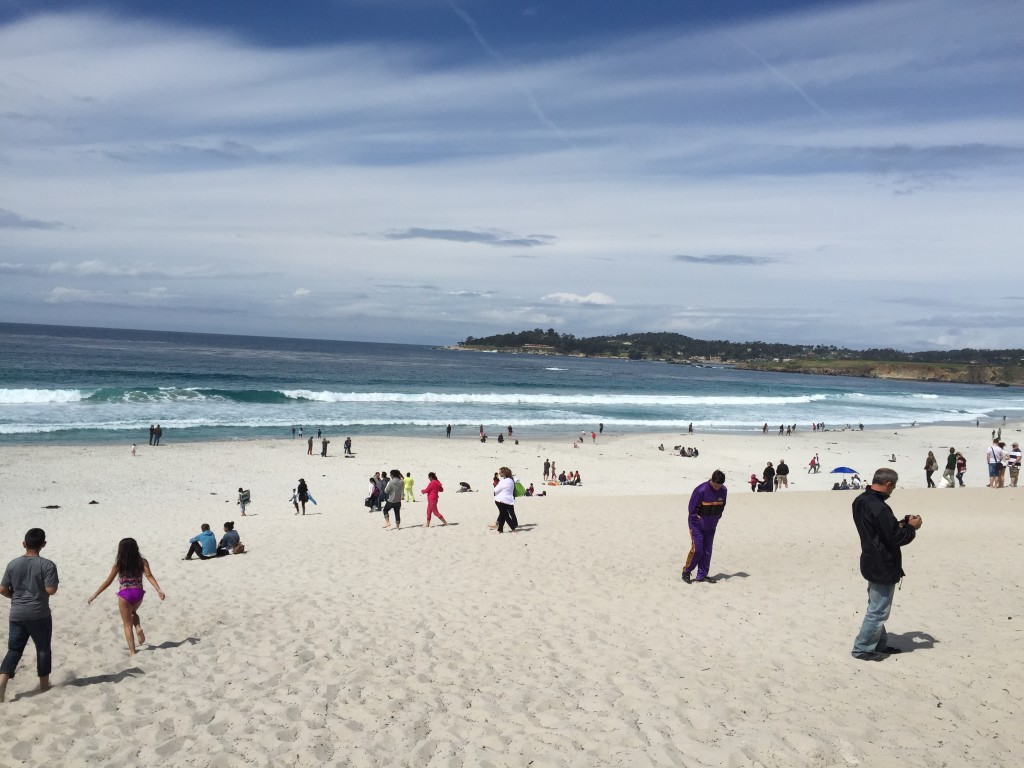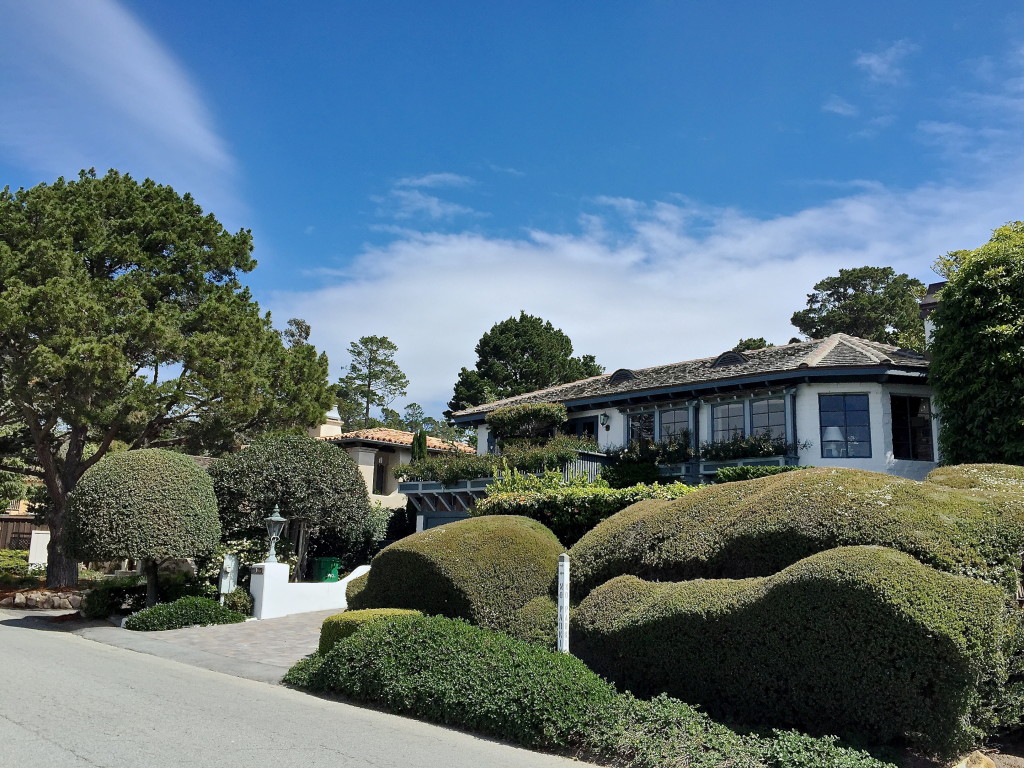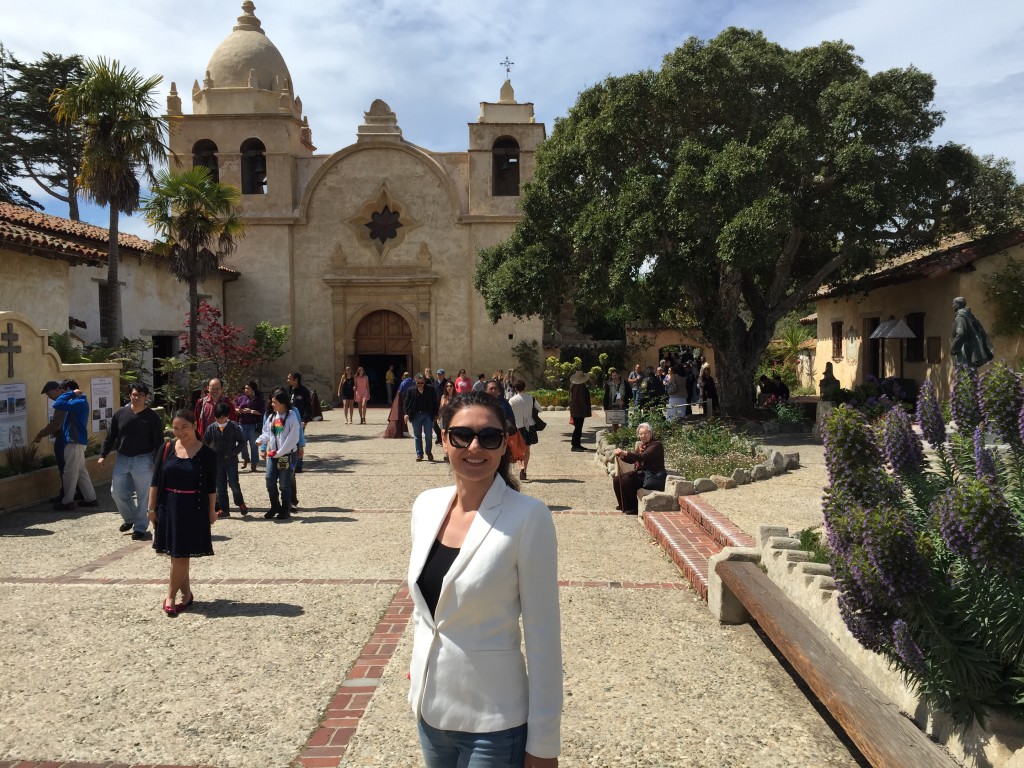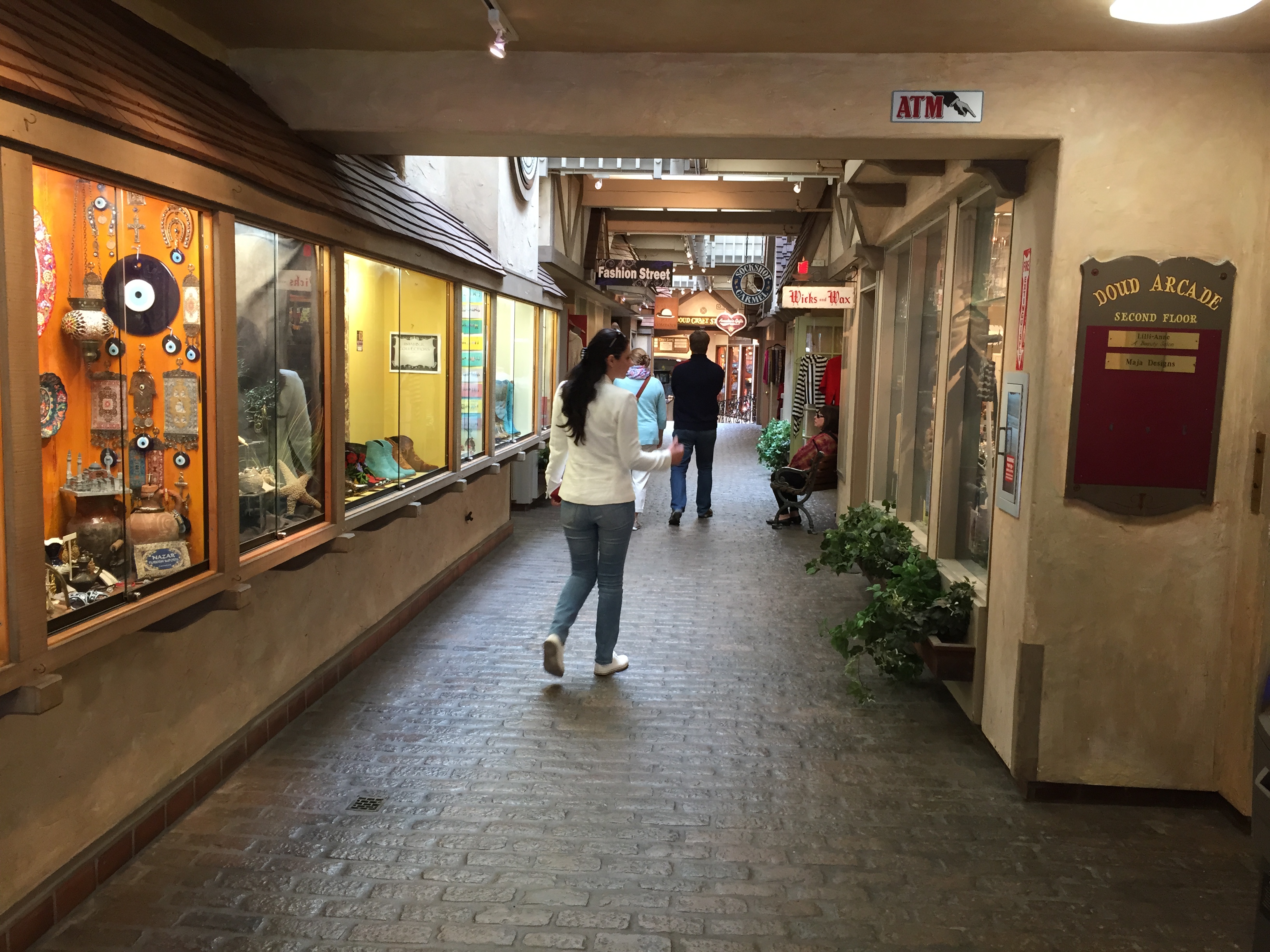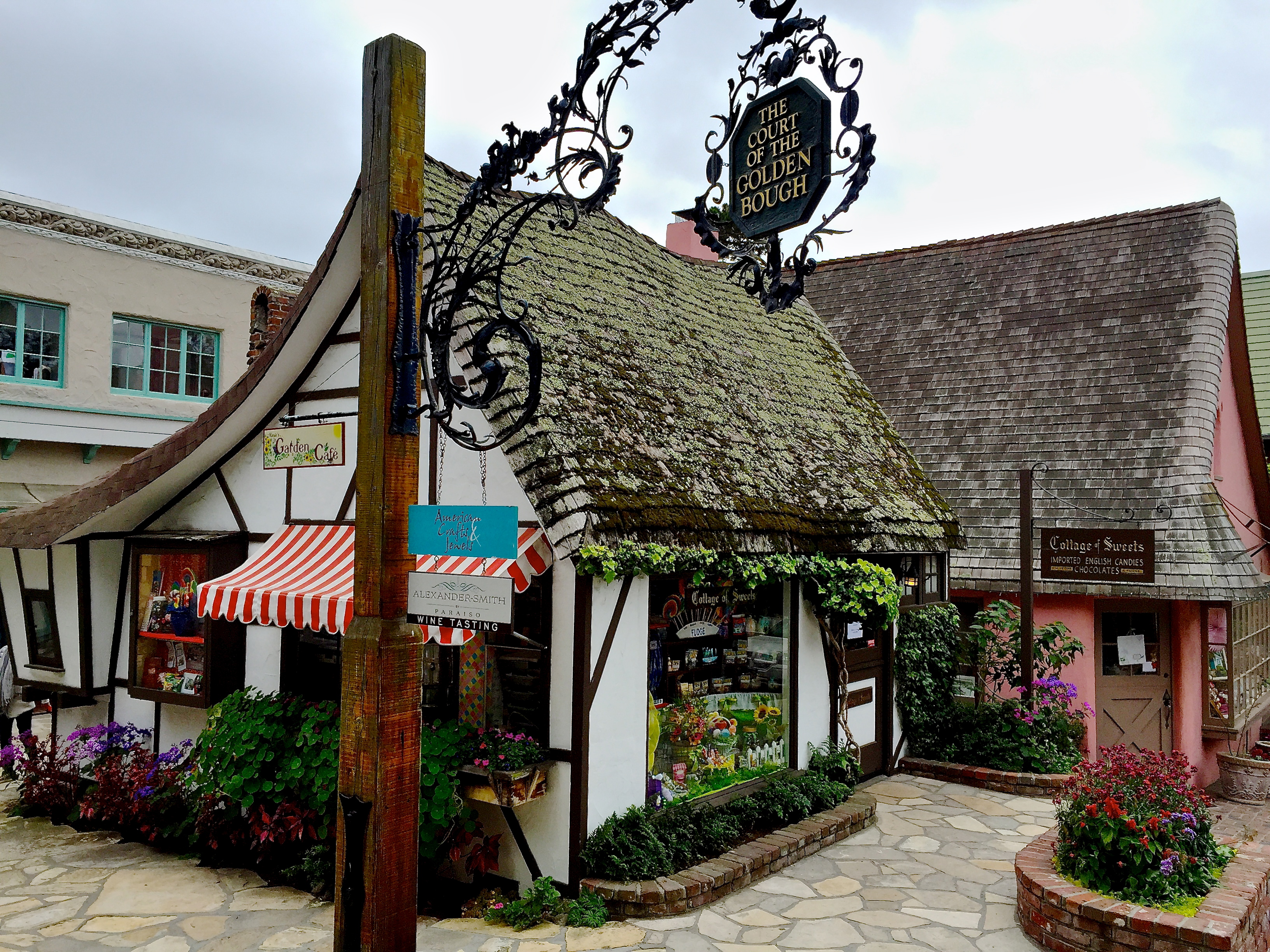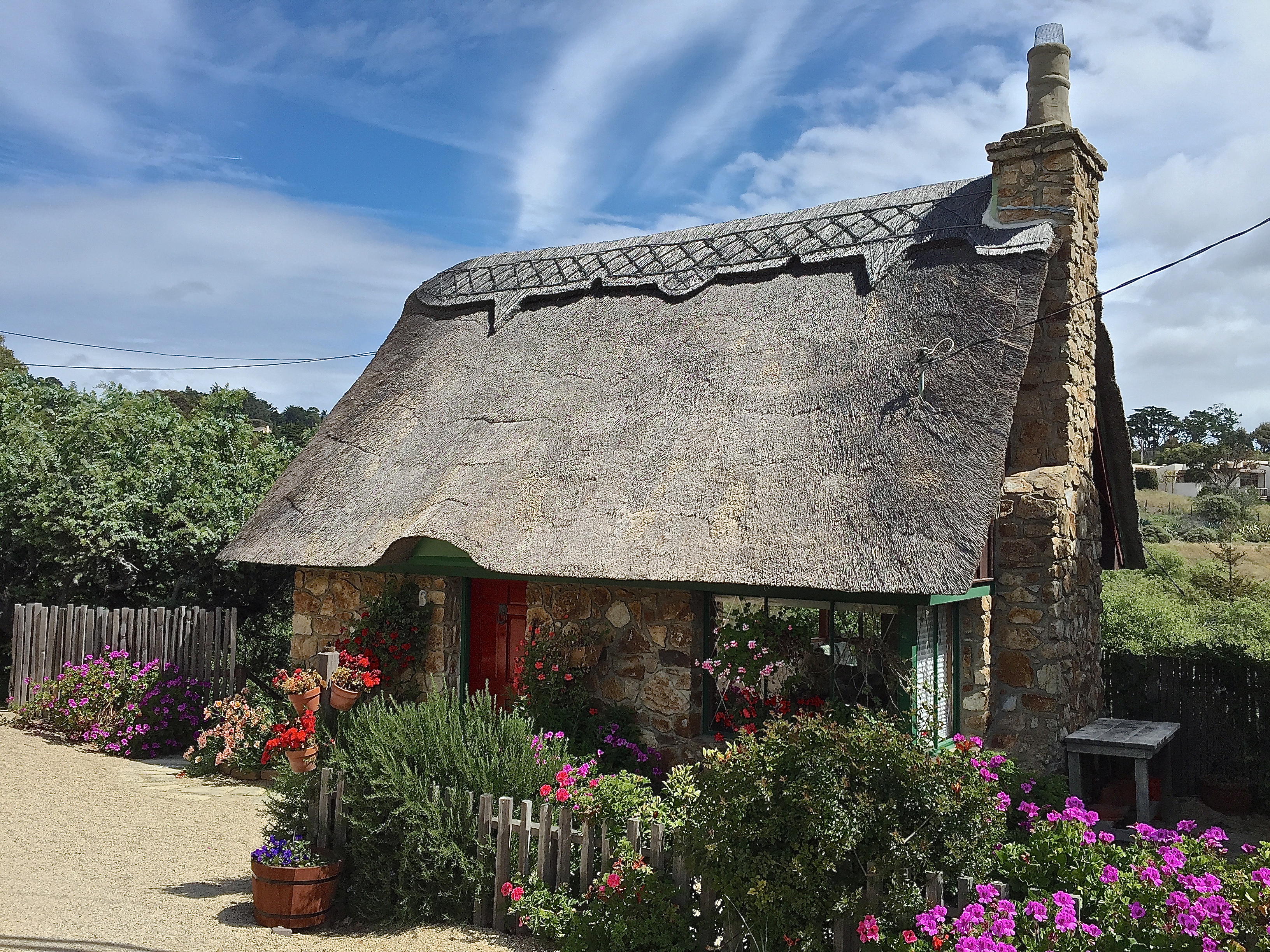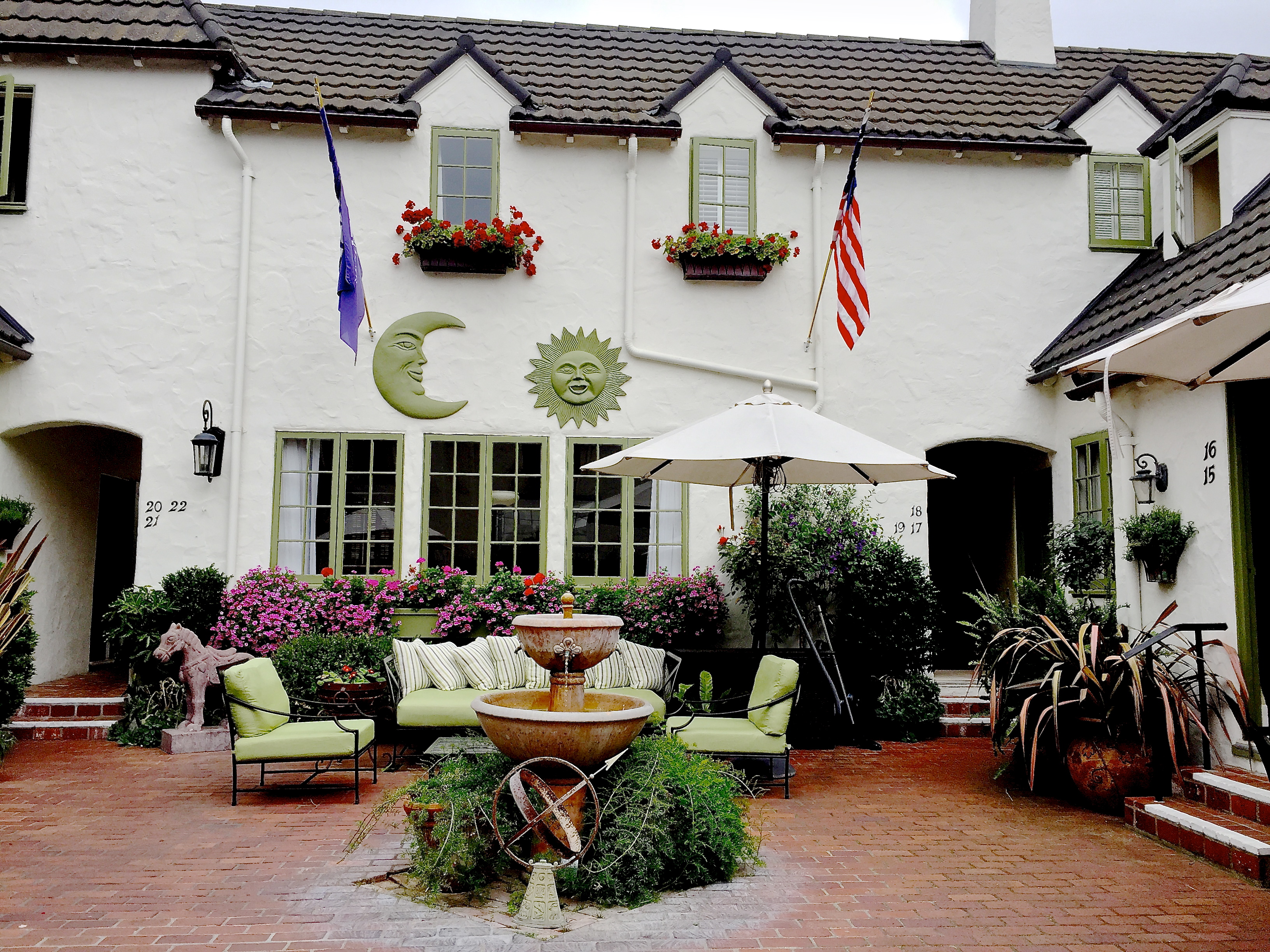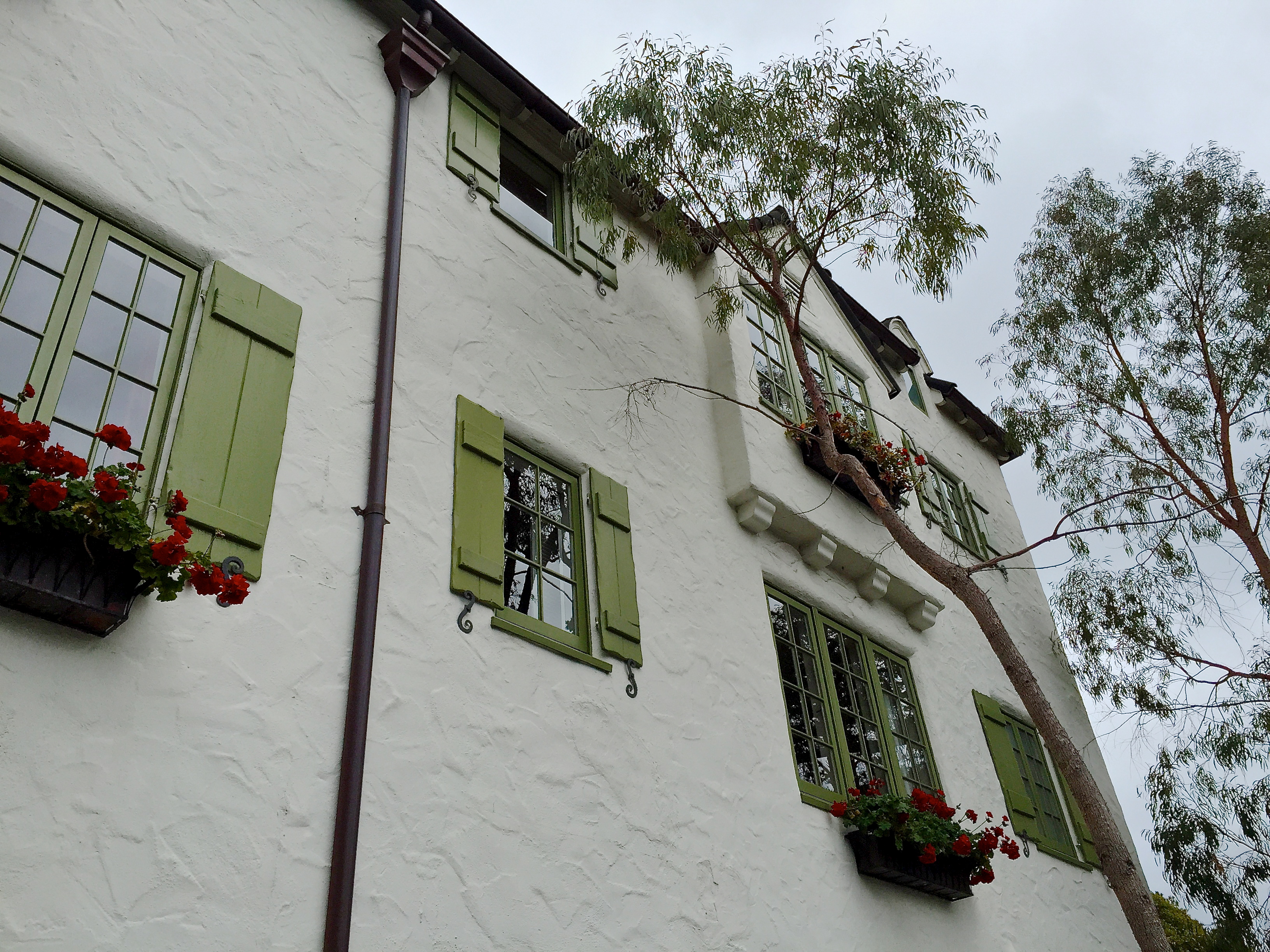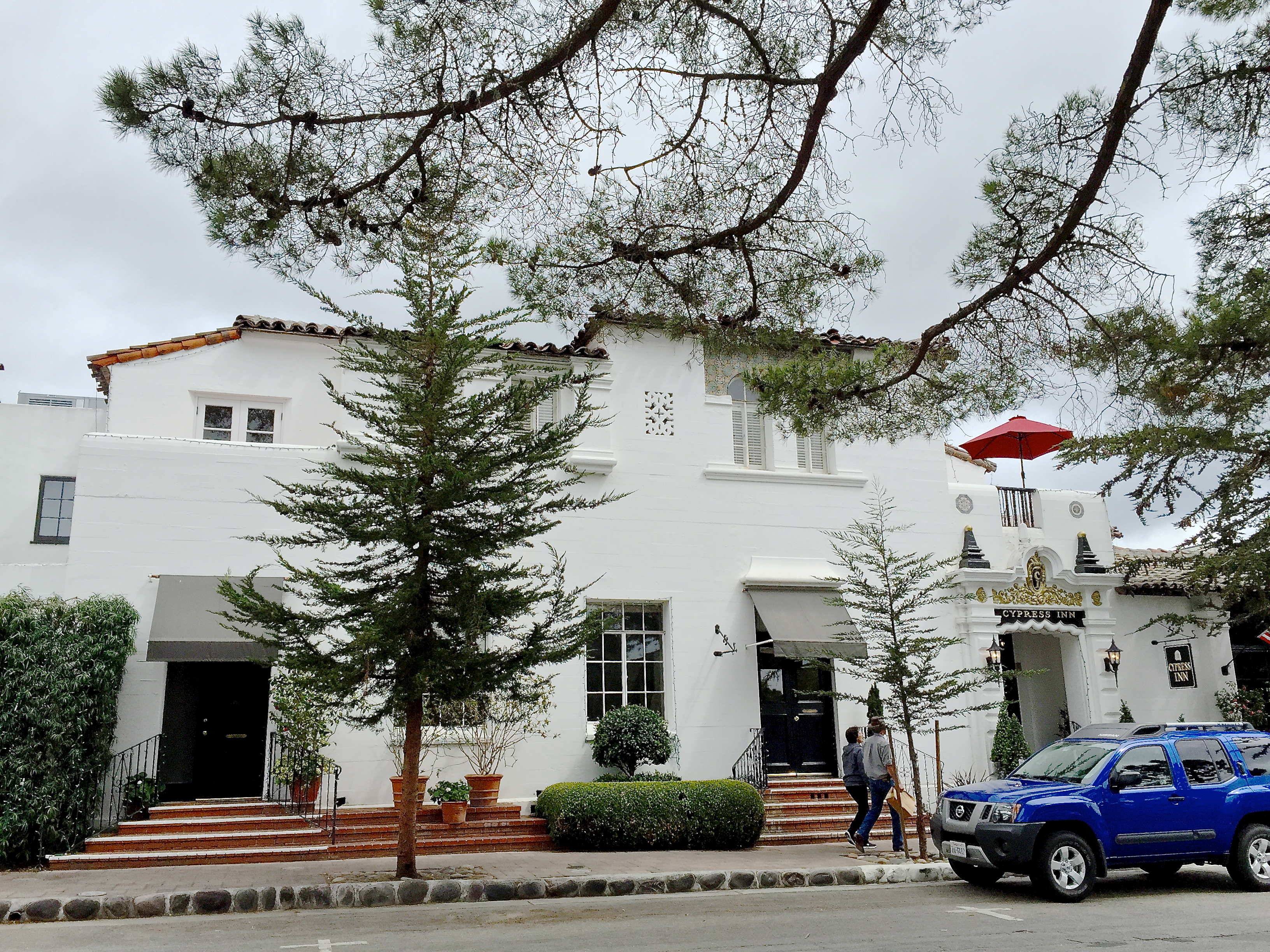 Doris, I Love You!
xoxo Milijana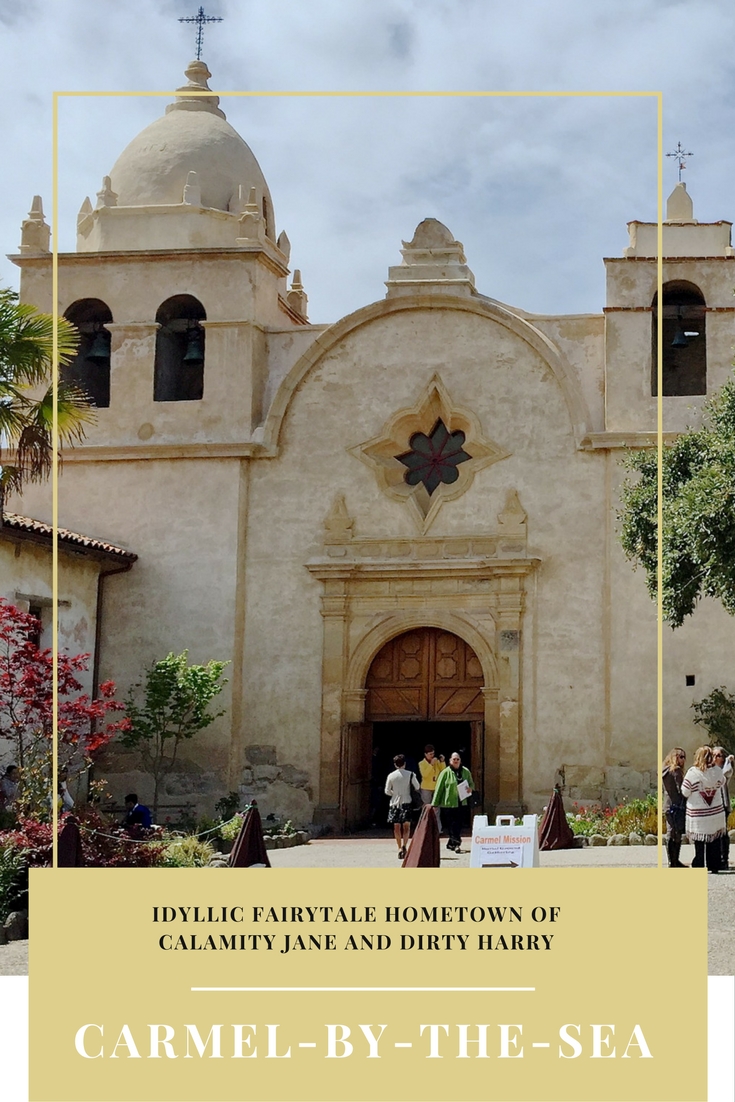 YOU MIGHT ALSO ENJOY
Ultimate USA Southwest Road Trip
Perfect San Francisco to Los Angeles Road Trip
---