"To move, to breathe, to fly, to float,
To gain all while you give,
To roam the roads of lands remote,
To travel is to live."
– Hans Christian Andersen
When looking to embark on an unforgettable adventure, nobody wants to settle for cookie-cutter package tourism.
Did you know that people view more than 27 different sites before booking a trip? It's because we're all looking for a unique travel experience; we are no longer easily satisfied with mass tourism, homogenized experiences.
Our future is not in sedentary travel – we want to strike the perfect balance between in-the-know support and assistance, independence, and personalization.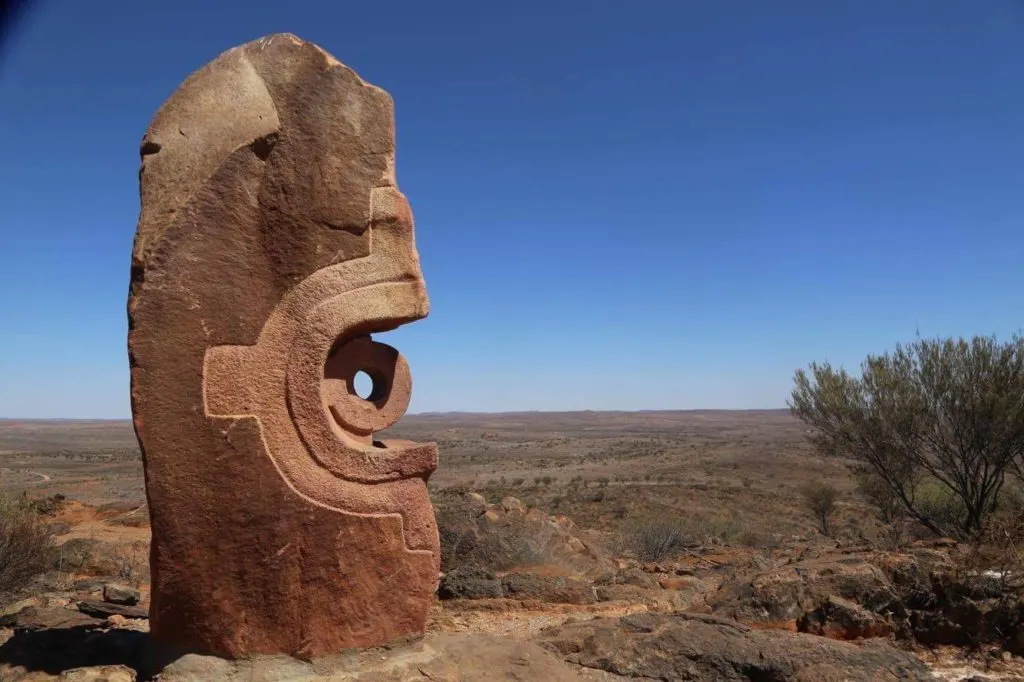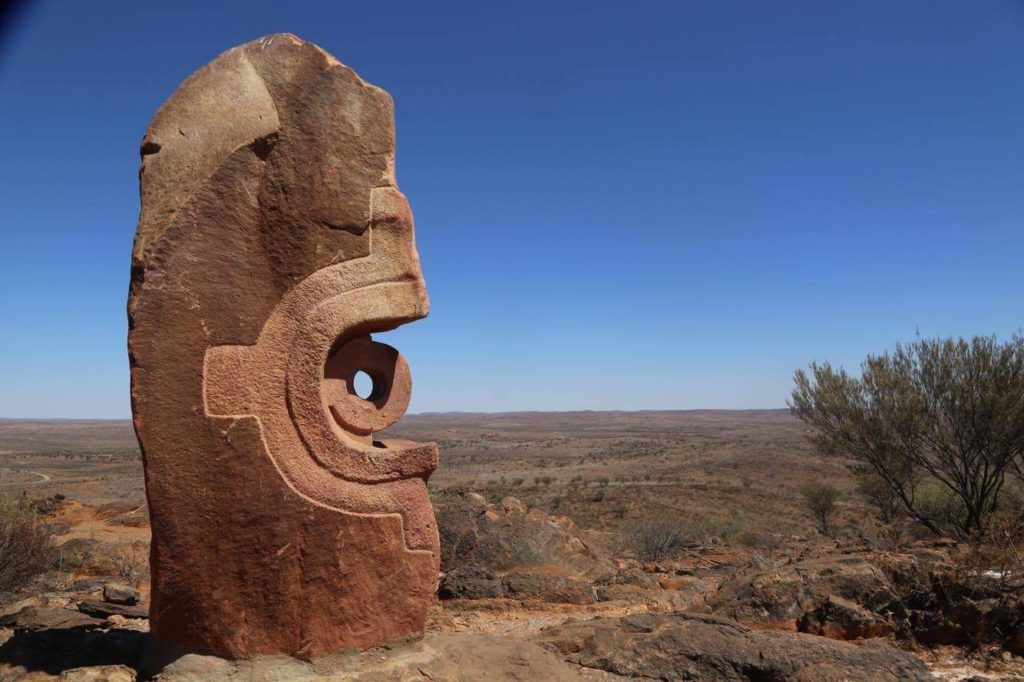 Thus, when you travel around the globe to get all the way to the Land Down Under and you might get tempted to opt for some gorgeous beachside hotels in Australia, you don't want to be limited by the typical package trip model.
Nevertheless, as jotting down the itinerary of your own can be quite a challenge, we're here to give you a couple of ideas on how you can meet the Australian continent without becoming just a drop in the ocean of hypnotized tourists.
TIPS FOR A TRULY AUTHENTIC AUSTRALIA TRAVEL EXPERIENCE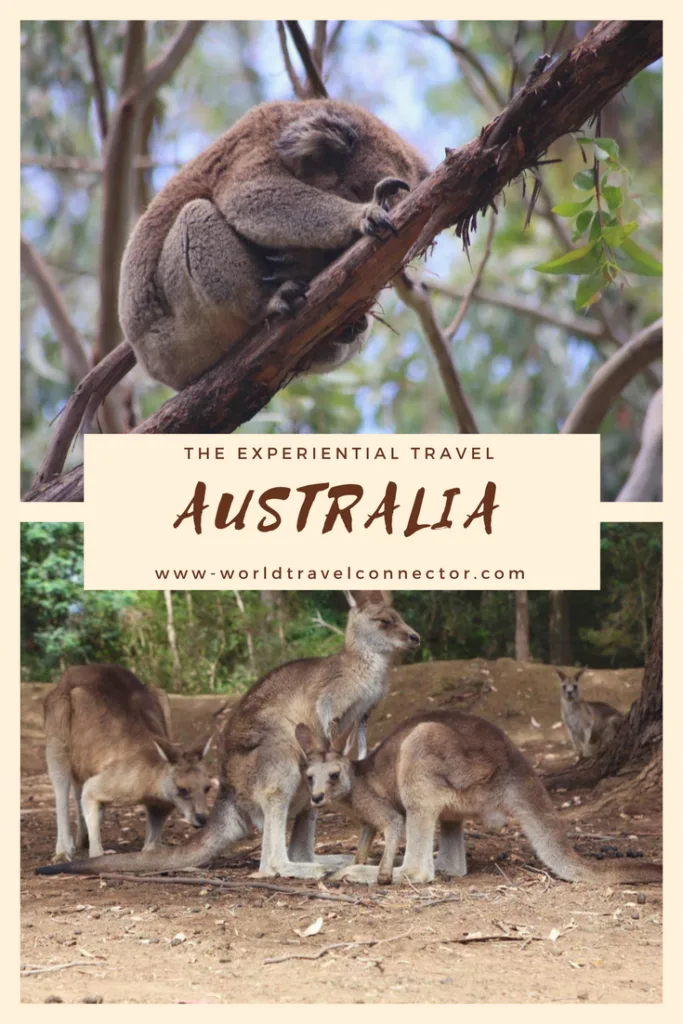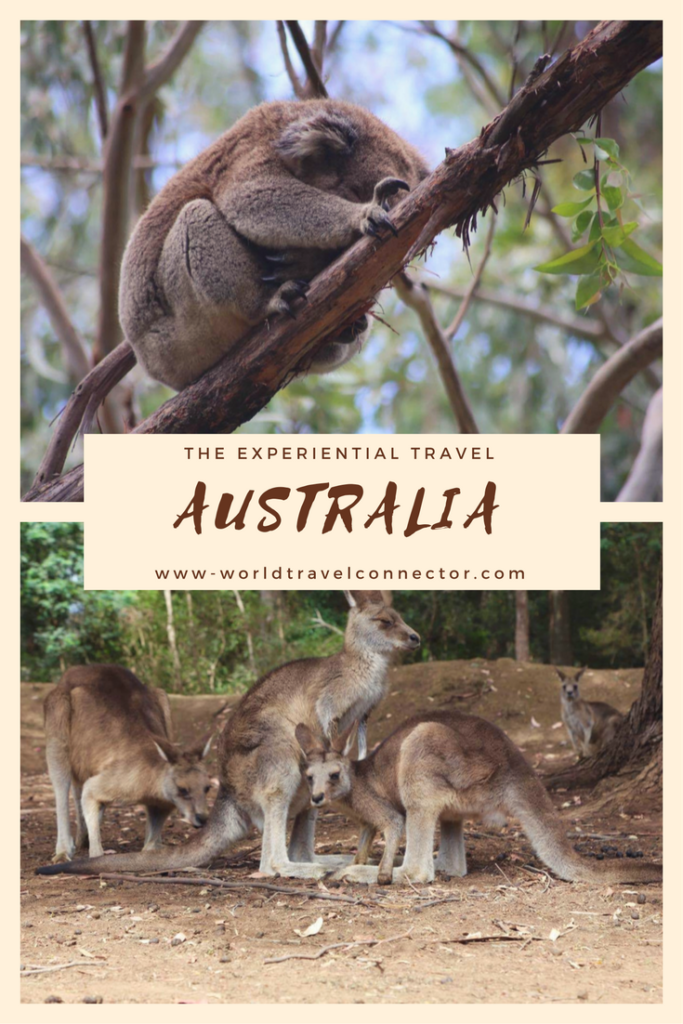 1. Bespoke city experience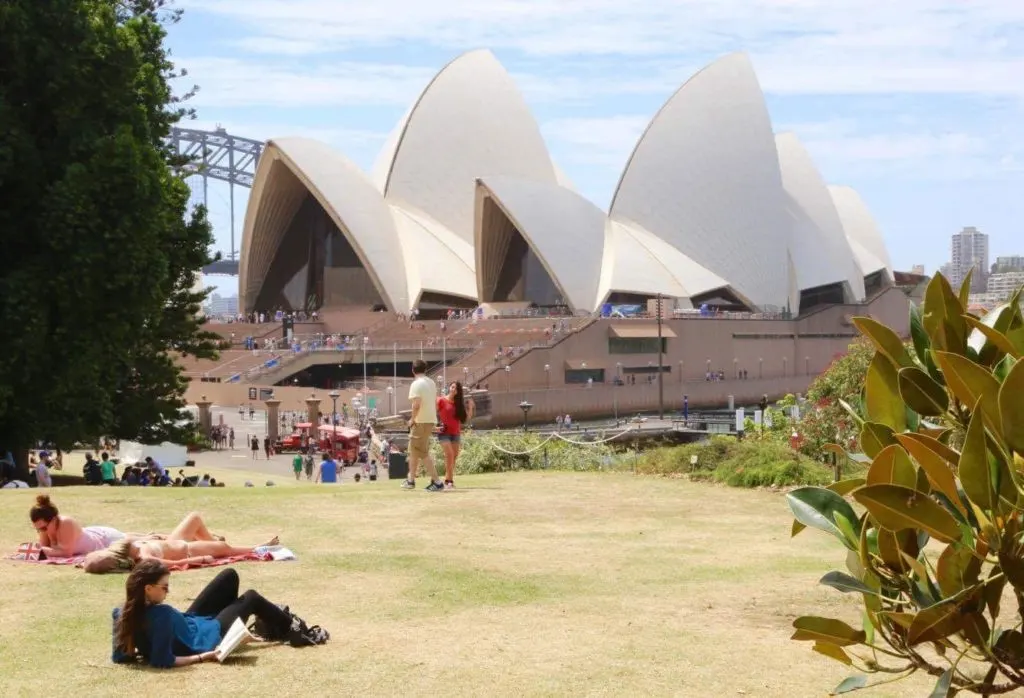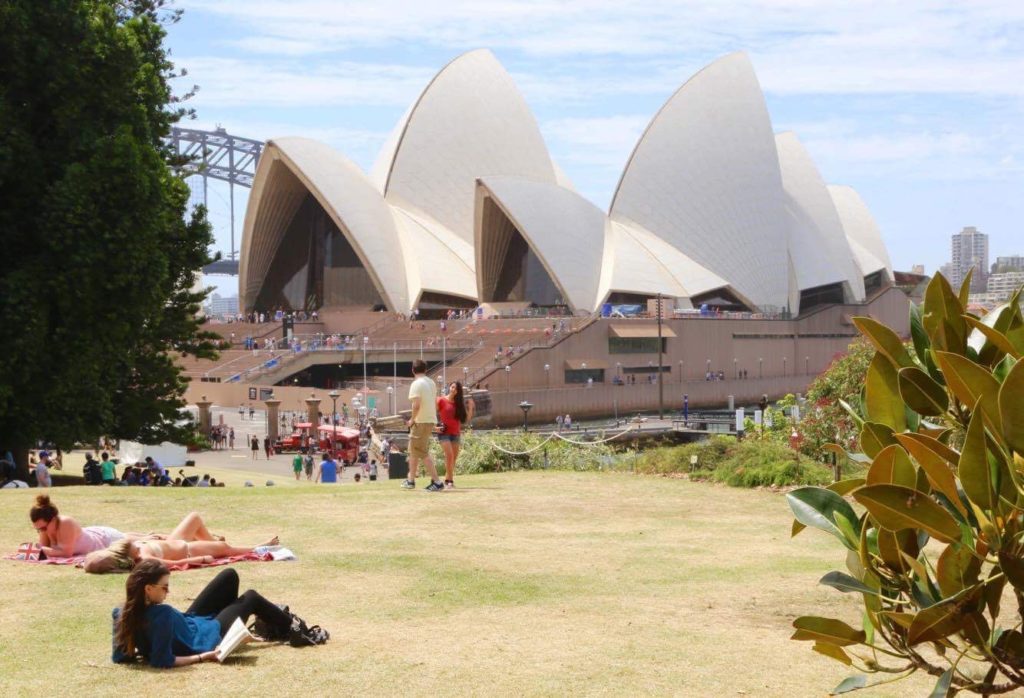 Yes, a cliché, but one cannot travel across the world and not walk the streets of a culture-rich Sydney; sparkling Harbour and radiating architectural wonder, the Opera House are not to be missed out on.
But how can you perceive the city from a local's perspective? In the Rocks, the oldest part of Sydney's colonial township.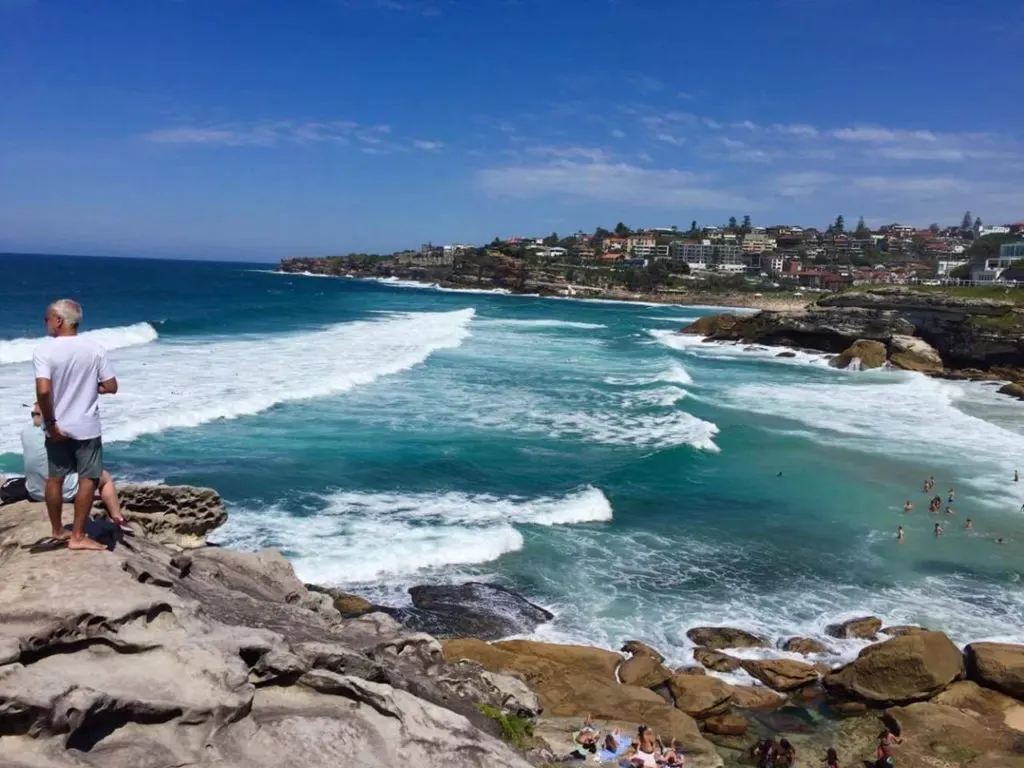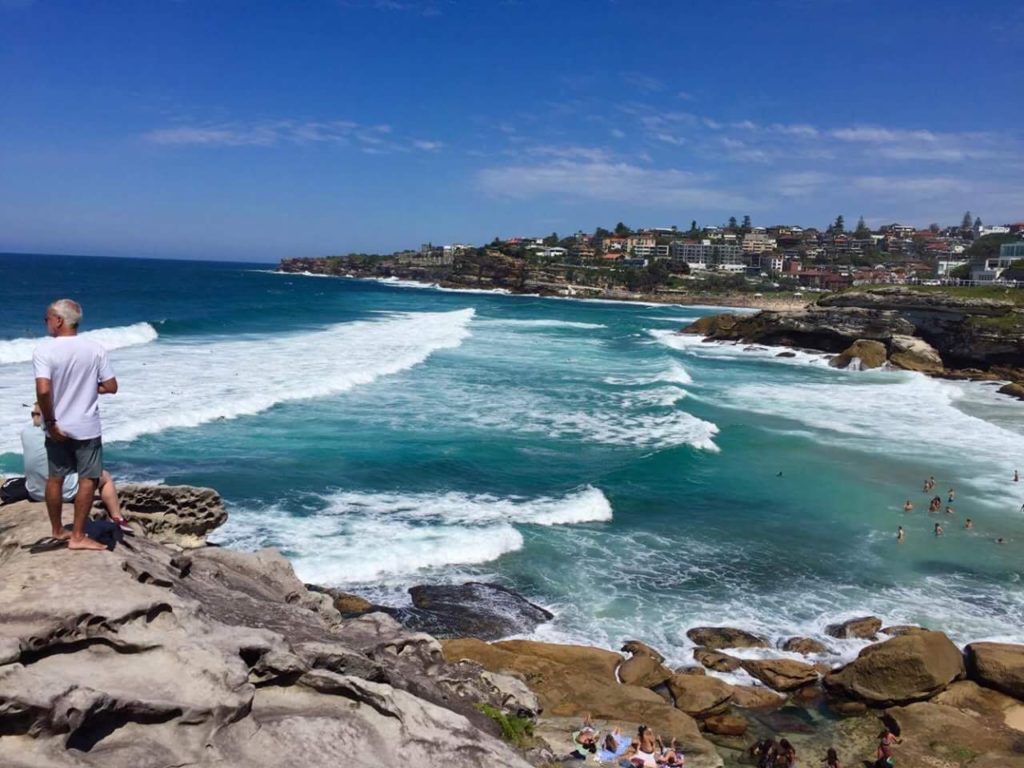 And what about the great capital of Victoria?
Melbourne is widely known for the Shrine of Remembrance, the landmark which rises from the ground as the lasting tribute for the country's fallen soldiers and other servicemen who sacrificed their lives during the First and the Second WW. Standing in the presence of the shrine, you'll experience a uniquely solemn atmosphere.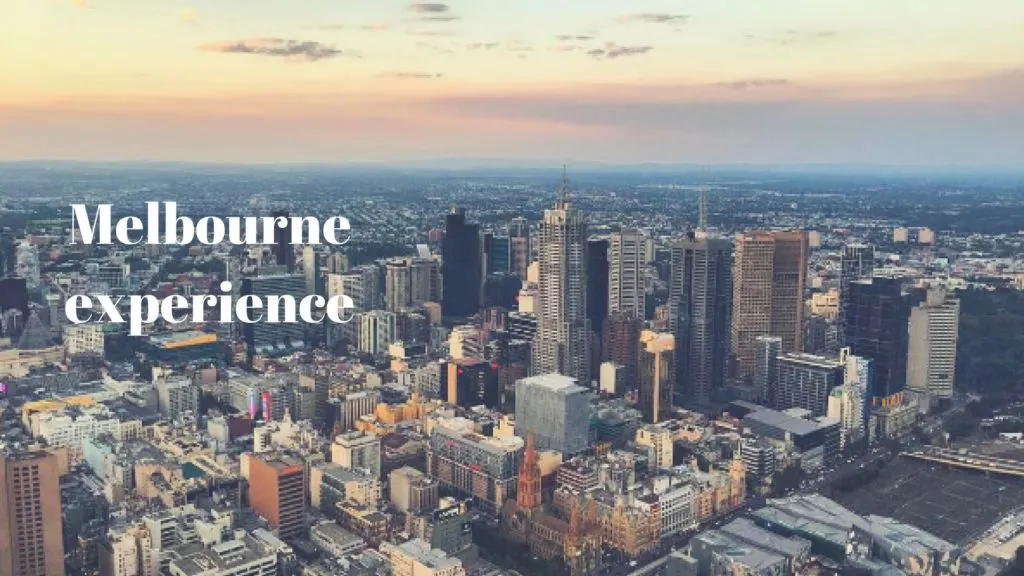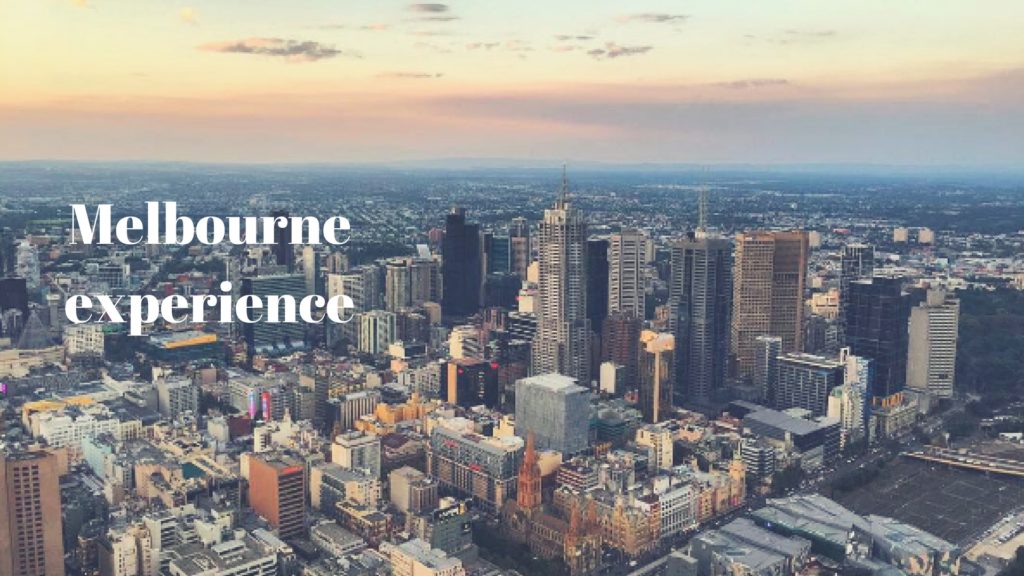 To visit other popular city skylights, you can take the free City Circle Tram service, taking you to Melbourne Aquarium, Federation Square, Immigration Museum, Old Melbourne Gaol, and many more.
We recommend finishing the tour at the highest viewing platform in the entire southern hemisphere; take the 88-floor high, 360-degree panoramic view of the city at the Eureka Skydeck.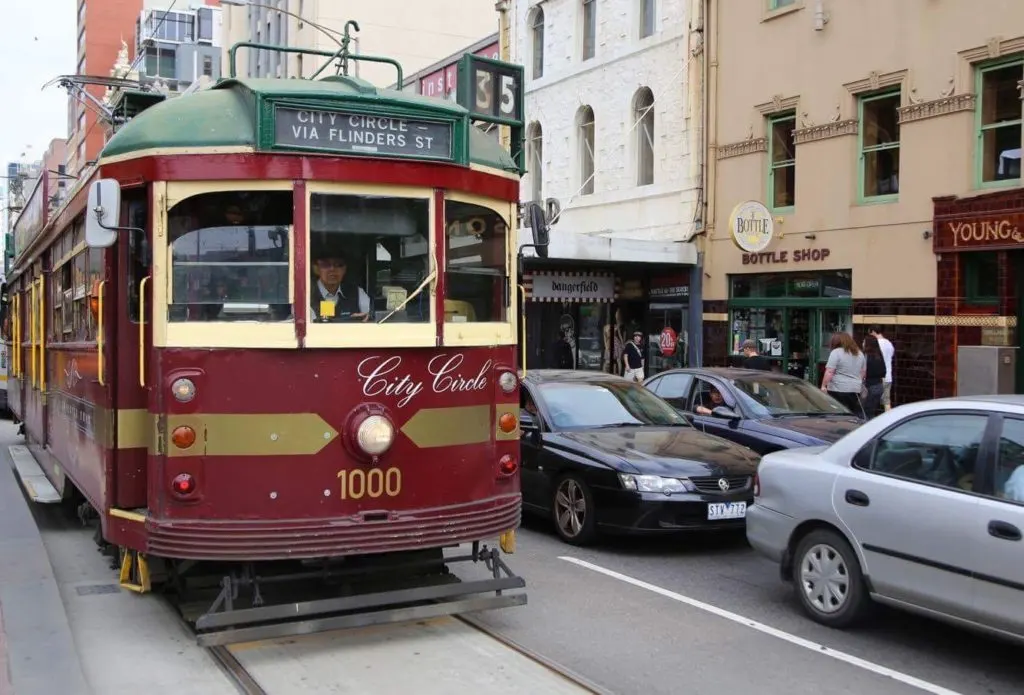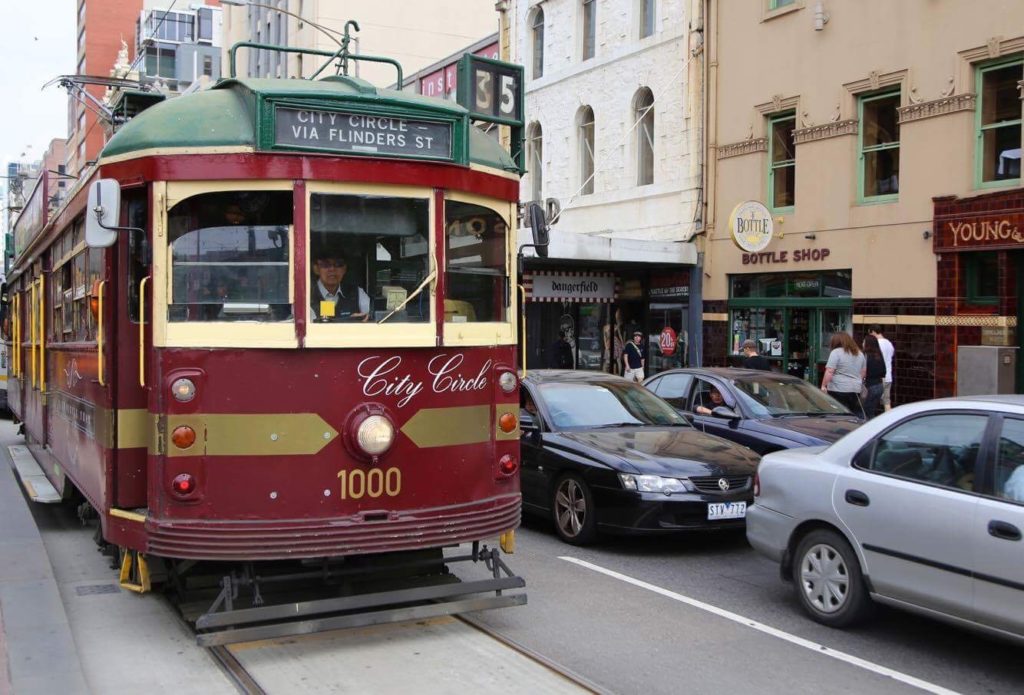 Does the life of a Melbournian seem appealing?
Then why not live in it to enjoy the city and some of the popular Melbournian beaches for a few days? With boutique accommodation being pricey and a bit too "touristy", a foreigner can always opt for a house sitting in Melbourne – you get to live completely free of charge and experience Australian life every day.
Who knows – maybe you decide to find a place of your own and never leave again.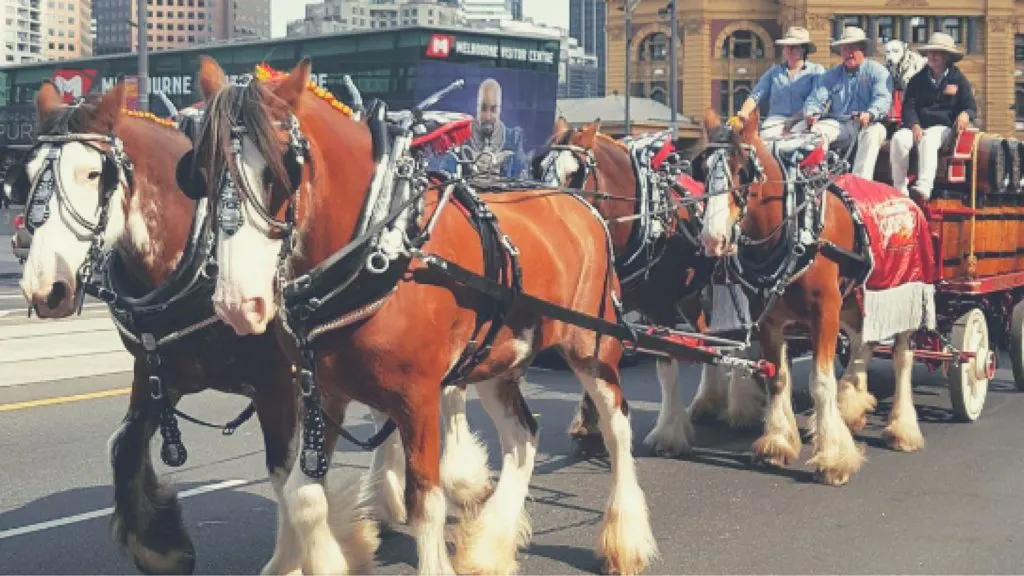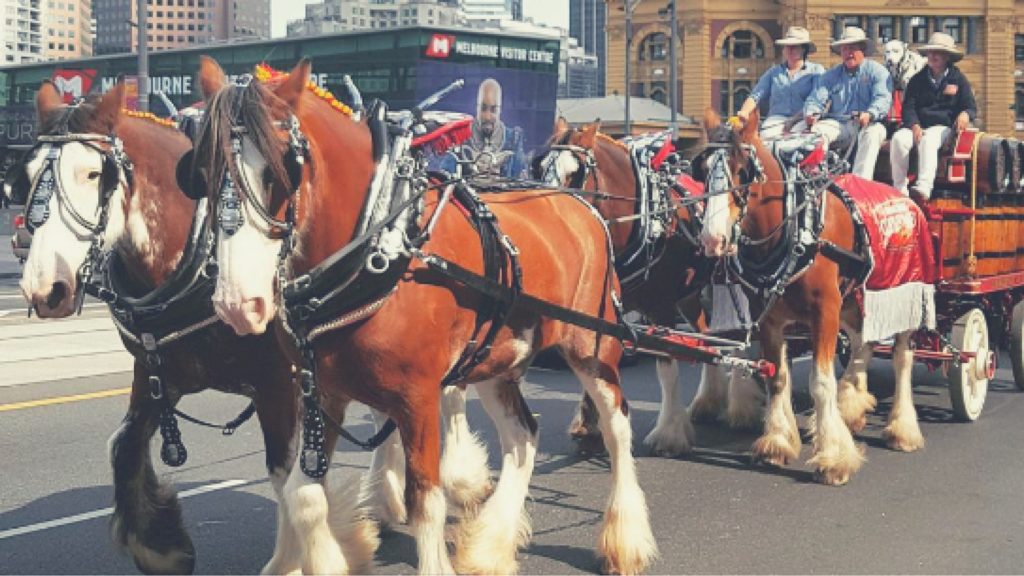 Oh, and for the end, to introduce you to a hidden gem – Dandenong Ranges, lush rainforests, featuring a maze of walking tracks and many nearby small towns known for their quaint shops.
The place is only 30 minutes away from the Aussie capital and offers a variety of activities and spectacular sceneries; waterfalls, Mountain Ash forests, historical areas, and picnic grounds.
For the ultimate Australian experience, we suggest driving from Sydney to Melbourne.
2. Land before time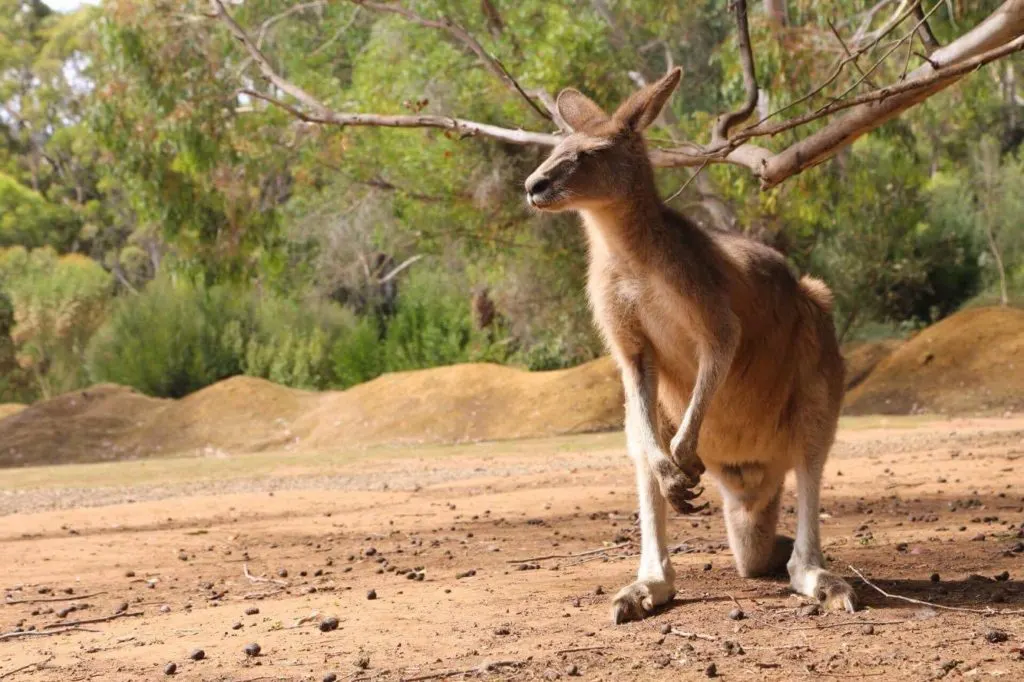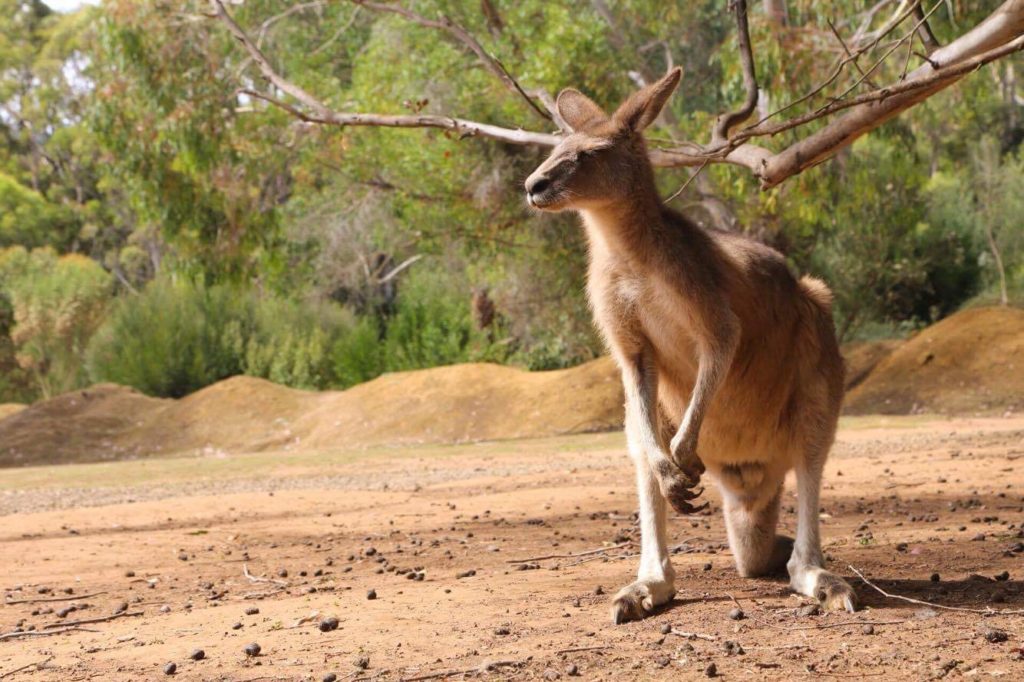 To really get to know a country, you have to familiarize yourself with its history. Fortunately, it's still possible to see Australia the way it was when the first men set foot on this sunburnt country.
A visit to Arkaba, a private wildlife conservancy in the south of the continent, owing to the local's effort, the place managed to heal and return to the original landscape.
By taking a 4-day walk, you'll be provided with a once-in-a-lifetime opportunity to see some of the rare endemic species, and a yellow-footed rock-wallaby itself. As the place is regenerating, these little critters are hopping back to their ecologically unique environment, and are taking the experiential travel to a higher level.
3. Ocean Depths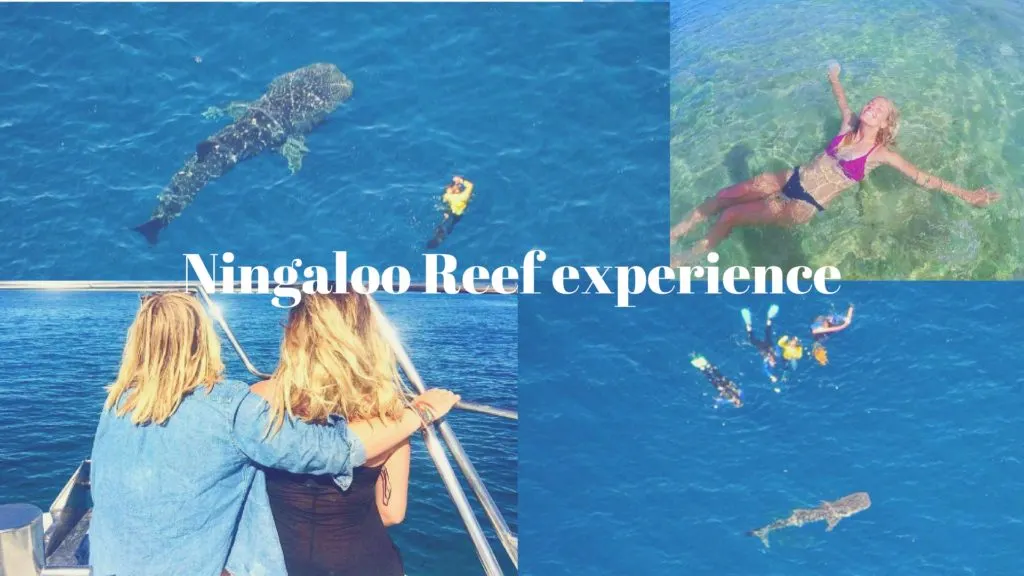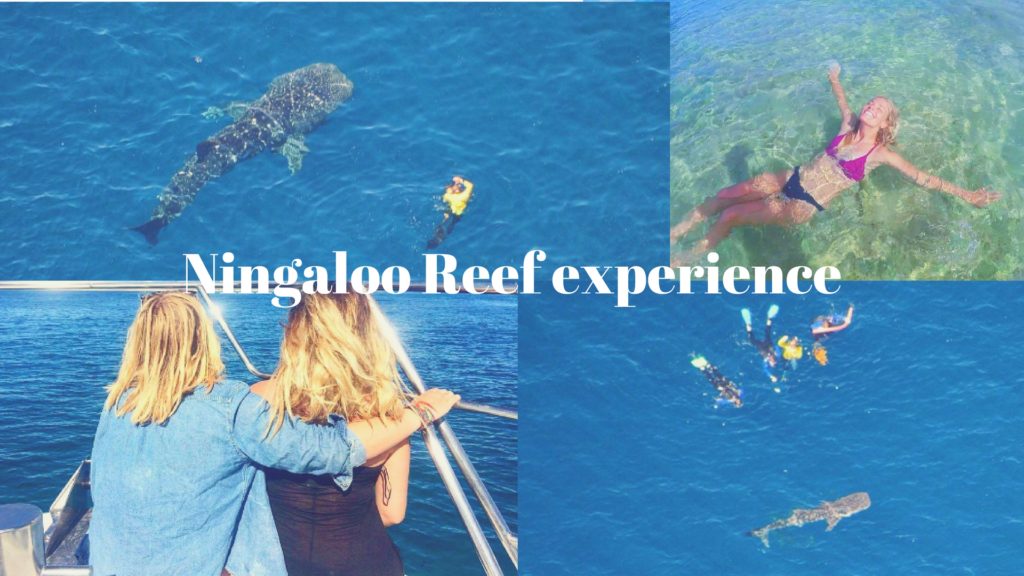 Dare to immerse yourself in a rich underwater world, swim despite the cold ocean waves, surrounded by the only living structure visible from space – the Great Barrier Reef.
However, for a truly unique swimming experience, travel far west to the Ningaloo Reef. Facing the open Indian waters, you will get the chance to get close to whale sharks, turtles, dolphins, and manta rays, and you will surely encounter giant humpback whales.
Feeling butterflies in your stomach? Don't, as these 12-meter long gentle giants are not to be afraid of, and there's always a professional Aussie snorkeler by your side.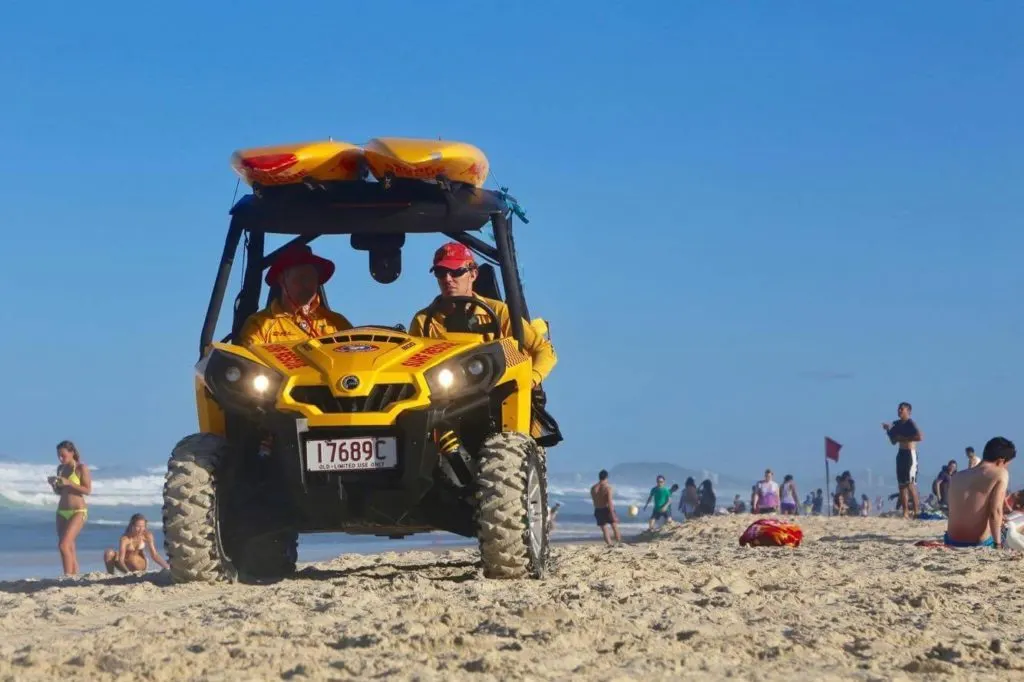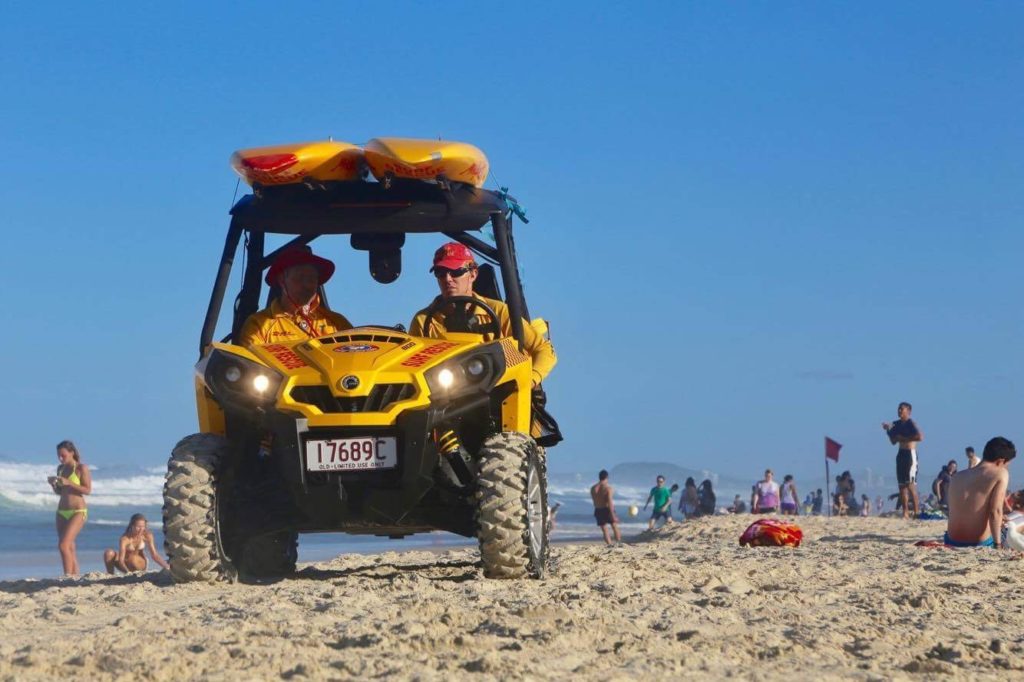 To travel is to live.
Take a globe, close your eyes, and travel wherever your index finger takes you; meet new people, connect with the country's history and culture.
# # #
What do you think about experiential travel?
Would you like a truly authentic Australian travel experience?
Are you ready to meet some new Aussie friends, to connect with the nature, history, and culture of the Australian continent?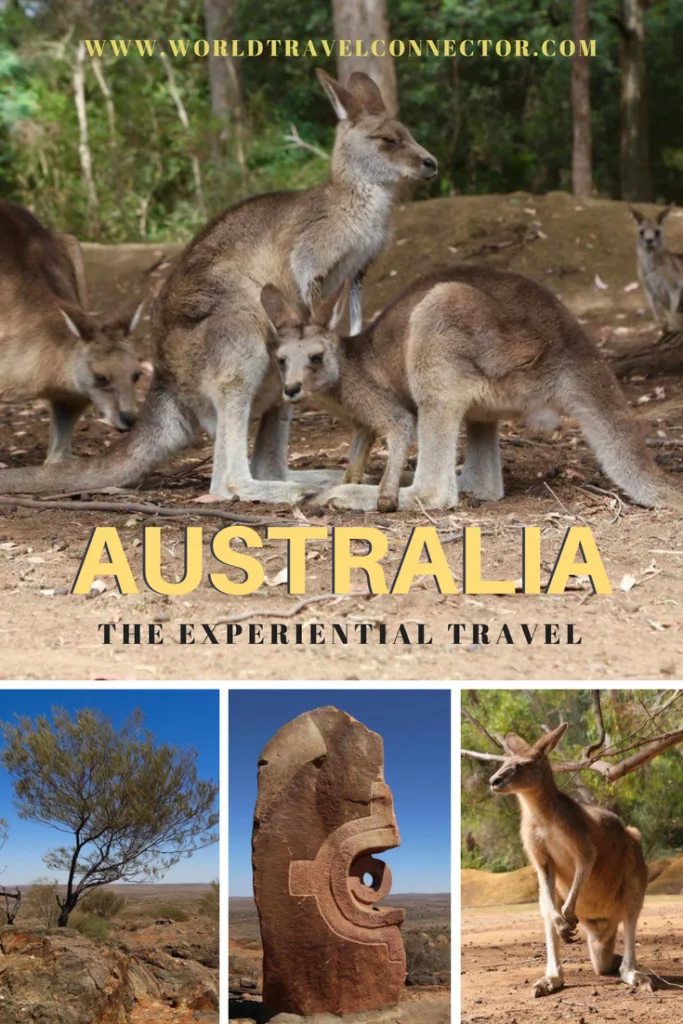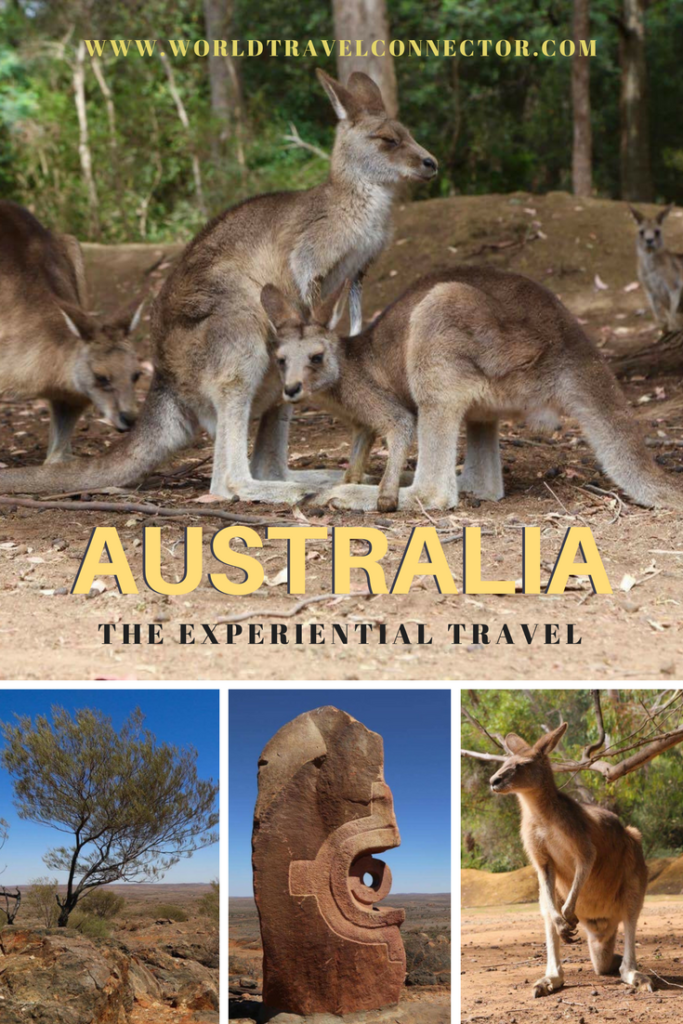 ---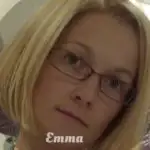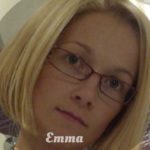 Post by Emma Lawson, the blog guest
Emma Lawson is an Aussie lifestyle blogger and an avid traveler. In her spare time, she likes to do research, and write articles to create awareness regarding a healthy lifestyle. She is happily married and a proud mum to two boys.
Twitter @EmmahLawson
---
If you're young or feel young and prefer backpacking traveling style, we recommend reading "The Ultimate Australia Backpacking Guide" to gain some valuable insights into visa details, traveling around Australia, backpacker's accommodations, reasons to visit Australia, backpacking routes in Australia, where to go in Australia and backpacker's travel average costs.
Since traveling around the Land Down Under may require carrying a lot of gear around, we suggest you opt for the best Travel Backpack. Some travel backpacks have the same features as traditional luggage, including roller wheels or a carry strap. In short, you get the best of both worlds!