Arizona. Dessert. Cacti. Forest.
Red mountains. Unusual rocks. Strange geological formations.
Stunning scenery. Light changing scenery.
Orange, yellow, red, grey, green.
Magical place. Unique energy. Spiral energy.
Oneness with Nature. Renewal.
Breathing, walking, hiking, biking, trekking.
Devil's Bridge, Bell Rock, Cathedral Rock.
Spas. Art. Galleries.
Oneness. Wholeness.
---
Where is it: Sedona, located on highway 89A in Arizona, is about 90-minute drive (about 150 miles) north of Phoenix and about 30 miles south of Flagstaff.

---
What to see: Cathedral Rock, Bell Rock, Devil's Bridge, Chapel of Holly Cross
What to do: hiking, fishing, horseback riding, bike & jeep trails, visit art galleries, visit spiritual retreats and spas
What to eat: Mexican cuisine
---
Trails: Red Rock Crossing, Cathedral & Bell Rock, Boynton Canyon
Where to stay: Best Sedona Airbnbs
---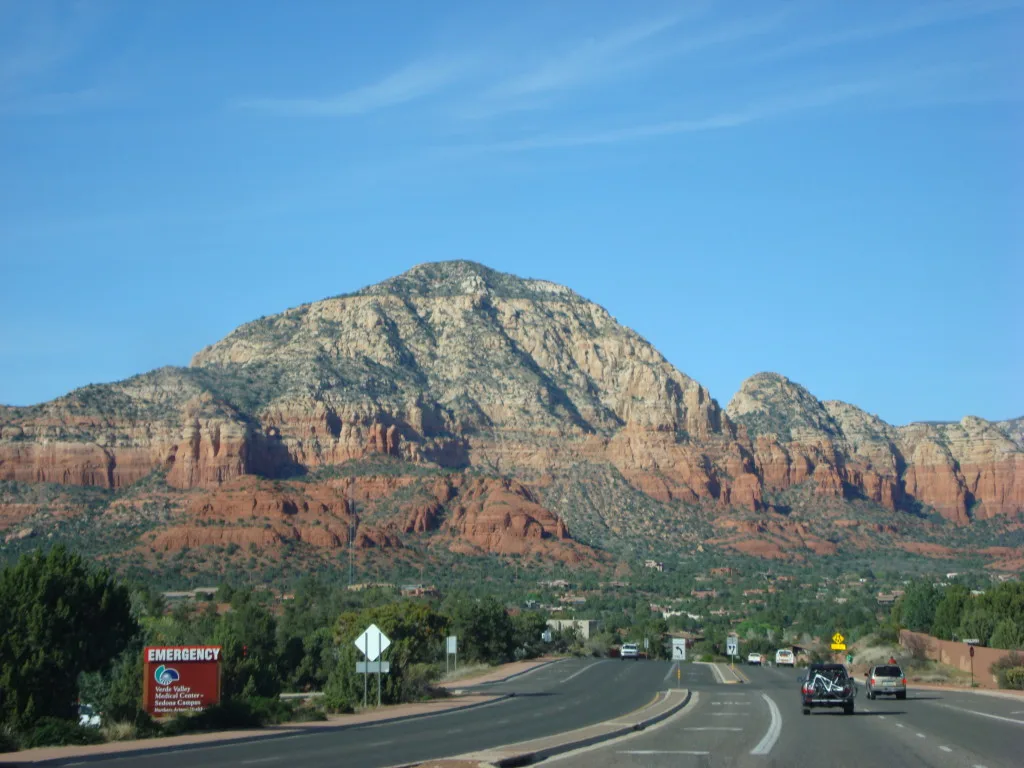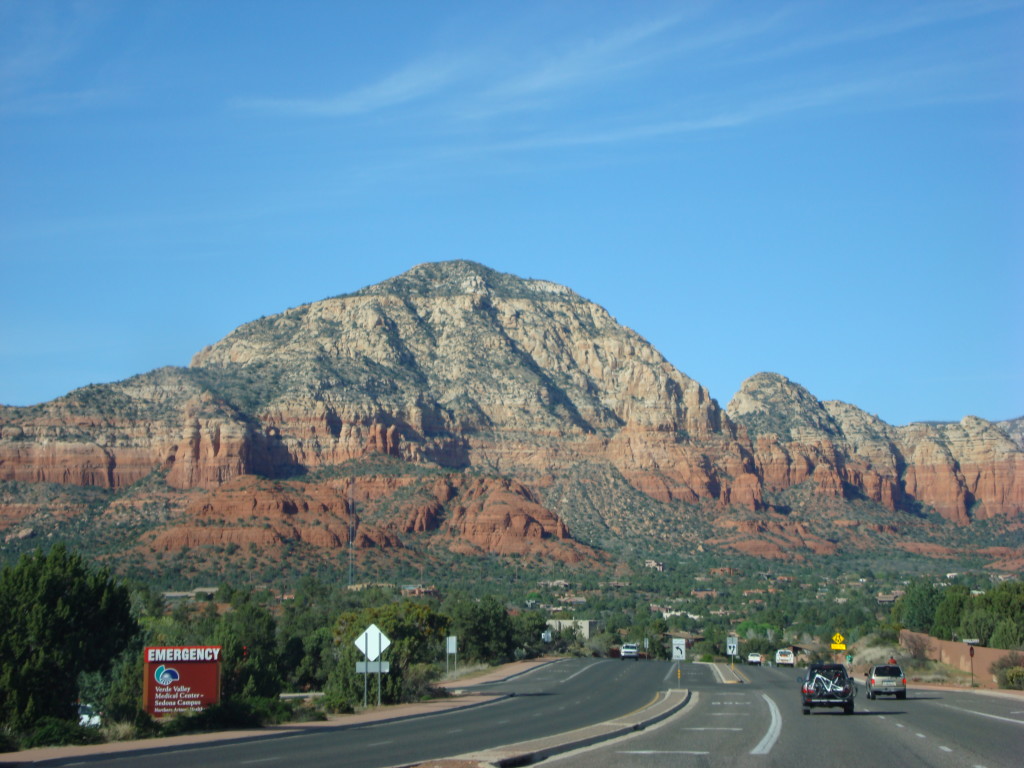 Mountains in Sedona, Arizona, USA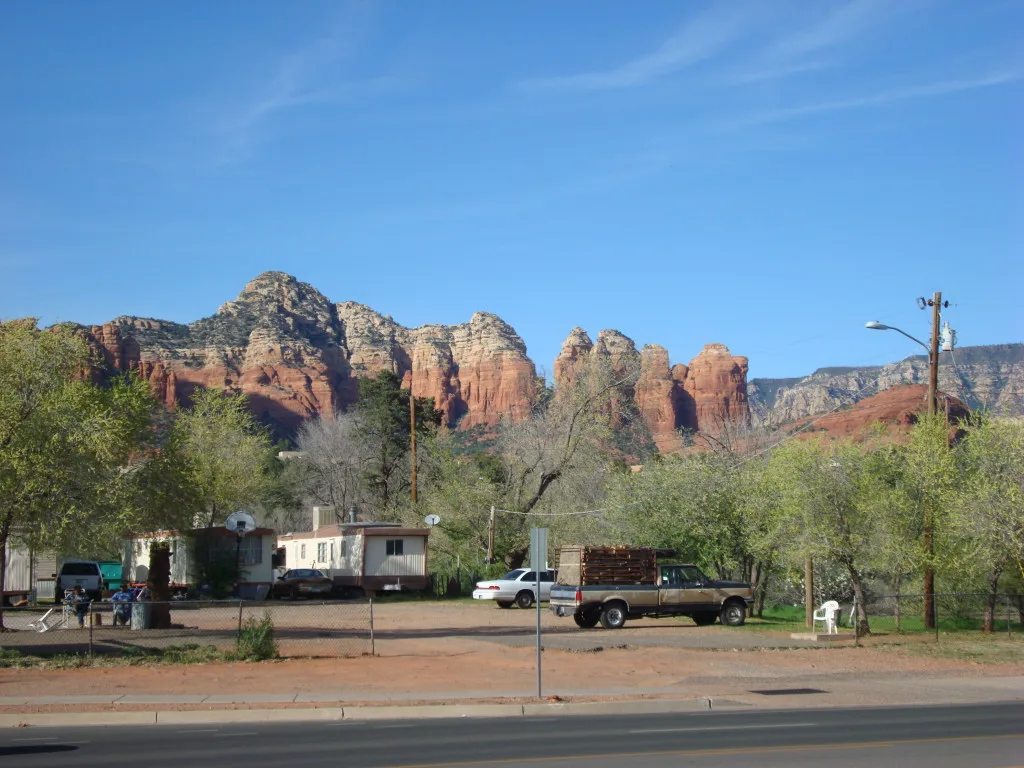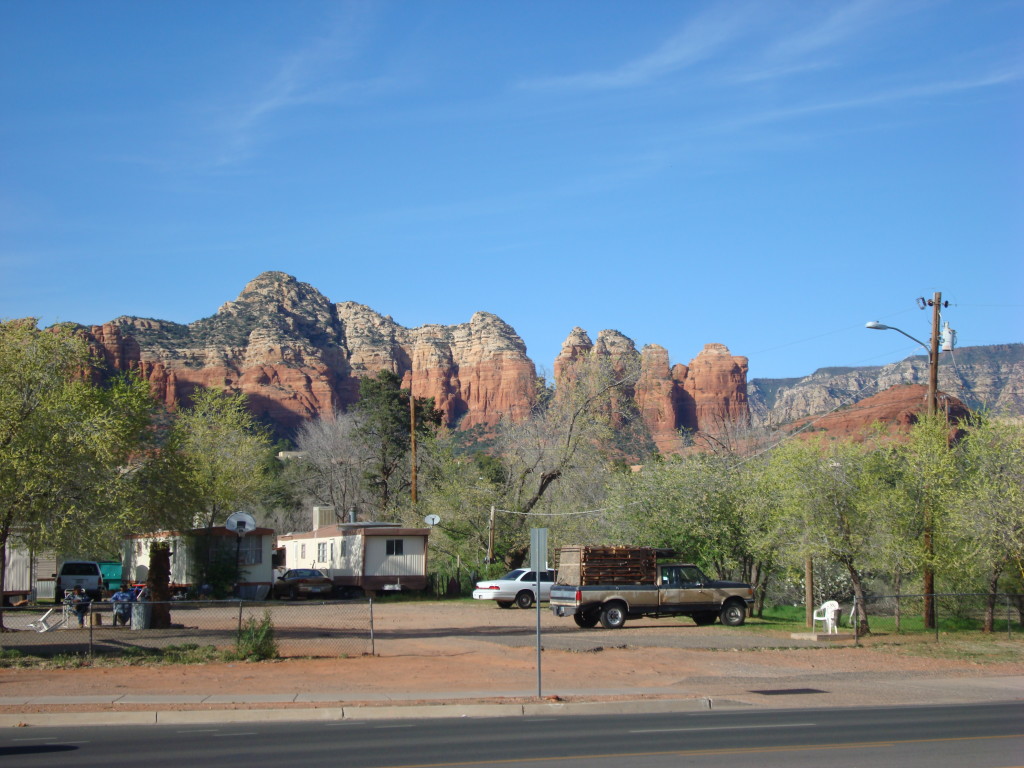 Sedona, Arizona, USA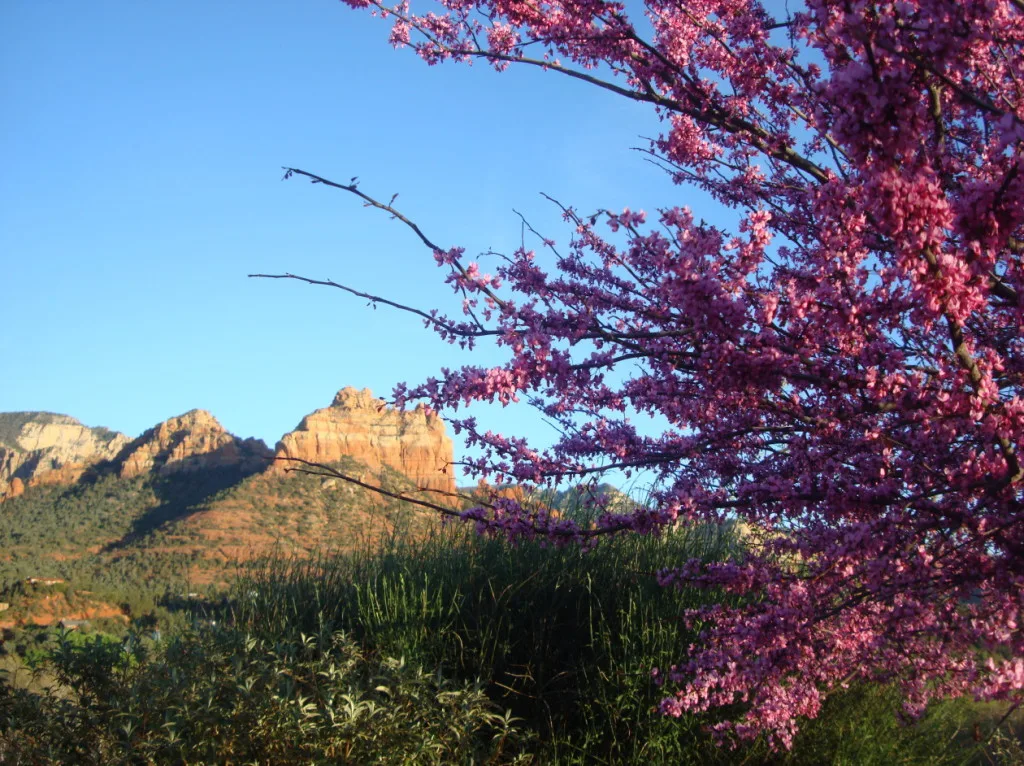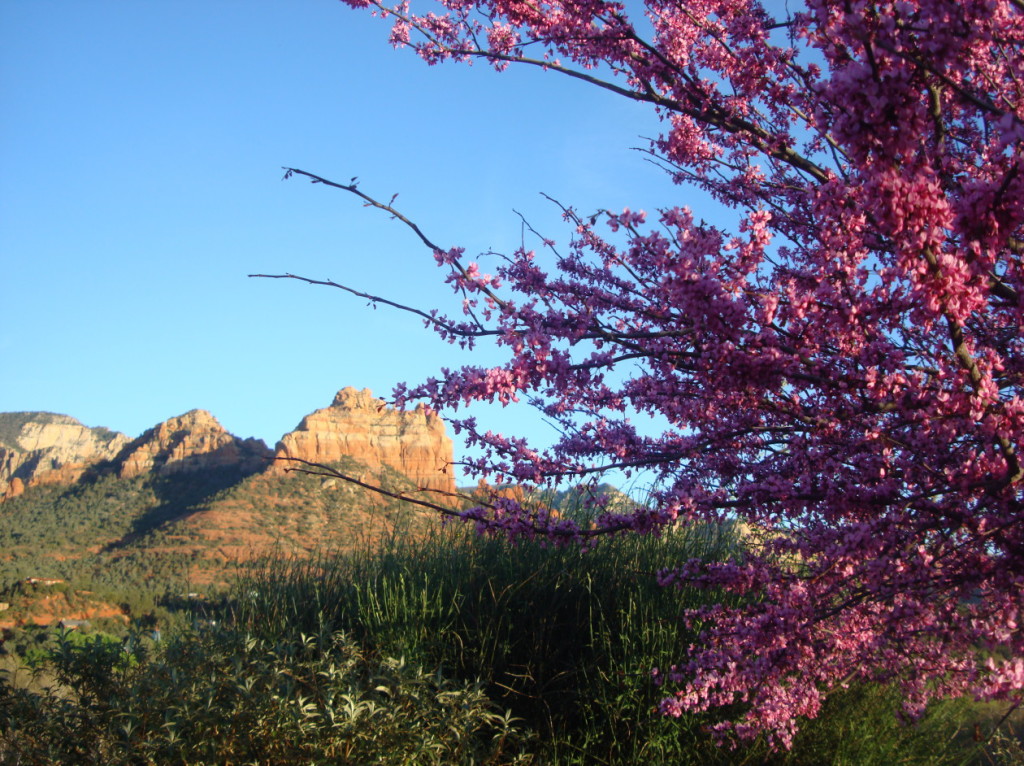 Mountains in Sedona, Arizona, USA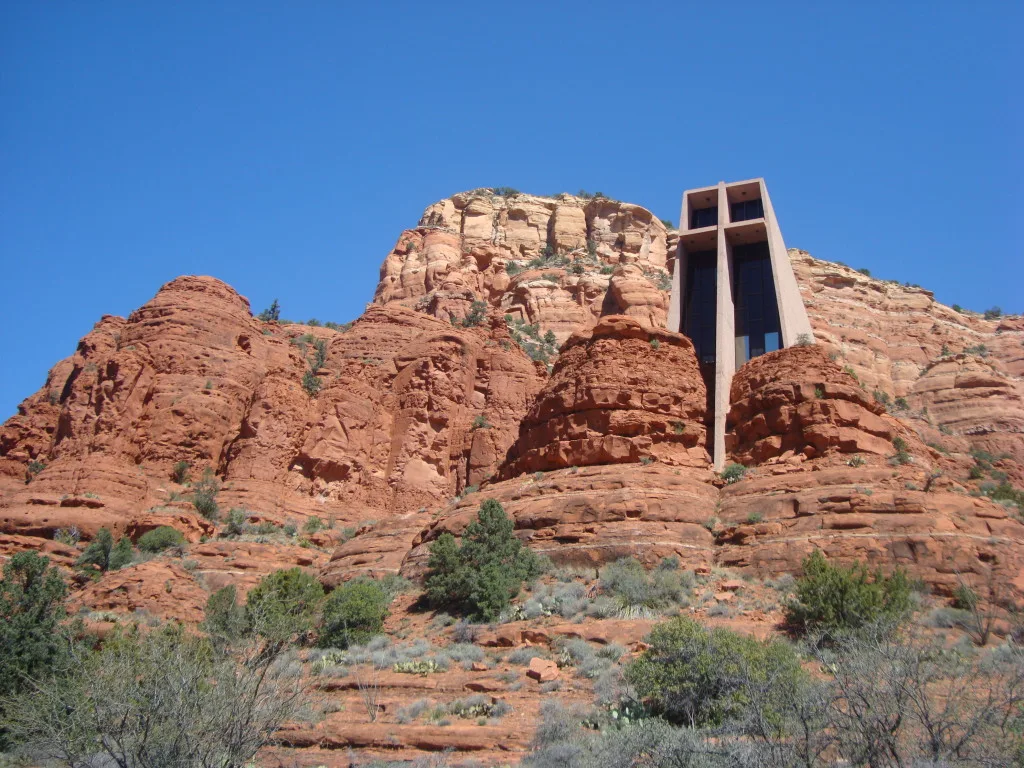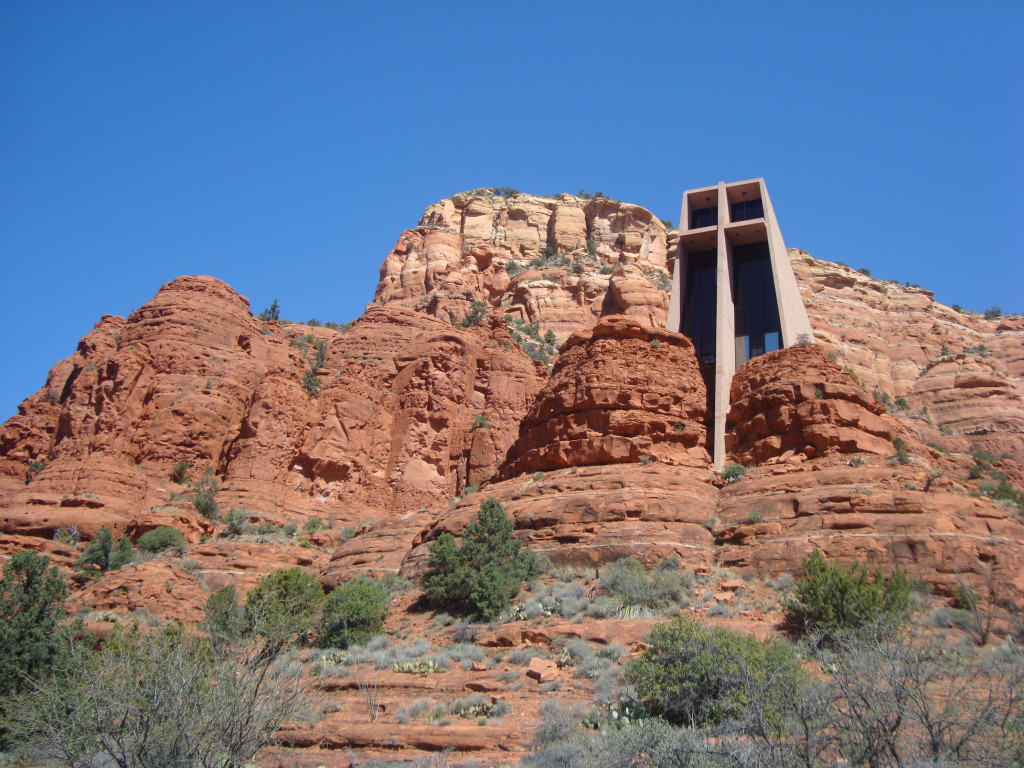 Chapel of Holy Cross, Sedona, Arizona, USA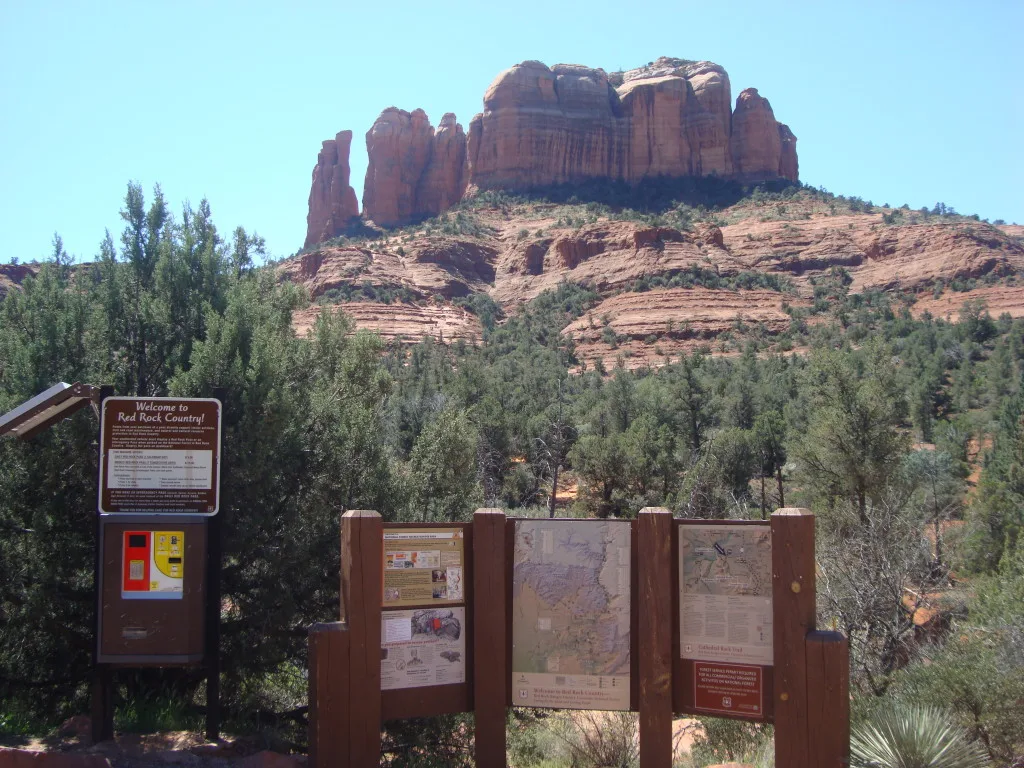 Cathedral Rock, Sedona, Arizona, USA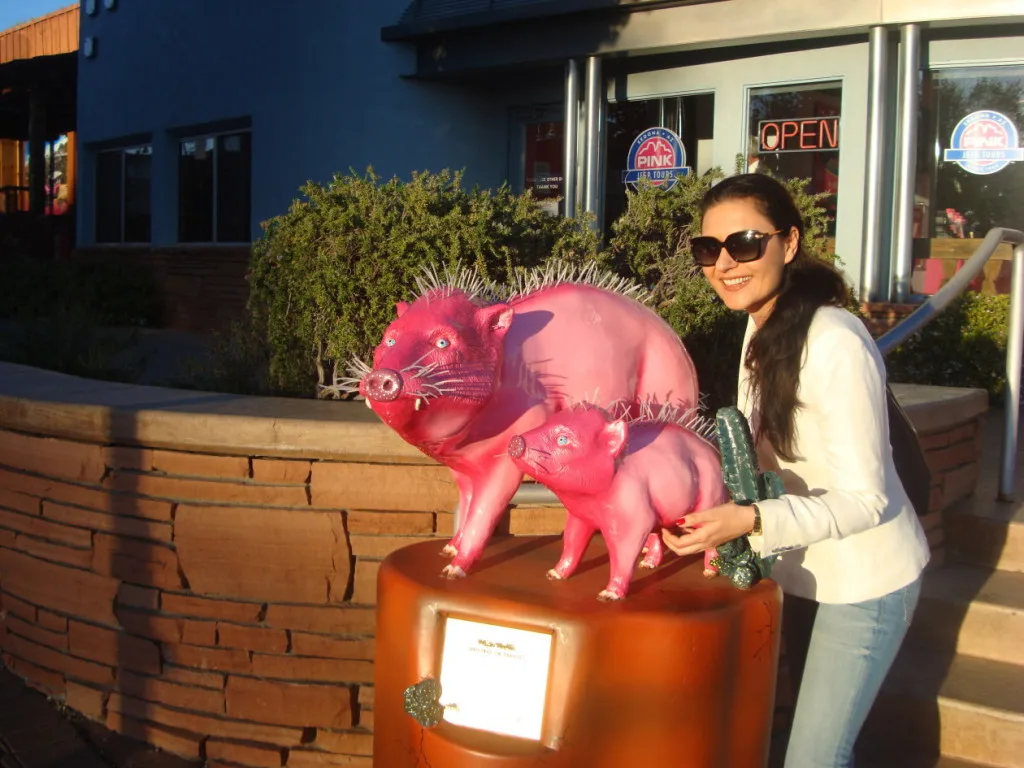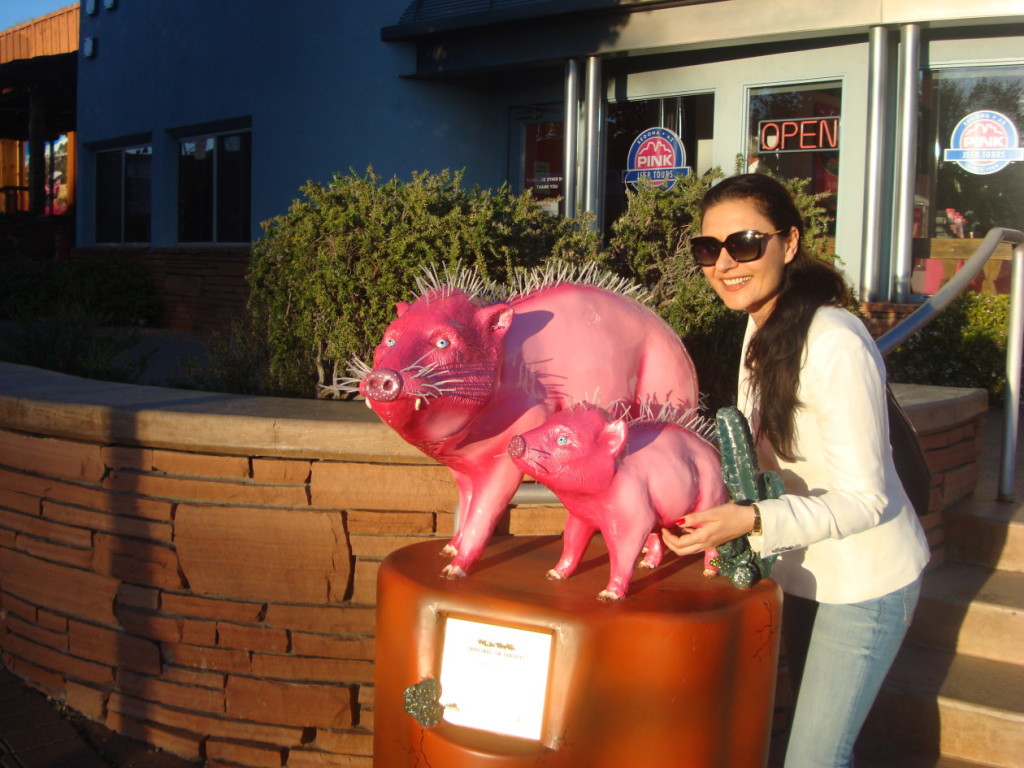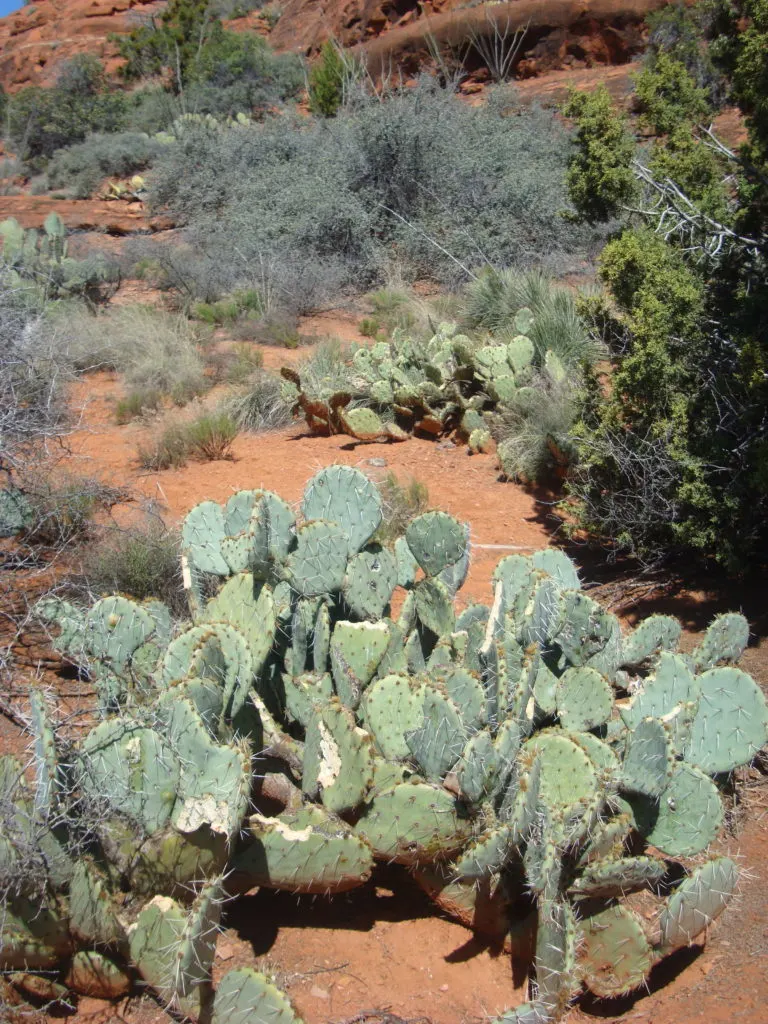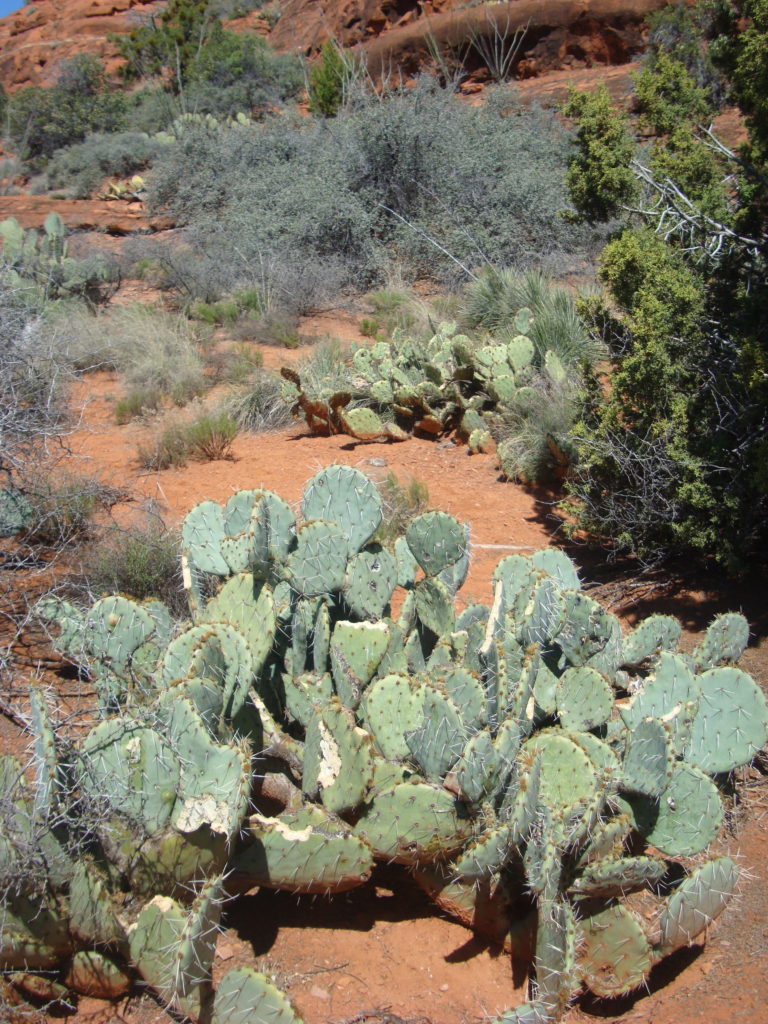 Cacti in Sedona, Arizona, USA
YOU MIGHT ALSO ENJOY
The Ultimate USA Southwest Road Trip
Perfect San Francisco to Los Angeles Road Trip
Arizona Photos That Will Make You Fall in Love with Arizona
Antelope Canyon Tips – Things You Should Know Before Visiting Antelope Canyon