Find out why you should visit the tiny English village of Amberley in Sussex
THIS POST MAY CONTAIN COMPENSATED LINKS. PLEASE READ MY DISCLAIMER FOR MORE INFO.
AMBERLEY SUSSEX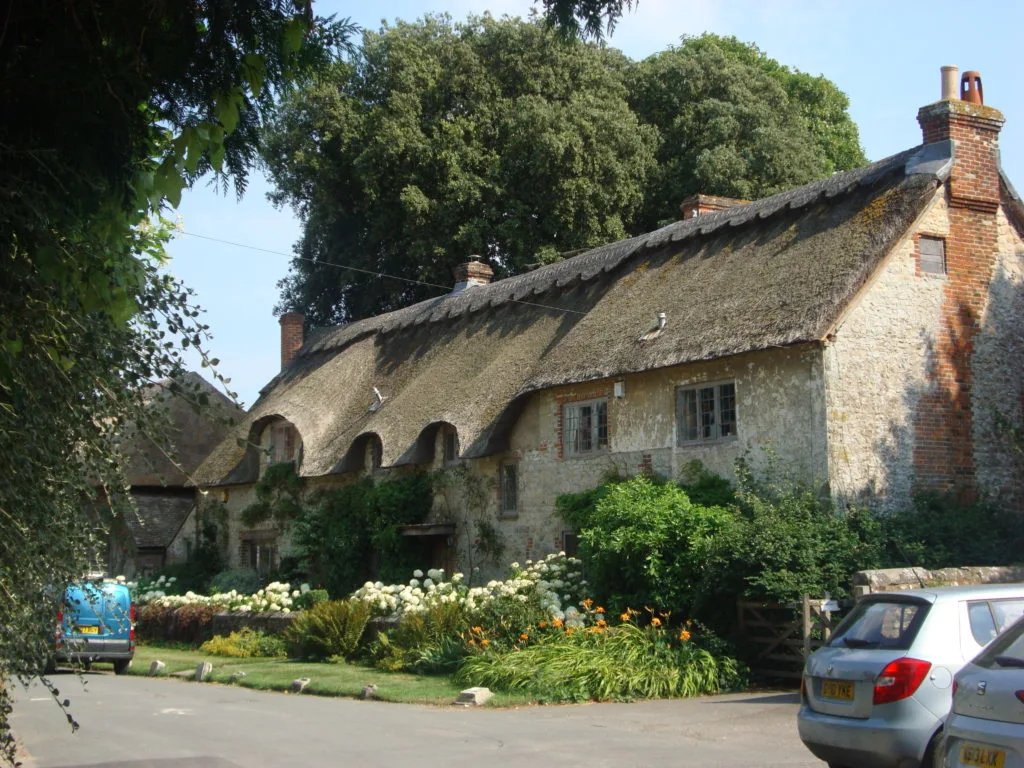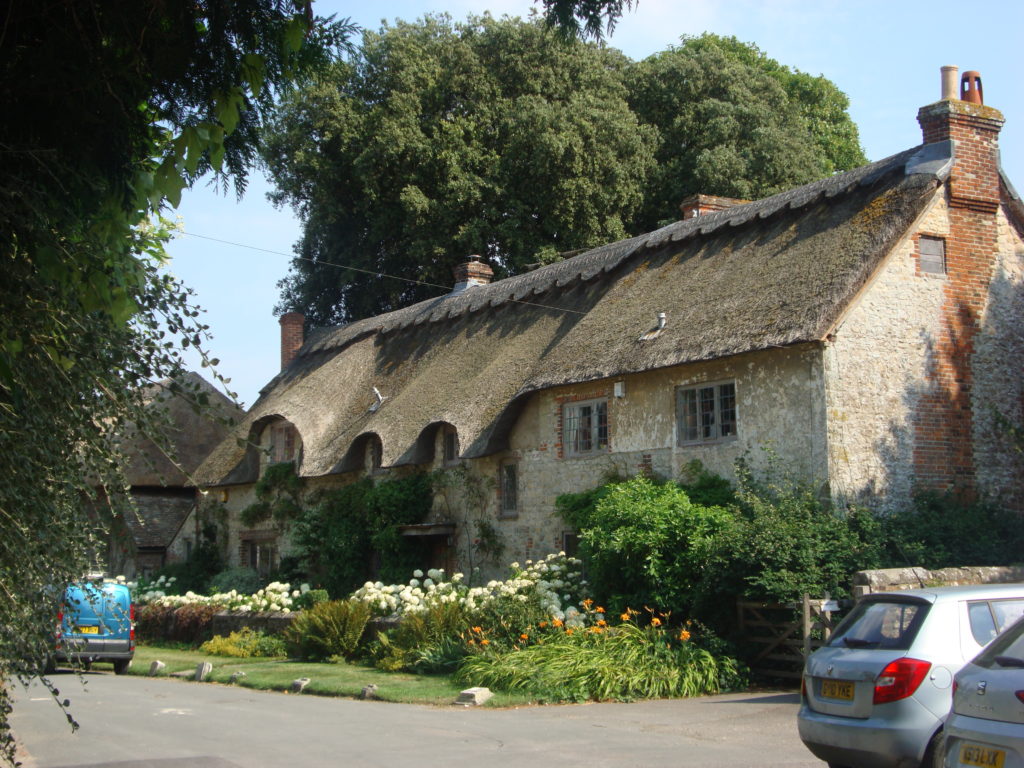 ∗
Experience refreshing summertime in the British countryside.
Experience rural holiday escape in West Sussex.
∗
Go to the picturesque tiny village with traditional thatched cottages.
Go to the village with genuine British old brick and tile-work houses.
∗
Feel the wealth of surrounding greenery.
Feel the abundance of healthy fresh countryside air.
∗
See the well-known British neatness of nature.
See the vivid beauty of rural British landscape.
∗
Feel the sweetness of blooming flowers in the gardens.
Feel the welcoming warmth of rustic British homes.
∗
Get a truly authentic British experience.
---
Amberley is one of the most picturesque villages in England. Amberly is a fairytale village on the Arun River with a stunning medieval castle, traditional English thatched cottages, and typical English old brick houses. If you are after a peaceful vacation in the British countryside, Amberley is the place to go as it is one of the most inspiring and serene places to go in England. In any case, Amberley with stunning Amberley castle and lovely Amberly cottages is a must-see in England. You should also know that it's one of the most romantic places in Sussex. So, if you are planning a trip to England, don't miss visiting Amberley in Sussex.
Where is Amberley: Amberley is located on the River Arun in West Sussex in southeast England. Amberley is a 20 min train ride or 10 min car drive from Arundel in West Sussex in the United Kingdom. Or better said, Amberley is 6 mi (10 km) from Arundel and the famous Arundel Castle. Brighton is 24 mi (39 km) from Amberley. The nearest airport is Gatwick Airport, 24 mi (38 km) from Amberley.
What to do in Amberley: visit Amberley Castle, head to Amberley Village Tea Room for a proper cup of English tea and proper English cakes; visit the Amberley Museum and Heritage Center
Where to stay in Amberley:
Amberley Castle – A Relais & Chateaux Hotel,- if you are interested in UK castle getaways and castle hotels in England, you should check out Amberley Castle Hotel. Amberley Castle Hotel is one of the best luxury hotels in West Sussex and the best castle hotel stays in the UK. If you want to feel how does staying in a castle in England look like, you should consider taking your UK castle holiday here.
Black Horse,- one of the loveliest country house hotels in Sussex, very stylish and with high attention to detail. A perfect stay especially for families with kids.
Garden Cottage– if you are looking for cottage getaways and want to stay in a detached Amberley house, you should check out Garden Cottage.
PICTURES OF AMBERLEY: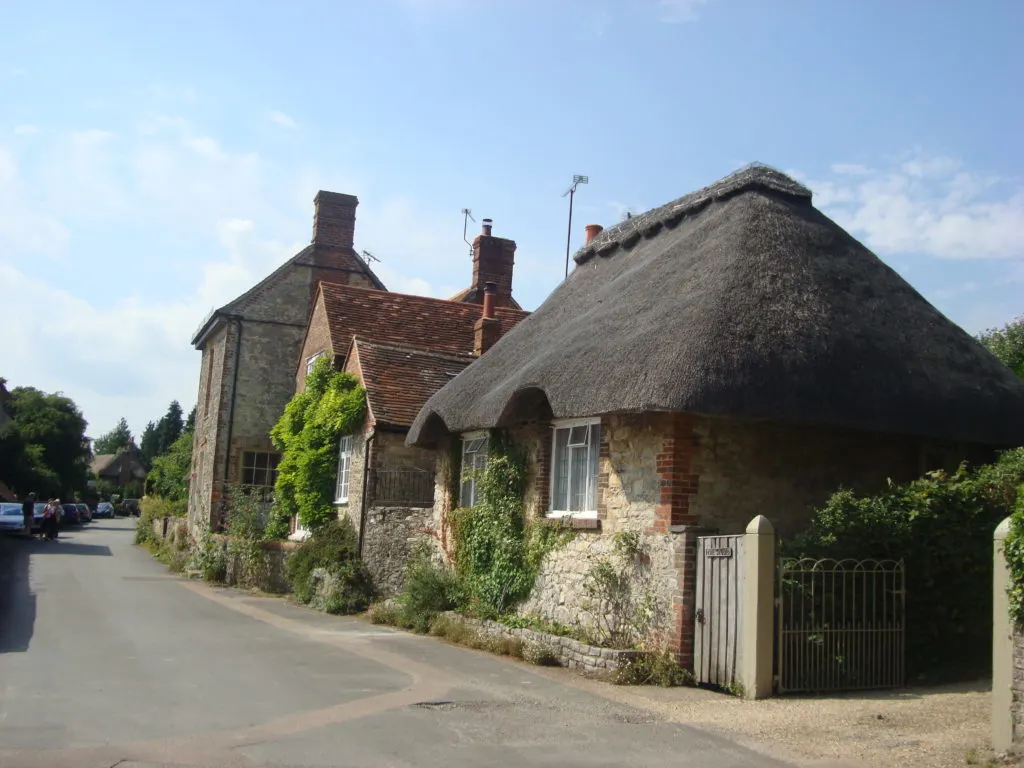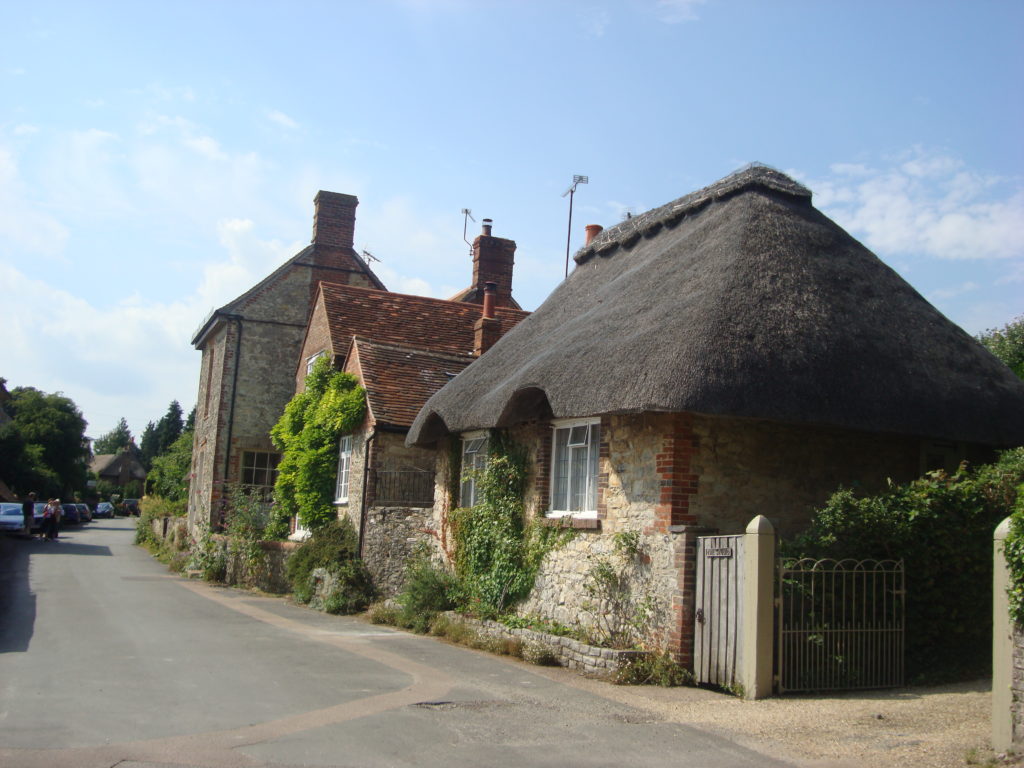 A traditional British thatched cottage in Amberley in West Sussex in England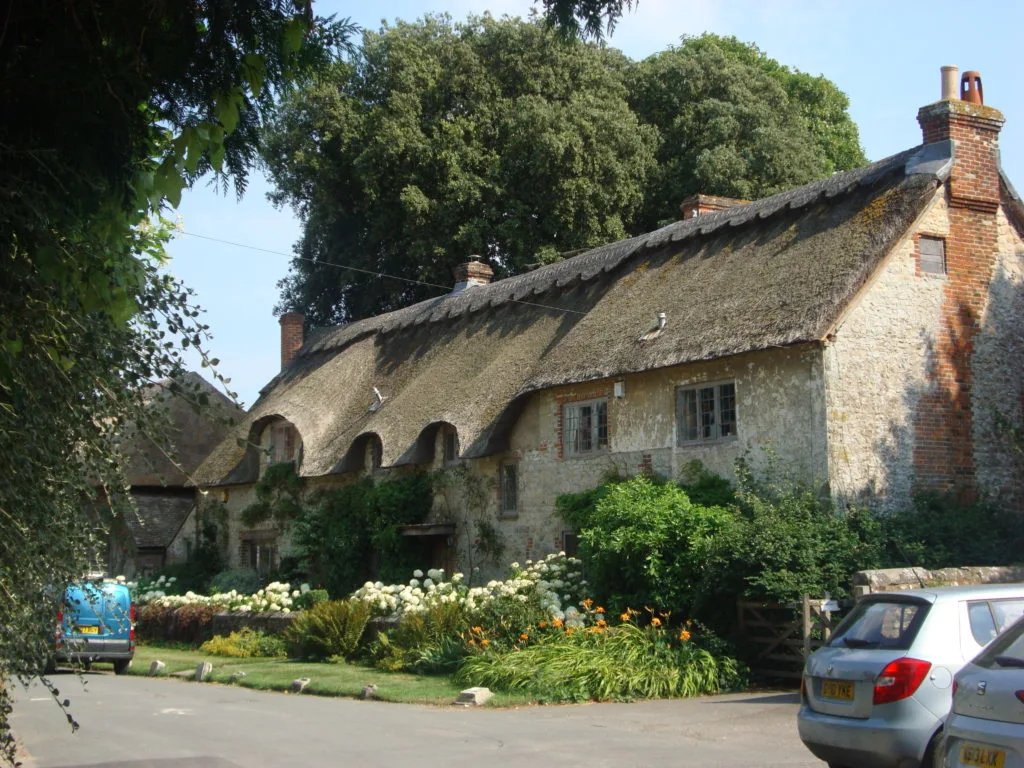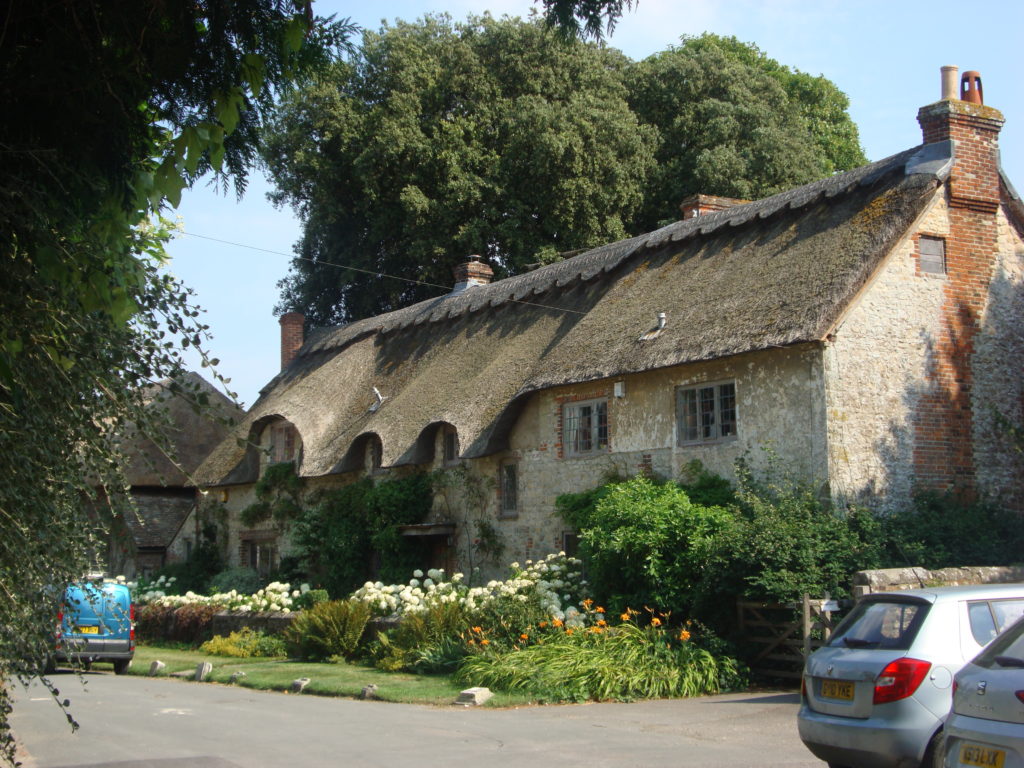 One of the beautiful village houses in Amberly, West Sussex, England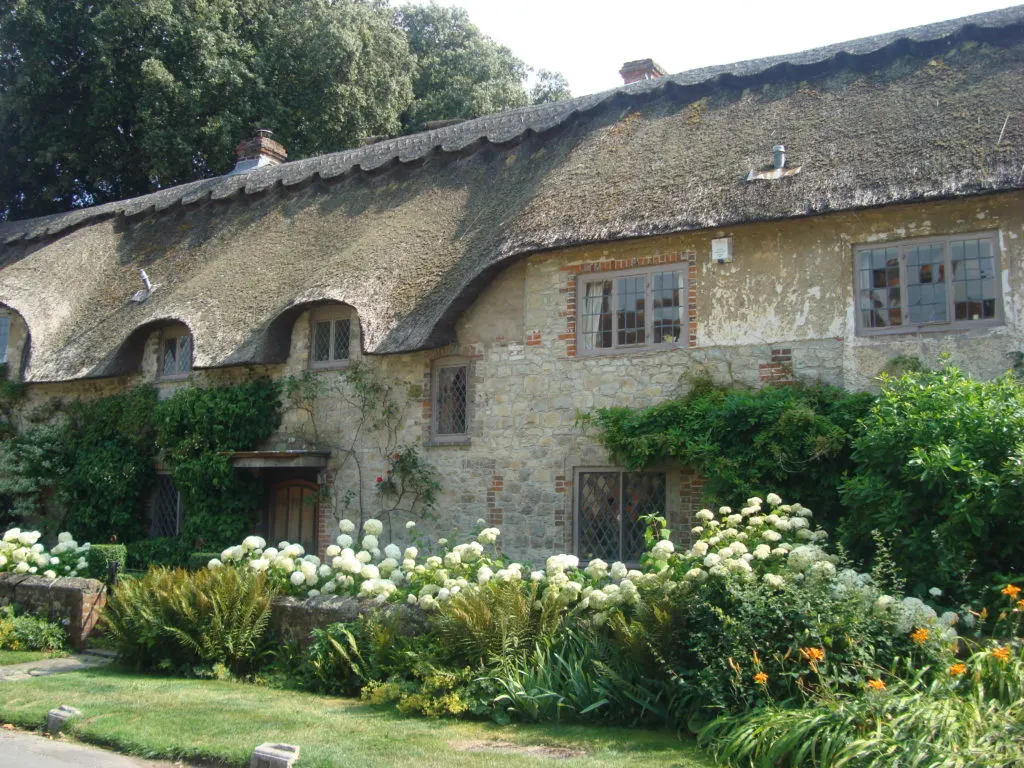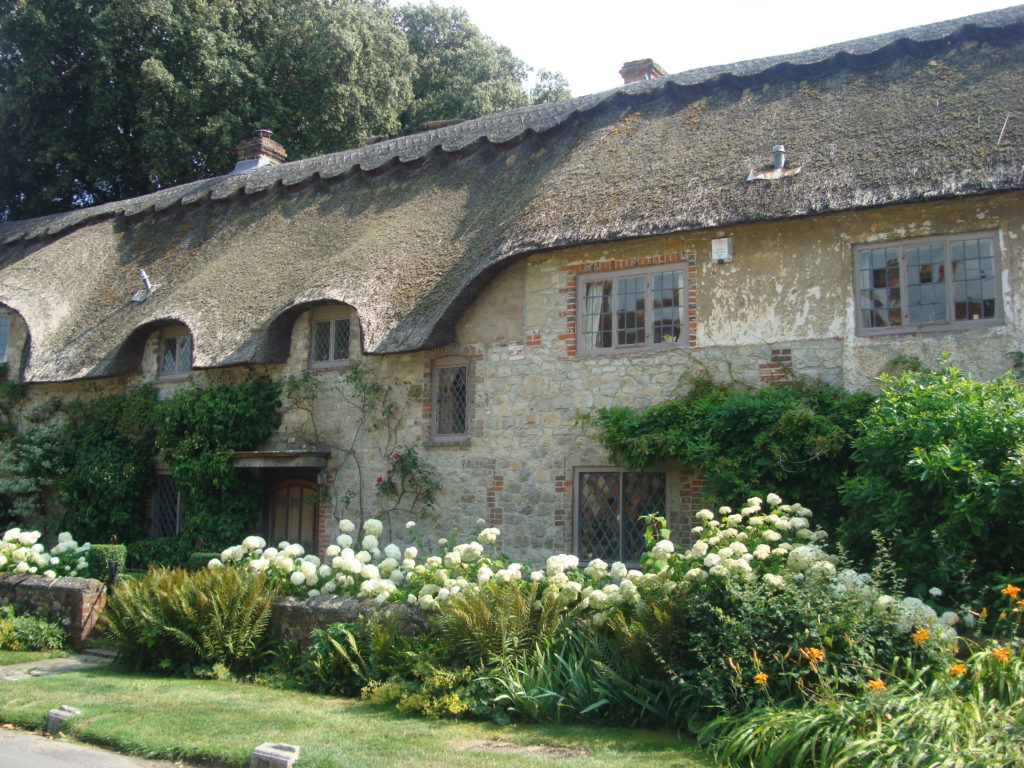 Thatched old-brick village house in Amberley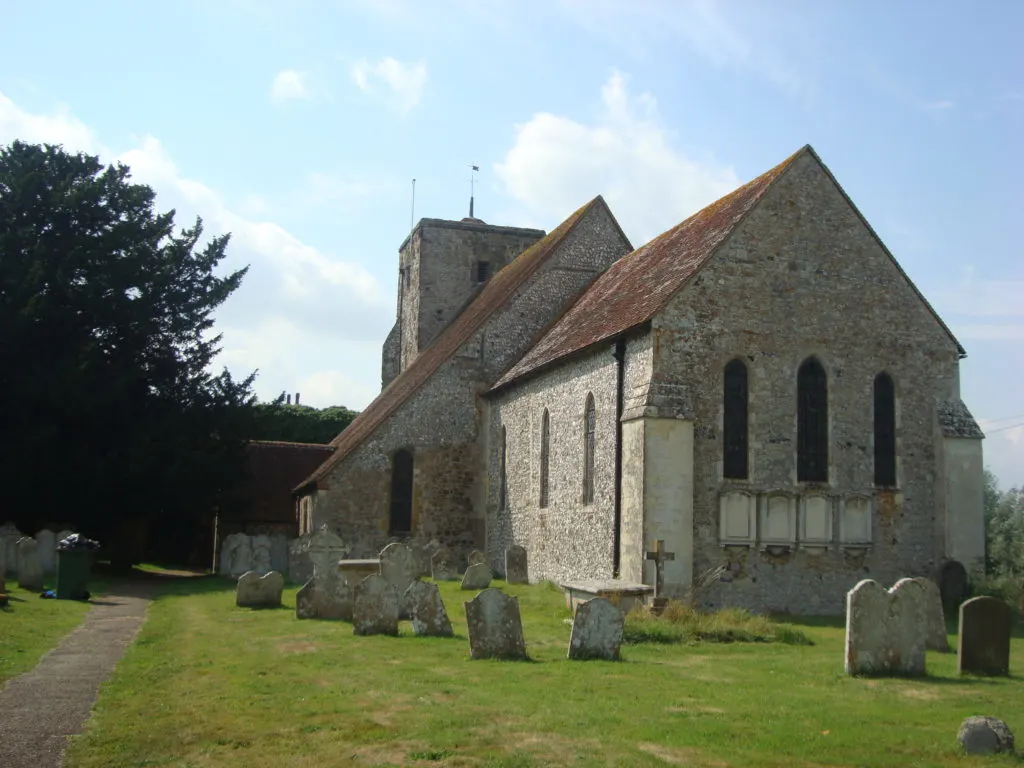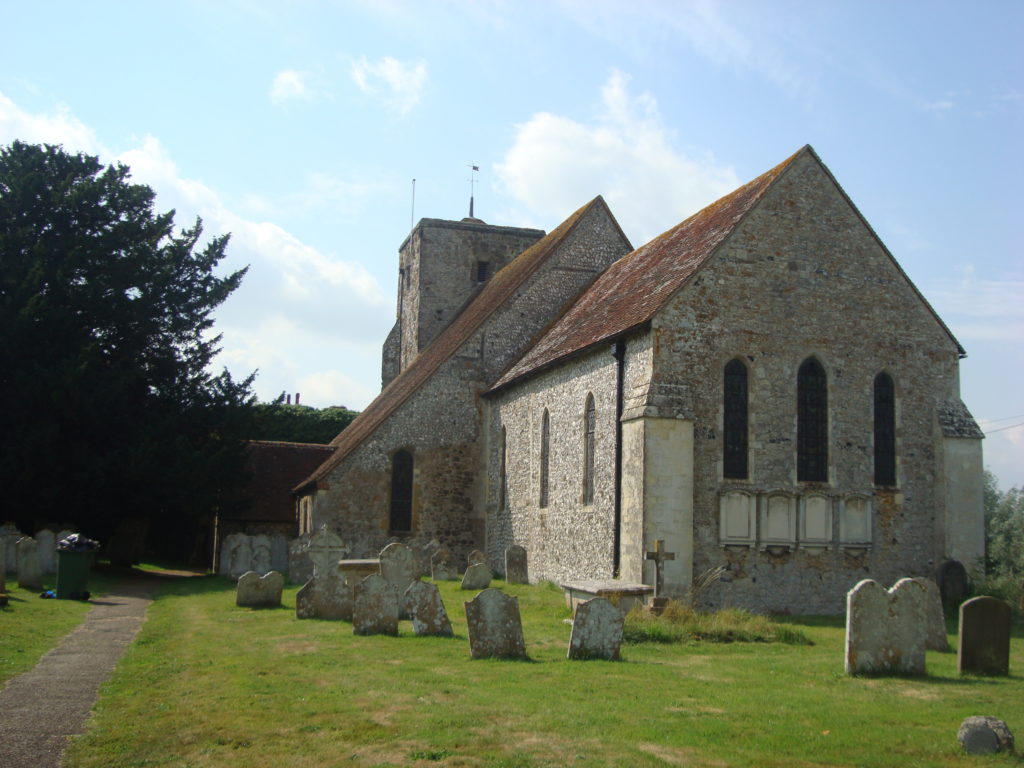 The church in Amberley, West Sussex, England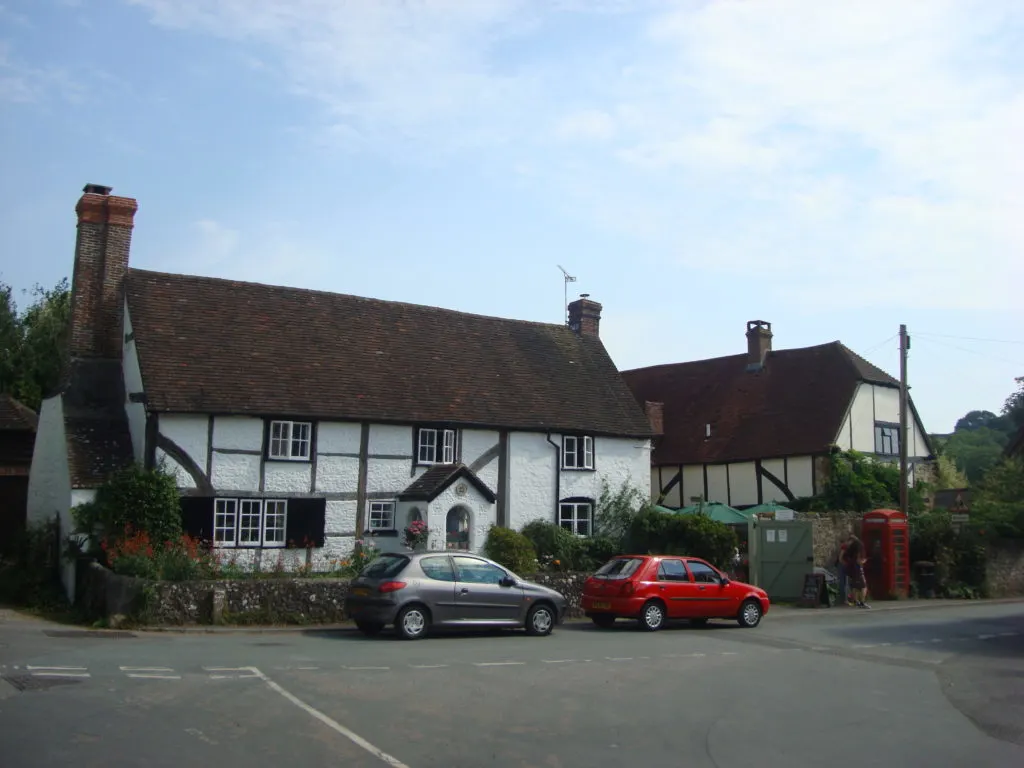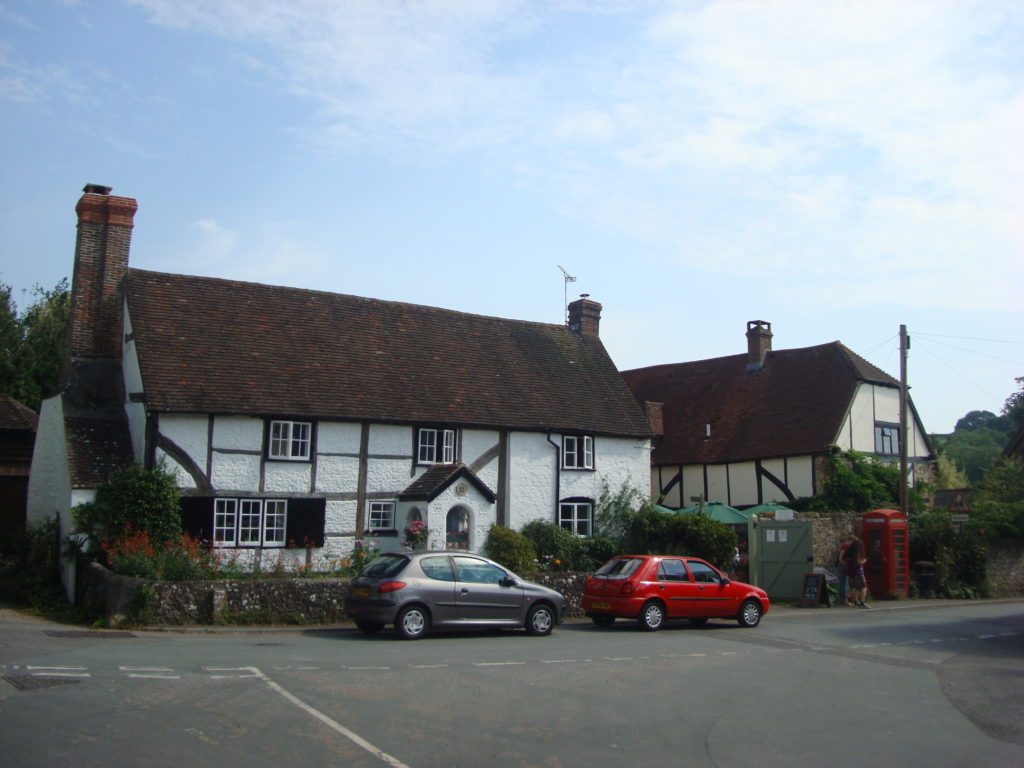 Houses in Amberley, West Sussex, England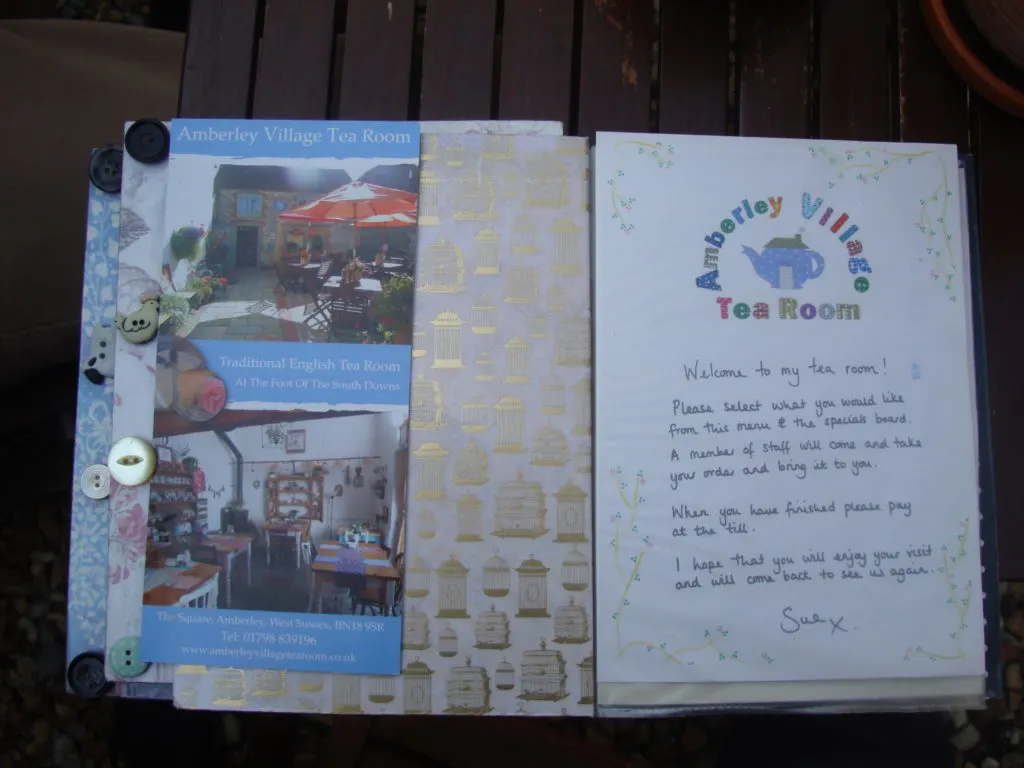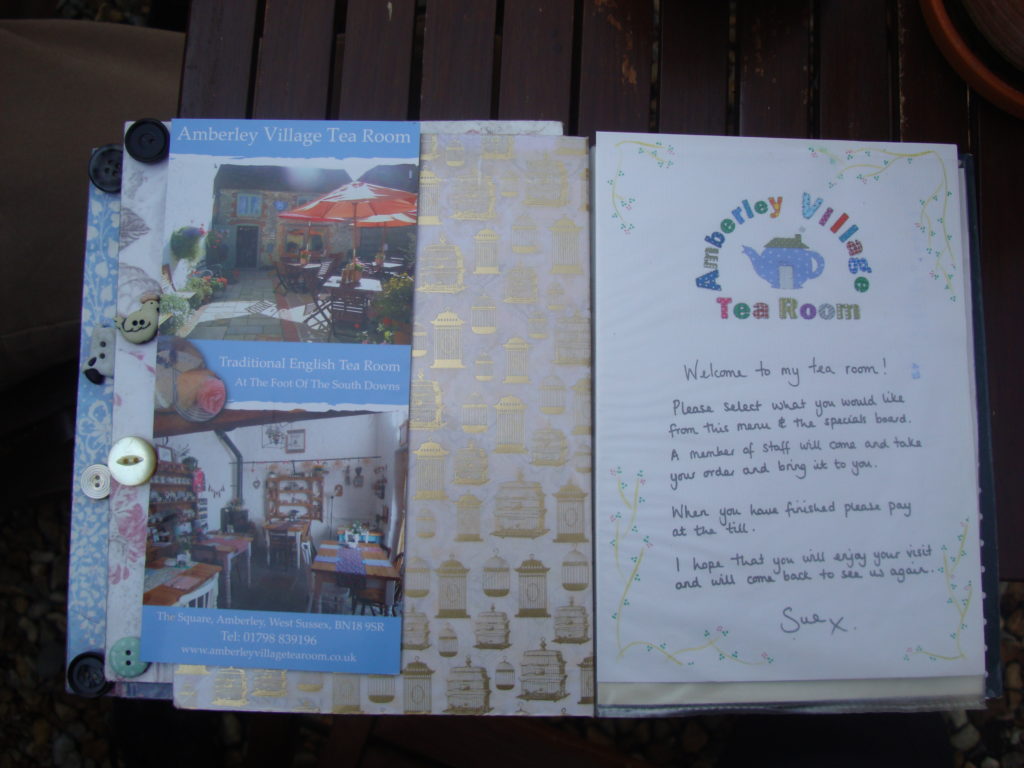 Amberley Village Tea Room, West Sussex, England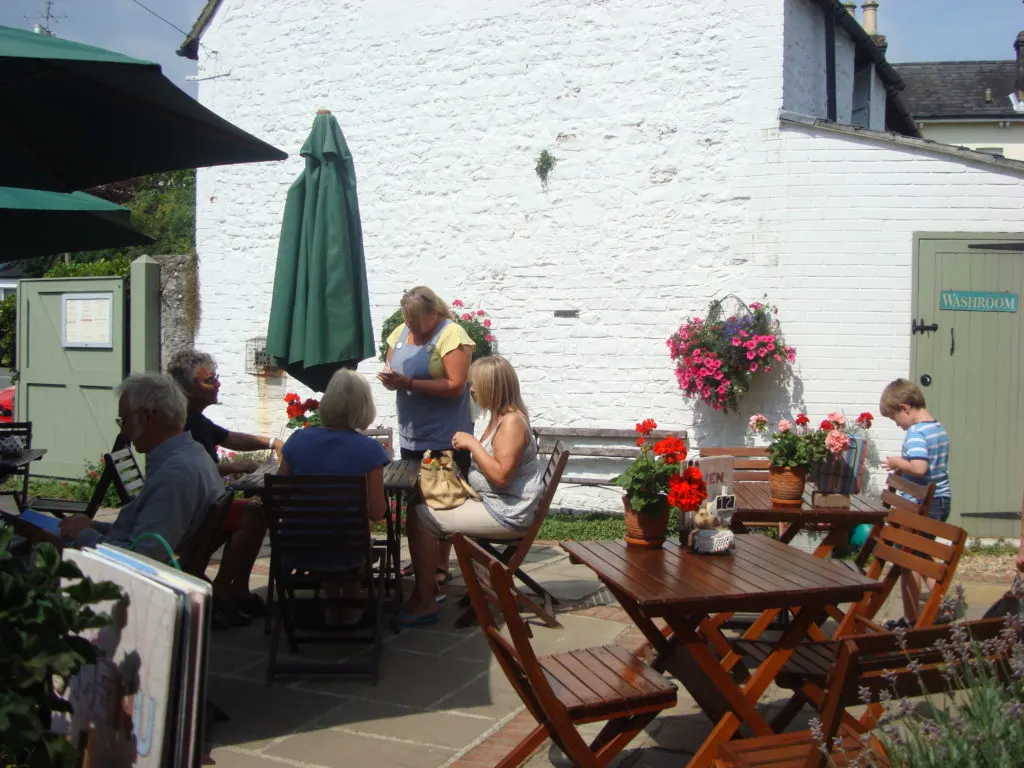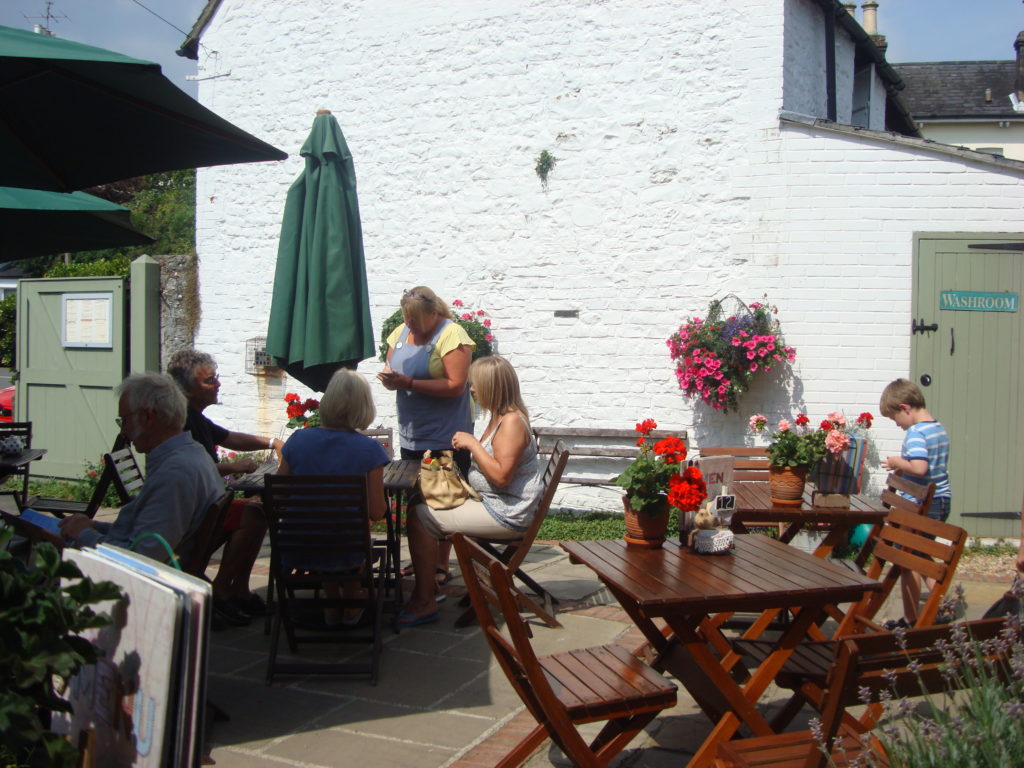 The atmosphere in the Amberley Village Tea Room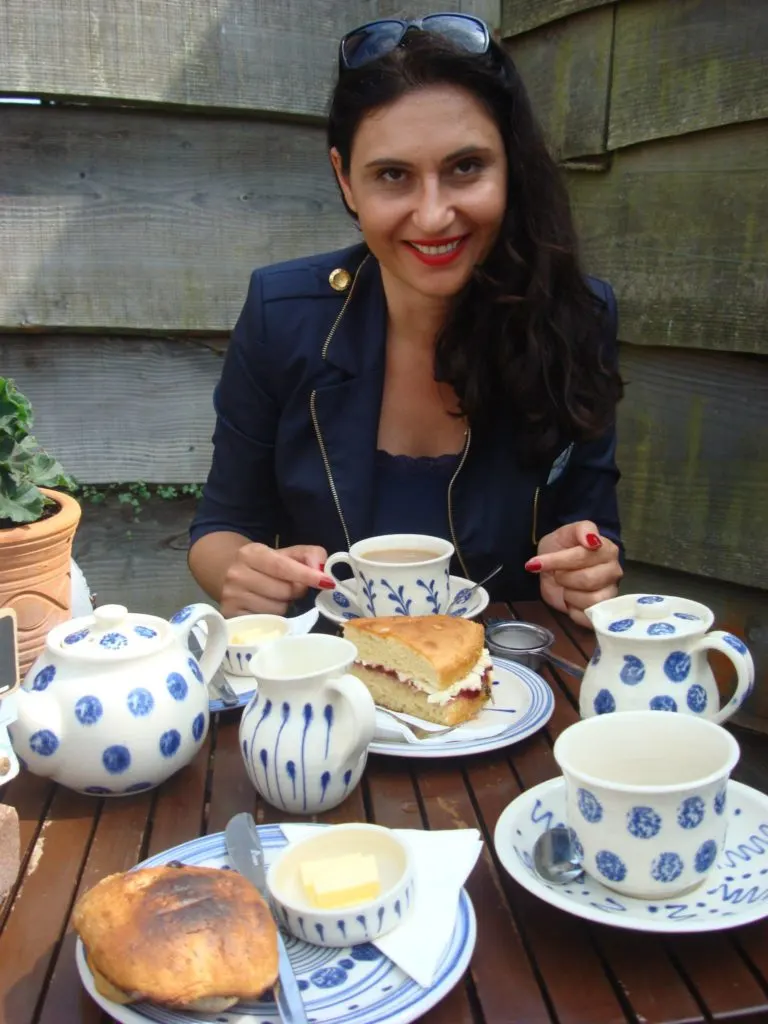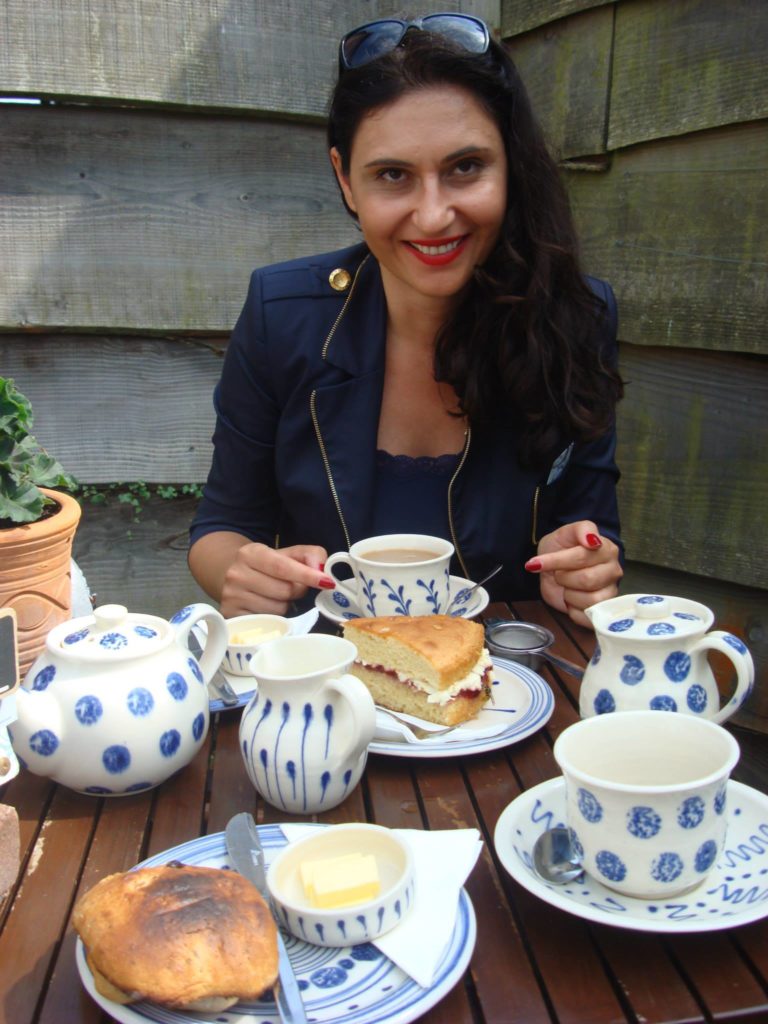 English tea and homemade sponge cake in the Amberley Tea Room, West Sussex, England