"If your heart is a volcano, how shall you expect flowers to bloom?" – Khalil Gibran
My first encounter with the volcanoes. My first steps on the black sand and soil.
Smell of fire in my stomach.
Nature has truly blessed humanity with different sceneries.
The element of Fire is all around us.
Creativity and destruction, working together.

Landscapes of endless volcanoes, warm weather, slow motion of people and places, small houses, clean spaces, no traffic jam, no commercial bullshit exploding in your eyes and mind on every step – welcome to Lanzarote.
Welcome to the Island of Eternal Fire.
Visit it from its start to the end – you choose where these parts are.

The fire was used by our ancestors to warm homes, we use it to cook our food, we sit around it to ward off the darkness of night, and it fuels our passions.
Lanzarote has that passion and its natural state is fire.
Caves formed by fire. Walls built by heat. Homes covered with ancient ash.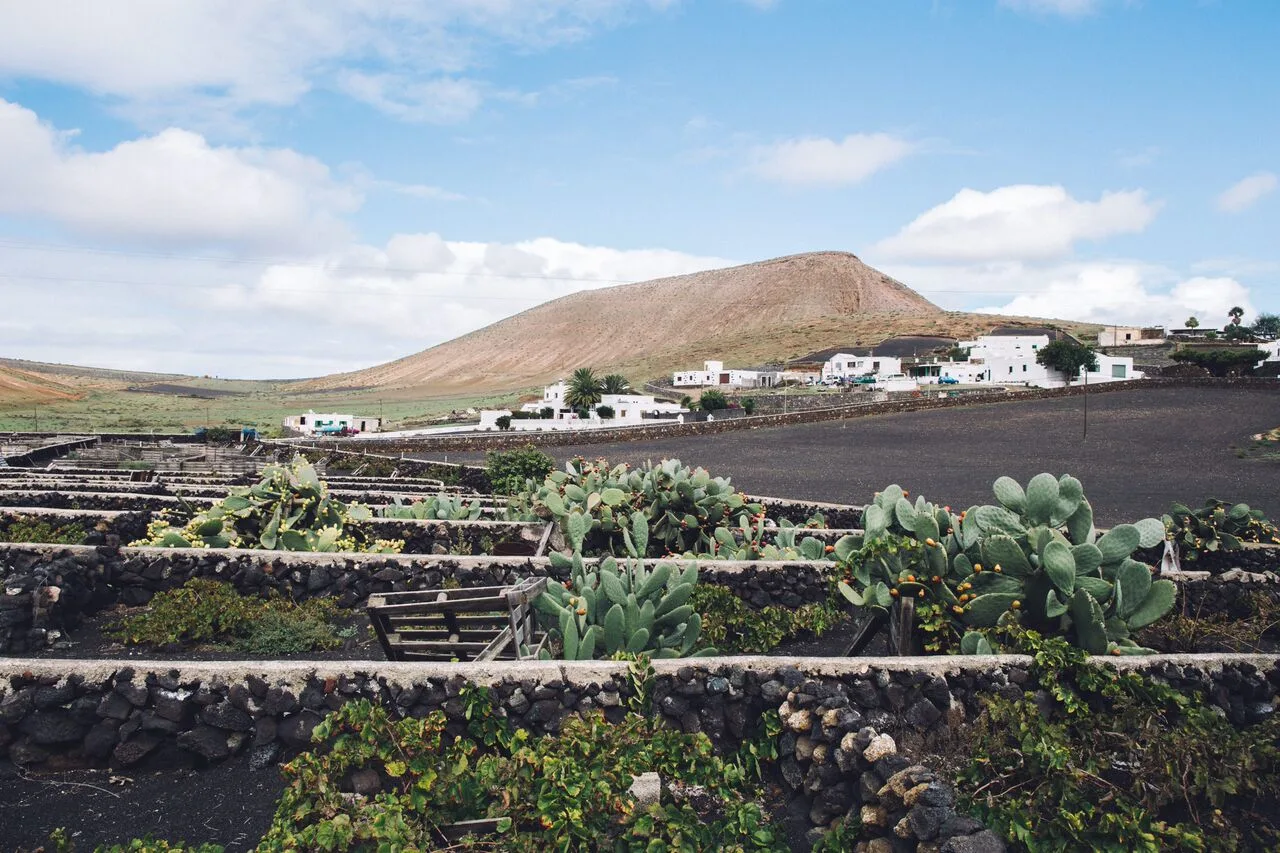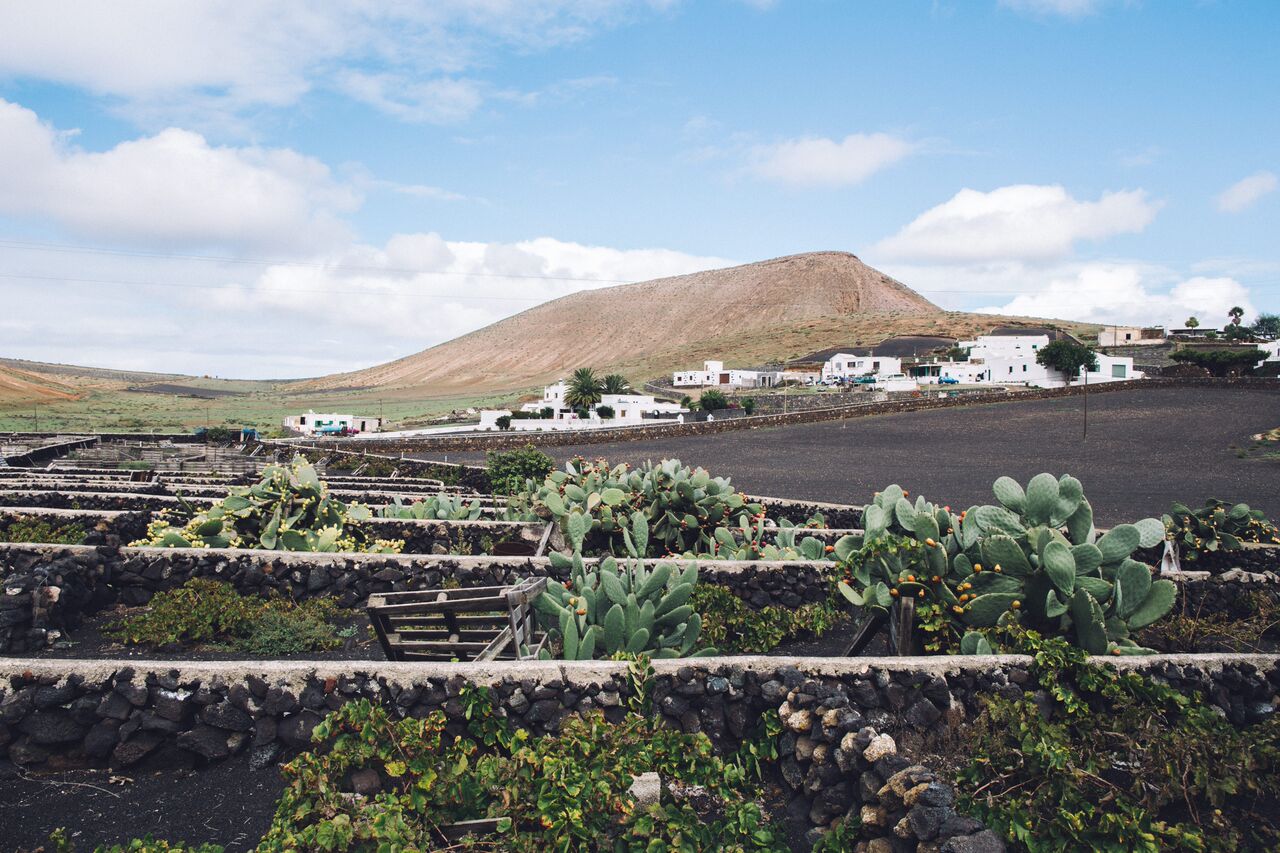 Feel the manifestations of this power, follow the sunny traces and feel the warmth and light of the Lanzarote sun.
As you gaze into the transformational flame of Lanzarote, immerse yourself in the energy of fire.
And finally feel all that power of the sunlight and the energy of fire surrounded with the water element of the beautiful ocean.

What are you waiting for? Pack your bags…
Not inspired enough to visit Lanzarote? And what about this photo?

Inspired now?!
Go and feel the element of fire!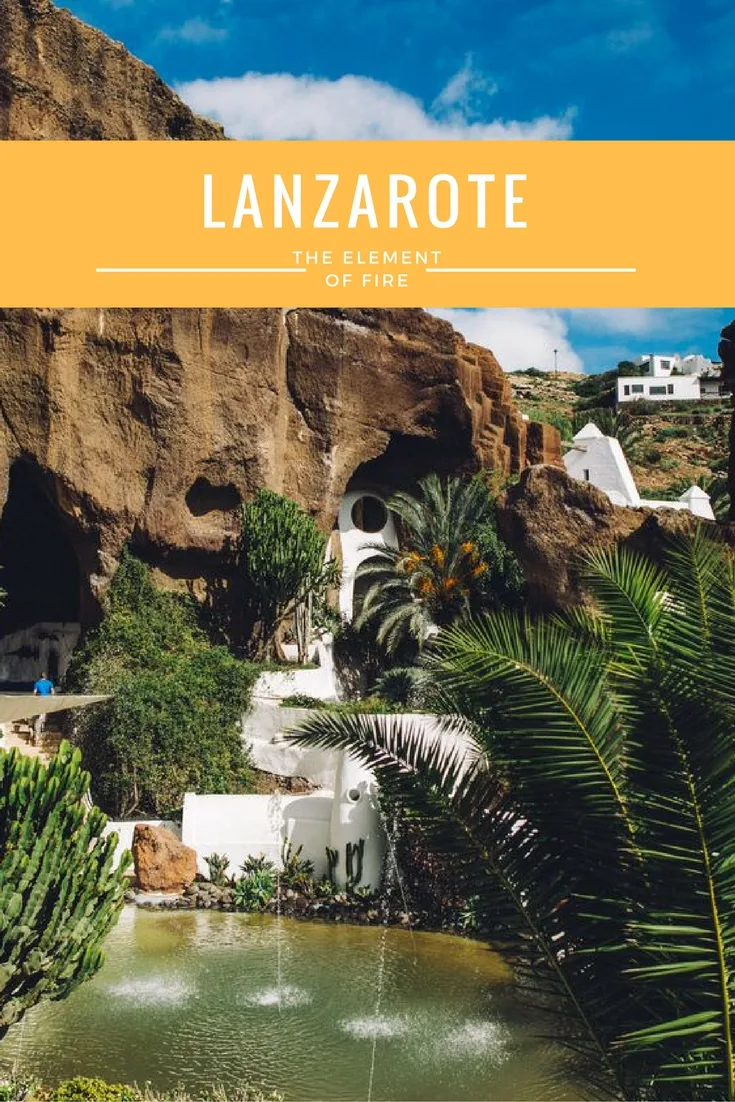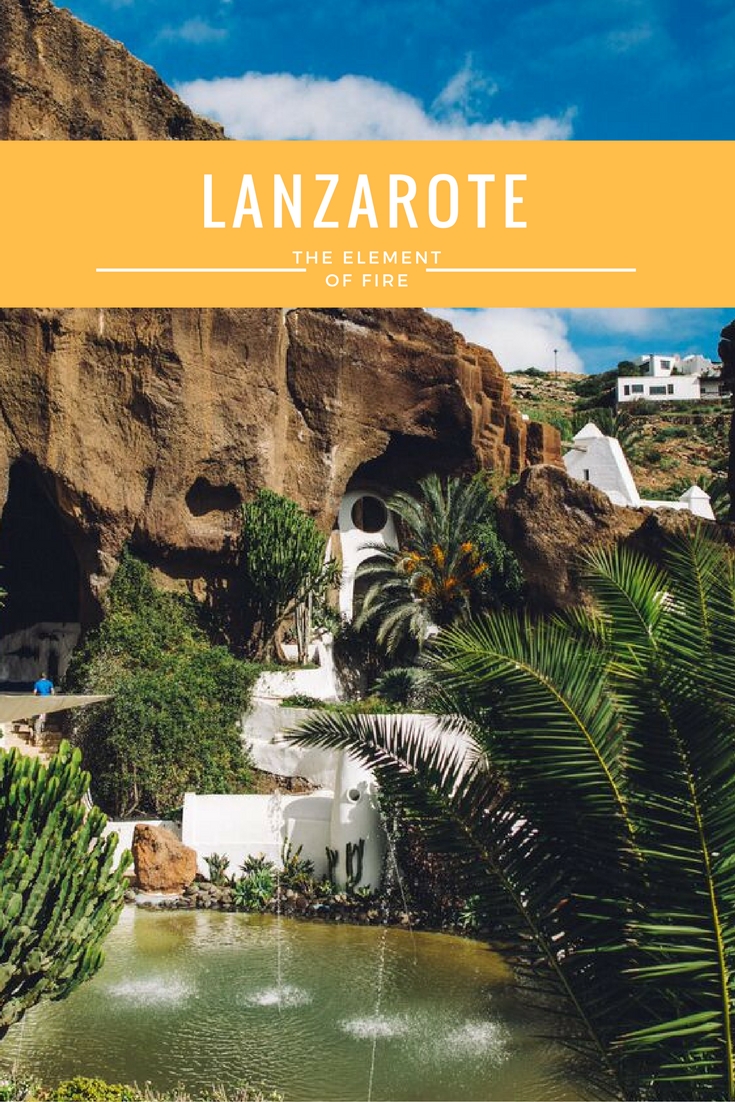 YOU MIGHT ALSO ENJOY
Popular Food in Spain: 20+ Famous Spanish Foods To Try in Spain
Best Seafood to Taste in Spain
Caracoles: Eating Delicious Snail Tapas in Spain
The Ultimate Southern Spain Itinerary
15 Essential Alhambra Tips and Tricks How to Visit Alhambra Palace in Granada in Spain
10 Best Places to Visit in Southern Spain
---

Story by Sonja Šegvić, a fellow traveler & the blog guest