Welcome to World Travel Connector
Hello there!
My name is Milijana, and I'm traveling to bring you the best of what this beautiful world has to offer.
In my blog, you can read about my travel itineraries, the cultural food I ate around the world, the spectacular road trips I took, memorable hikes I've done, and more.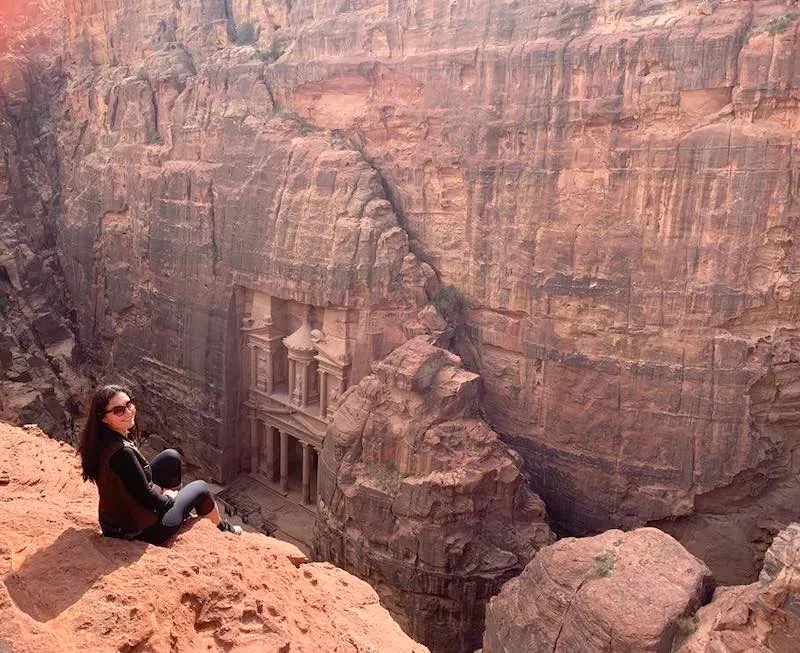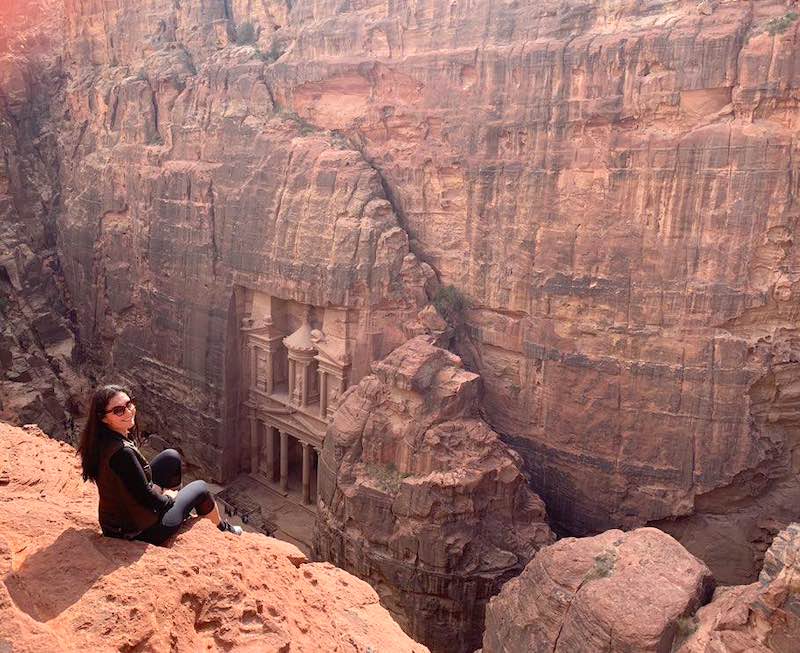 Middle East Travel Guide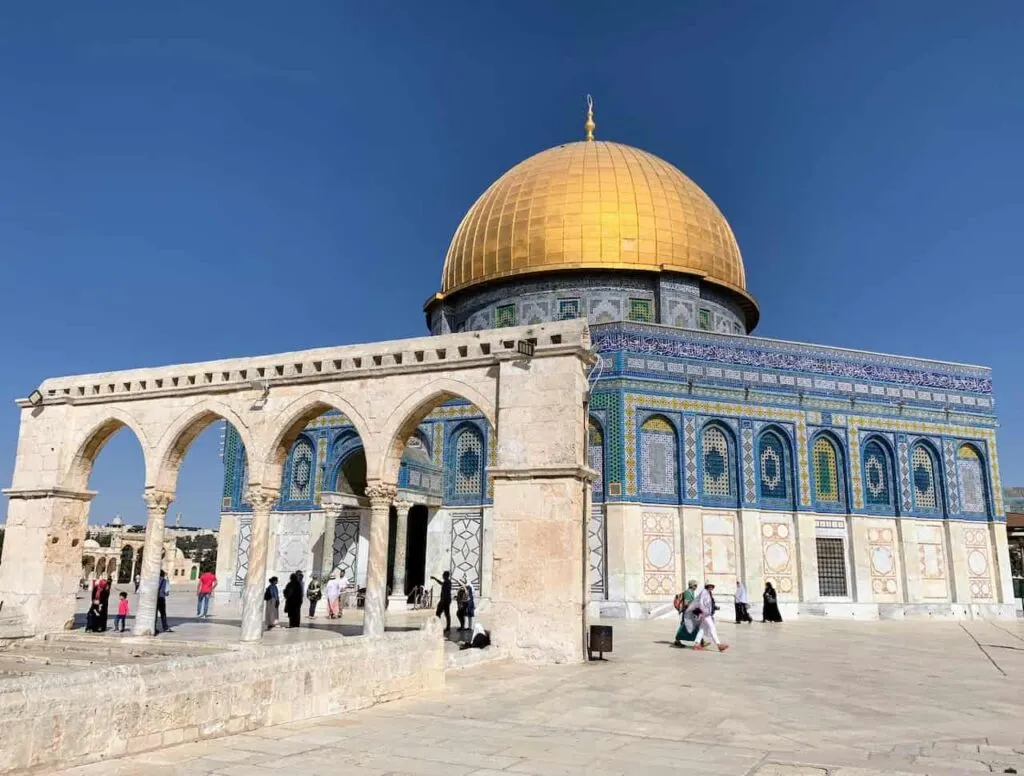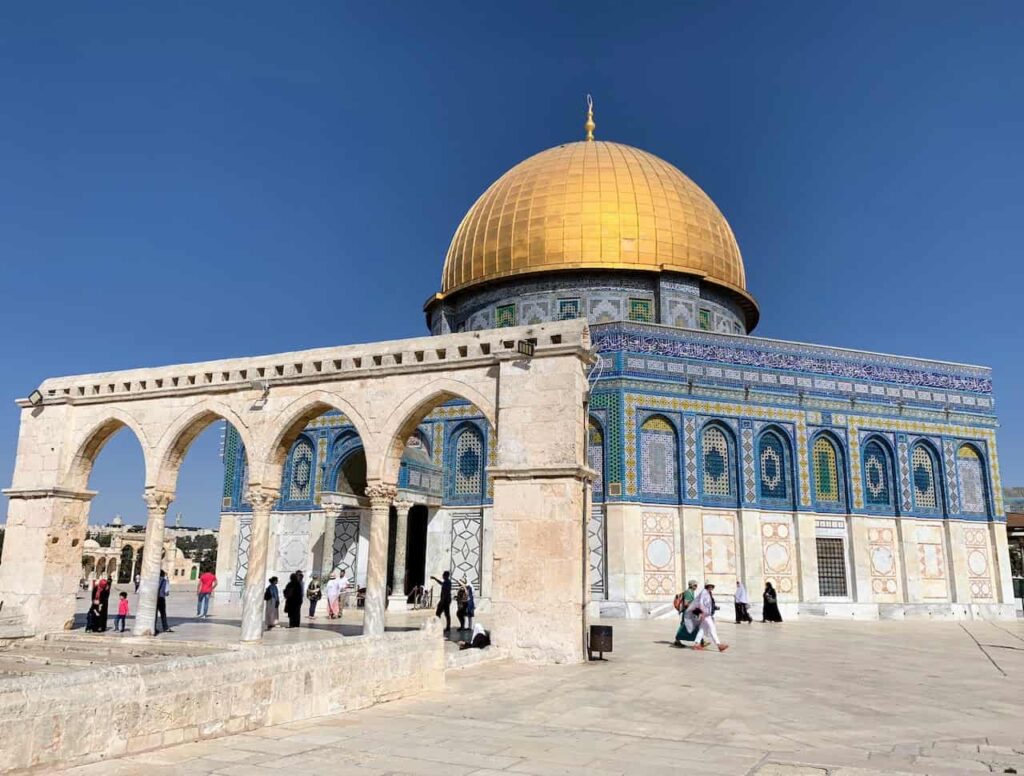 Italy Travel Guide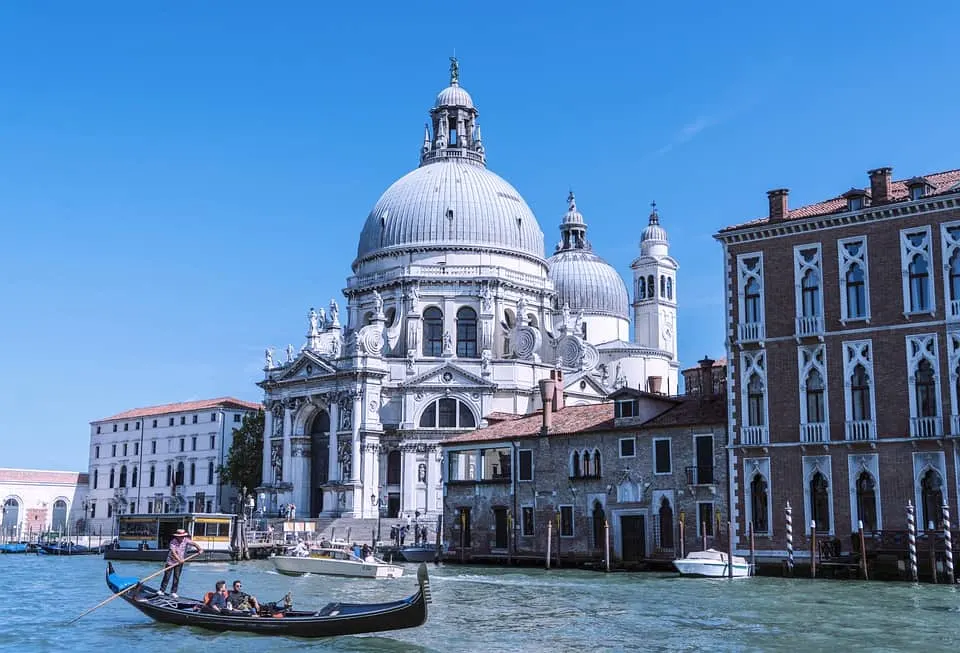 Spain Travel Guide
Camino de Santiago in Spain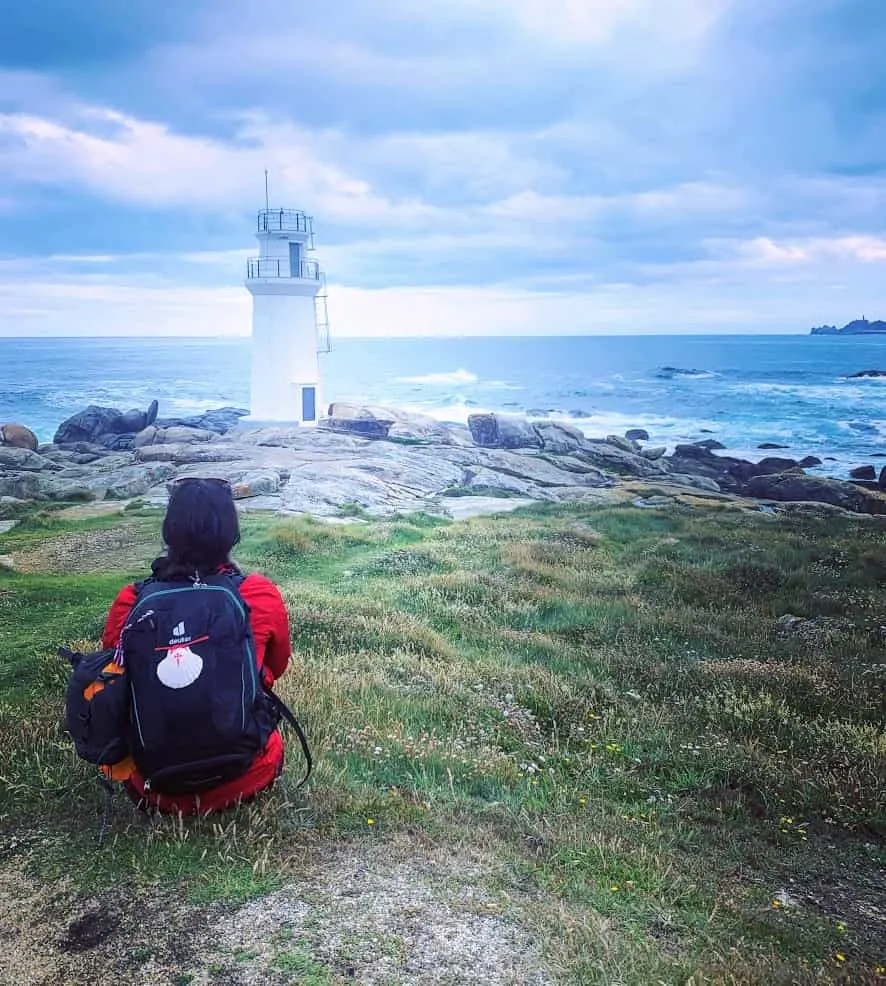 Road trips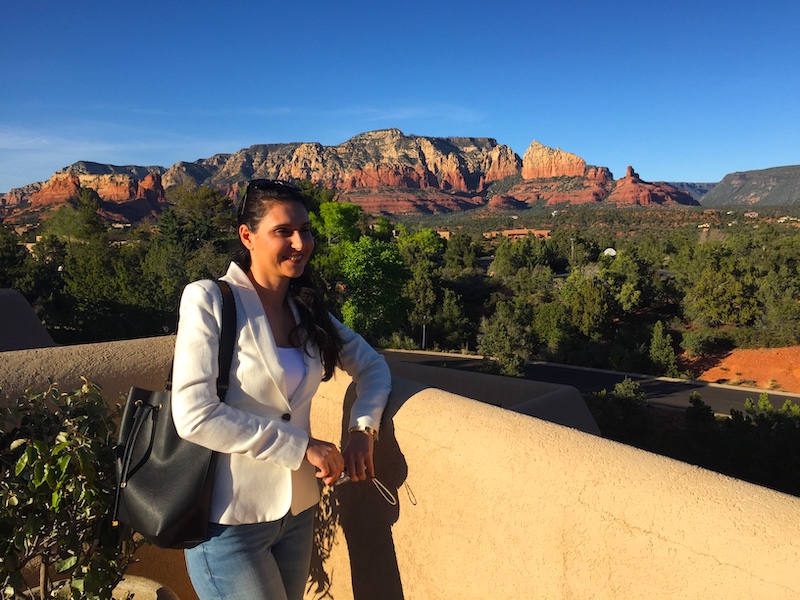 Cultural food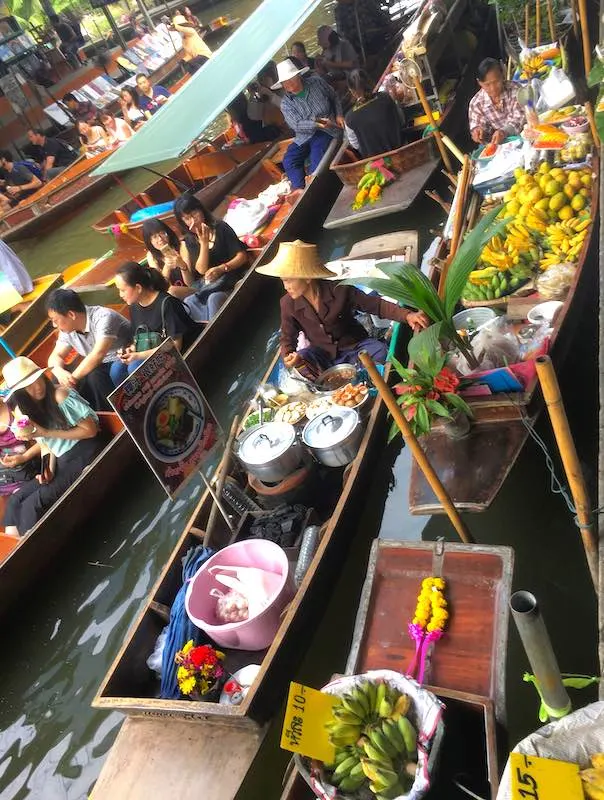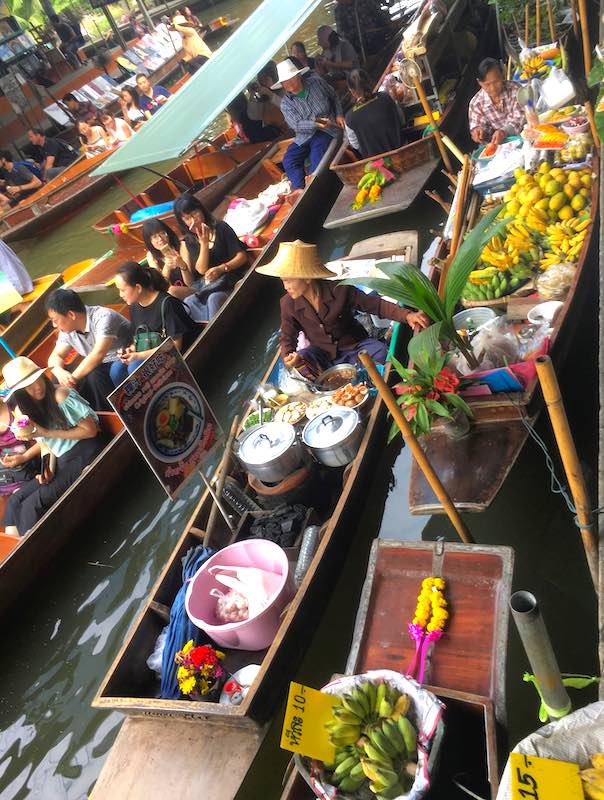 Croatia Travel Guide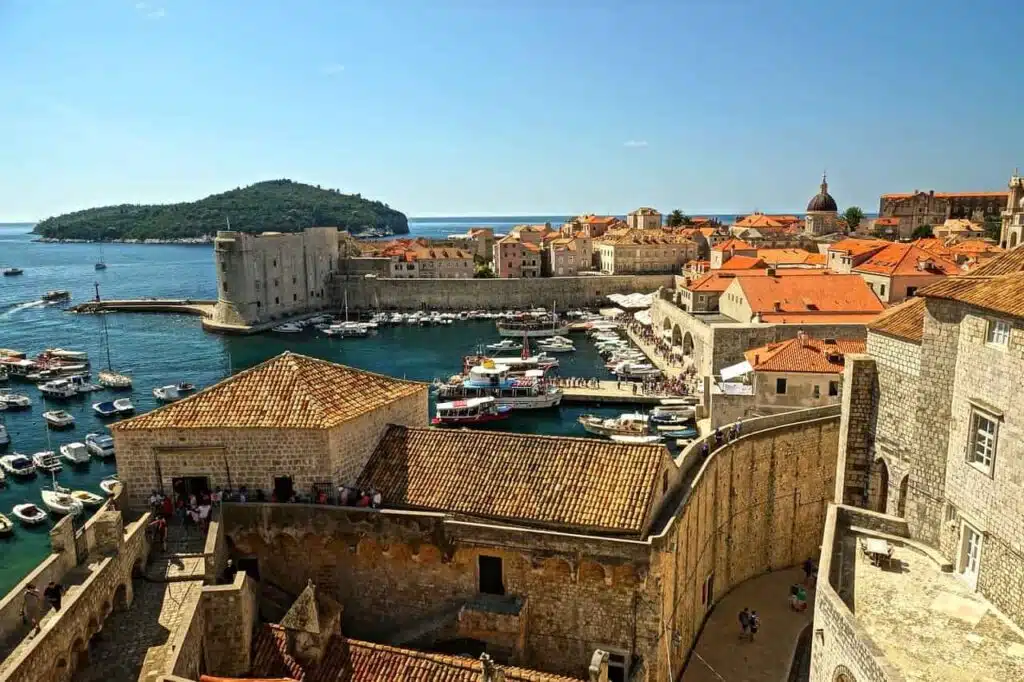 Subscribe to World Travel Connector

Stay in touch and get subscribed to World Travel Connector